The battle for body diversity in the fashion world is already taking place on several fronts, from the push for more plus-size clothing to calling out the lack of curvy models. Next stop: mannequins.
Jo Swinson, a British MP and Minister for Women and Equalities of the UK's Government Equalities Office, is pushing for plus-size and petite mannequins in stores as part of her Campaign for Body Confidence. 33-year-old Swinson told the Sunday Times, "Retailers should show diversity in shapes and sizes to reflect the reality of women walking down the street. Showing real body shapes would only enhance people's body confidence."
Swinson, who was elected to the House of Commons in 2005, co-founded the Campaign for Body Confidence in 2010 with fellow MP Lynne Featherstone in order to spotlight issues of body image and low self-esteem. The campaign, together with the All Party Parliamentary Group on Body Image Swinson started in 2011, has brought attention to the causes and consequences of body image anxiety, the impact of celebrity role models on young people and deceiving uses of Photoshop.
Swinson's latest push, reports the Sunday Times, is to address the unrealistic body forms presented to shoppers in store windows. "Many customers want to see more realistic images in magazines, TV and on the high street," she told the Sunday Times, "and having mannequins that reflect and celebrate our diverse society is a really positive way of helping to achieve this."
But it hasn't been all bad news. A photo of two fuller-figured mannequins spotted in Sweden went viral this past spring, drawing praise from Internet users and this assessment from Women's Rights News: "They look like real women. The US should invest in some of these."
The US might still be waiting on realistic-looking mannequins, but if Swinson has her way, the United Kingdom may have them soon. Click over to the Sunday Times to read more.
More women who are speaking their minds: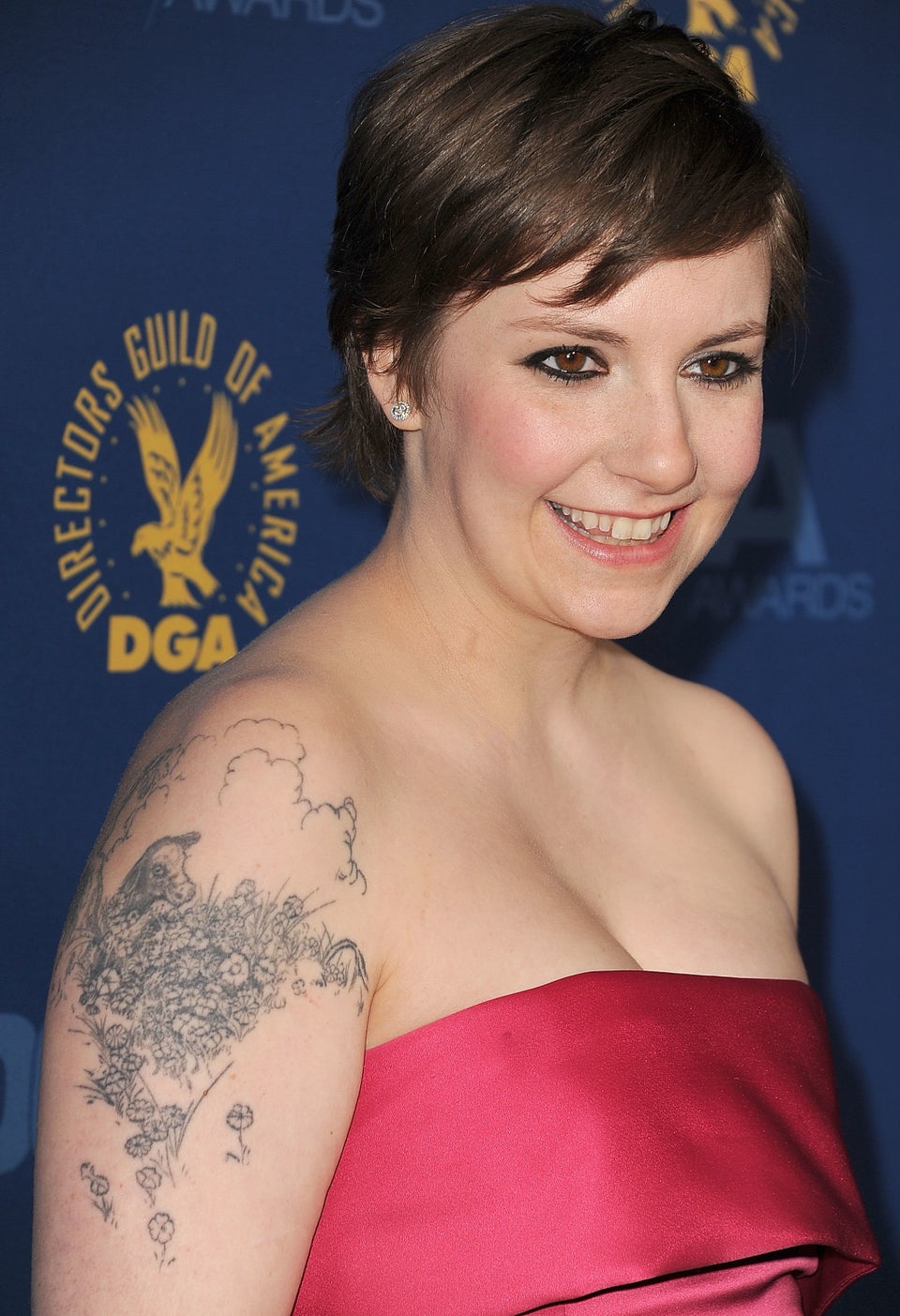 Women Who Defy Conventional Body Types In Hollywood
Related