It's another wonderful day in the world of plus-size modeling.
The partnership will be the first major plus-size ad campaign the world has seen in a long time, and it's easy to see why the Torrid chose 23-year-old Burke to represent their brand. She is gorgeous, fresh, and most of all, real. Her message is clear -- there is no reason why she shouldn't be featured in a major fashion campaign. Burke explains:
"Sixty-eight percent of women in America are over size 12. Why can't we be put in the magazine as well? Who's to say we aren't good enough to be in there? What's wrong with putting me as the face of a company or using us [plus-size women] in a magazine or putting us out there in a fashionable way?"
Here's hoping more retailers take note from this campaign and we continue to see more diverse models. Check out the images below and head over to Torrid to shop the collection.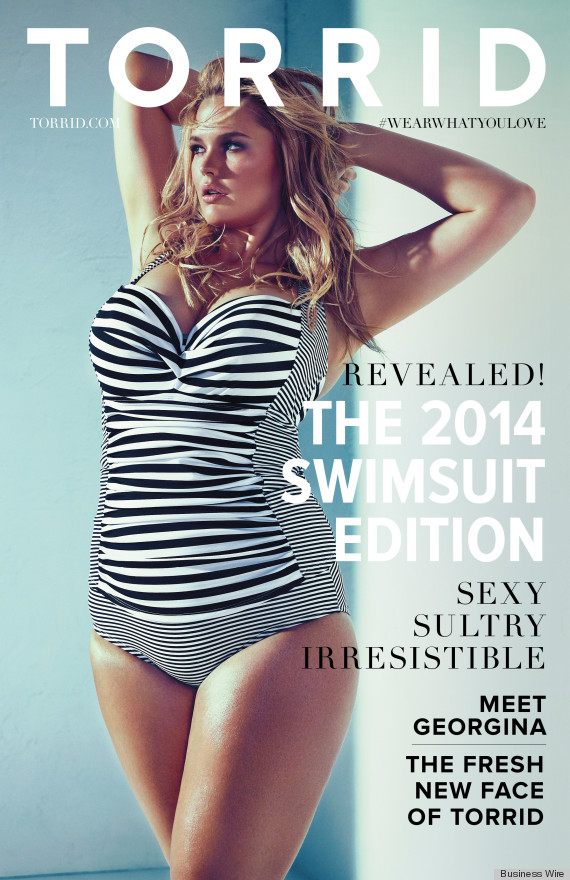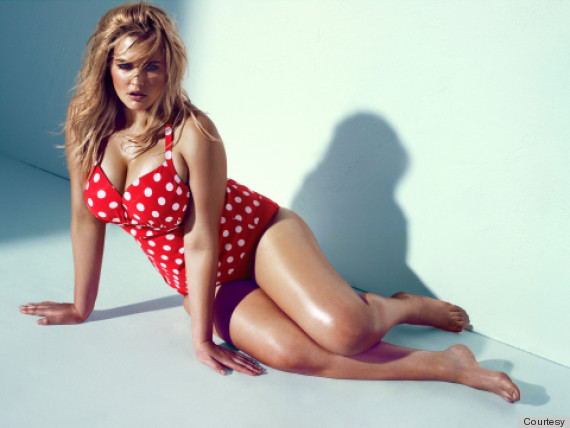 More of our favorite plus-size models: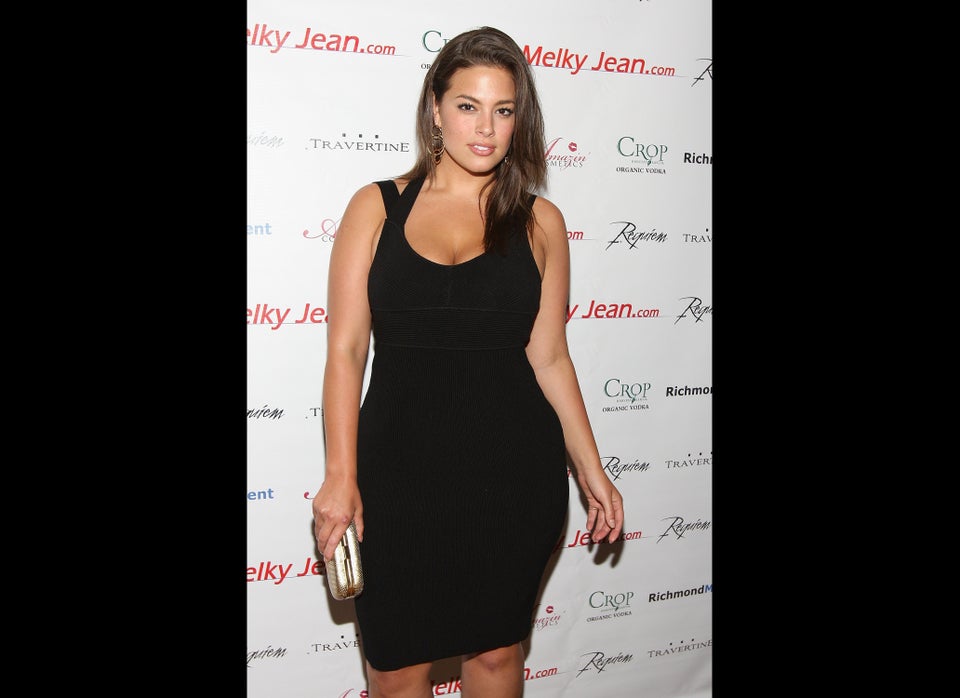 Curvy Models
Popular in the Community