Victoria's Secret has become more popular than ever, while continuing to exclude plus-size women from its extensive pool of customers. Now, in an interview with E! News, plus-size model Denise Bidot is speaking out about what it would actually mean if the brand decided to add a curvy woman to its roster of Angels.
With the rising popularity of models of all different shapes and sizes and the push toward a more inclusive industry, there is no time like the present to give a plus-size model her wings. But bestowing the highly sought-after title upon the Denise Bidots of the industry would not just be a historic moment for the fashion industry -- it would mean changing Victoria's Secret for good.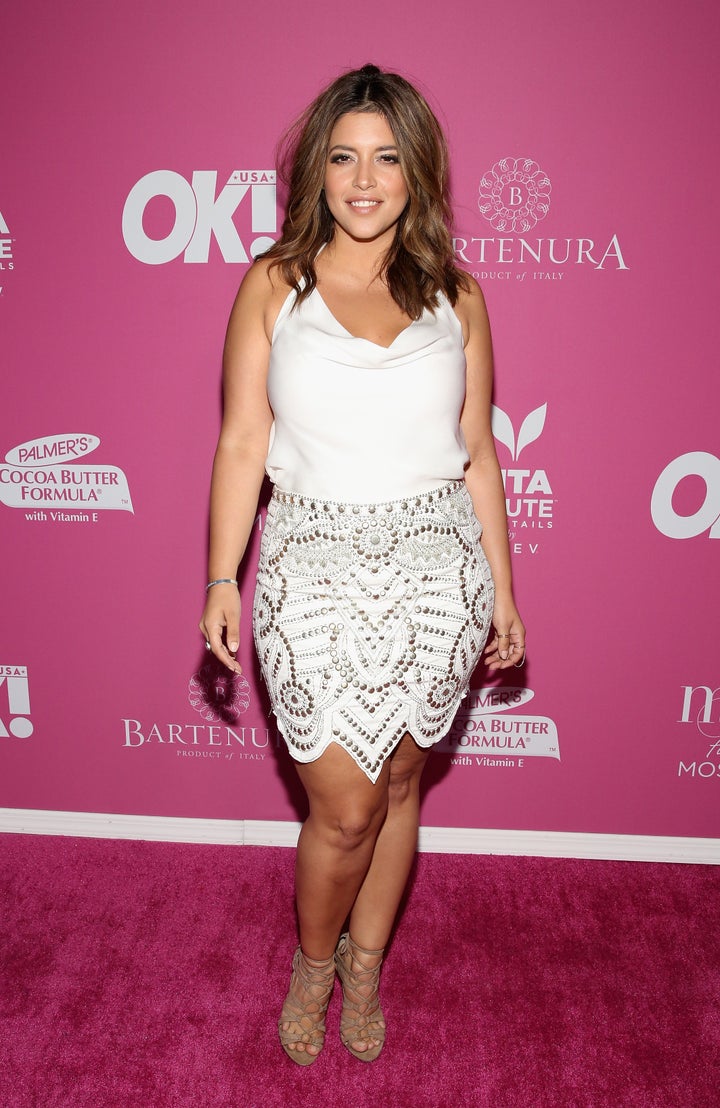 Hiring a curvy woman to walk the runway in Victoria's Secret products would mean expanding sizes to offer products curvy women can actually fit into, a notion that is not lost on Bidot.
"It would be such a huge statement from Victoria's Secret especially because for so long, as a curvy woman, I haven't been able to shop there, able to fit in a lot of their stuff. I think it would be a way to embrace us and make us feel like they get it ... they get we're beautiful and they are embracing all sorts of sizes and diversity," she told E!
Lane Bryant's "I'm No Angel" campaign was highly regarded for its diverse models and poignant message that sexy goes beyond size. Bringing on a curvy model to walk in the Victoria's Secret Fashion Show would take one more step toward an equal playing field for all models. "Why does it have to be straight size vs plus-sized. I think it is one big industry," Bidot said.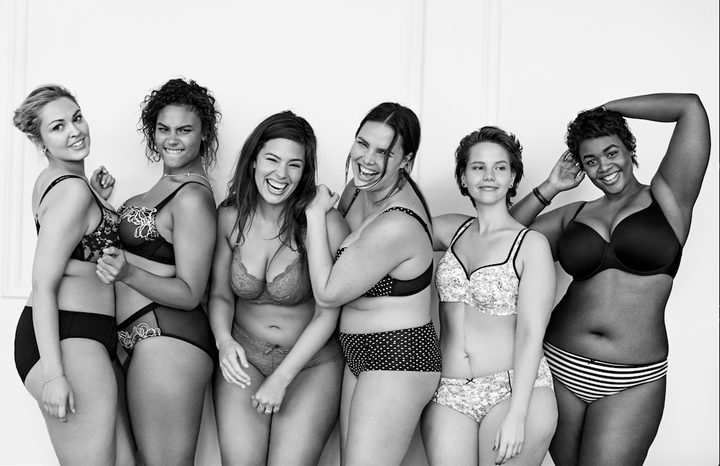 An image from Lane Bryant's "I'm No Angel" campaign
It's all still speculation for now, but here's hoping the brand puts it into action someday soon.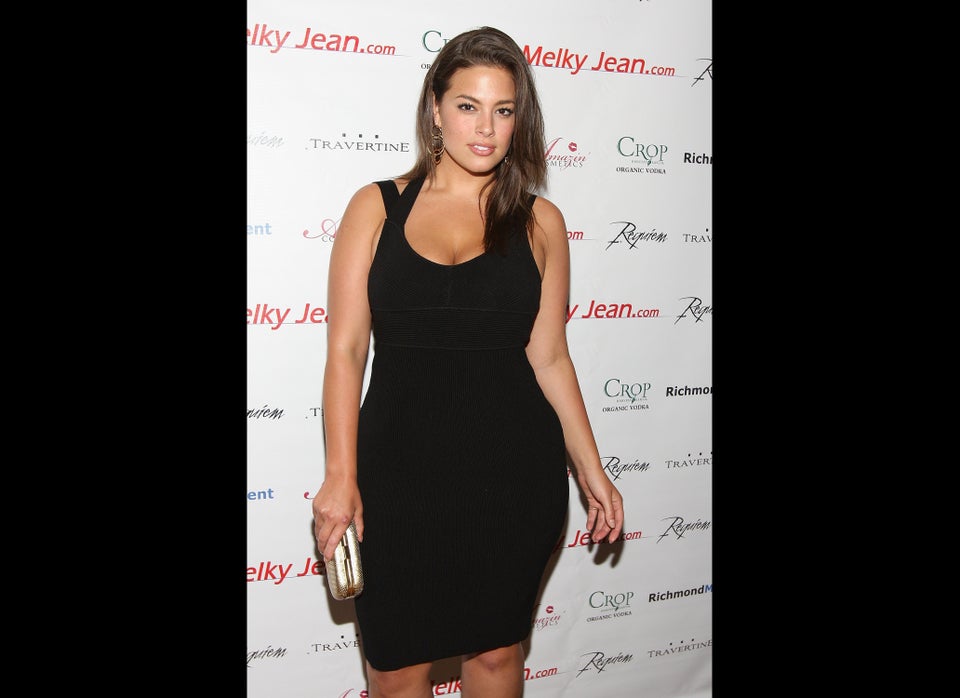 Curvy Models
Support HuffPost
A No-B.S. Guide To Life
Related
Popular in the Community