But if you ask her, it's much simpler than that. In a new interview with The Huffington Post, McCharen, whose architecturally inspired designs are nothing short of works of art, explained that being inclusive is more about acknowledging the daily lives we all lead than making a statement.
"All our runway models represent who who inspire us, whether it's trans women, women of color, curve models, that's my world and that's the world we live in and that's who I want to celebrate," she said.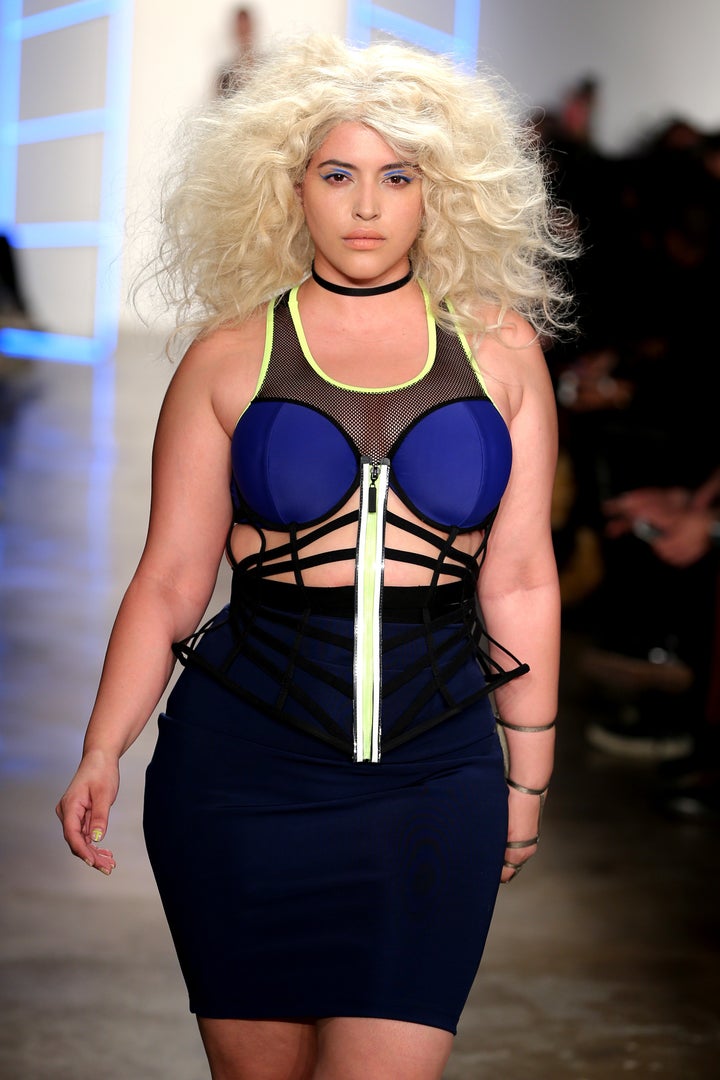 It's that seemingly no-brainer notion that has garnered the brand plenty of praise and media attention. Most recently, it landed McCharen a starring spot in the ActuallySheCan Film Series, which includes three short films premiering during the Tribeca Film Festival. The films celebrate achievements by young women who, according to the campaign, "are defying odds, challenging convention and inspiring their generation."
Chromat is advanced not only in thinking but in execution, too. McCharen frequently works at the intersection of fashion and technology, using her background in architecture to design stunning pieces and advancements like 3D graphing to design perfectly fitted garments for customers.
Making these strides to be inclusive and accommodating is just another step toward the ultimate goal of having this kind of mindset become the norm. "The barriers will have been broken when this is no longer a conversation," she said.
Check out the entire video above, and head to ActuallySheCan.com starting on April 22 to see the 15-minute film.
Before You Go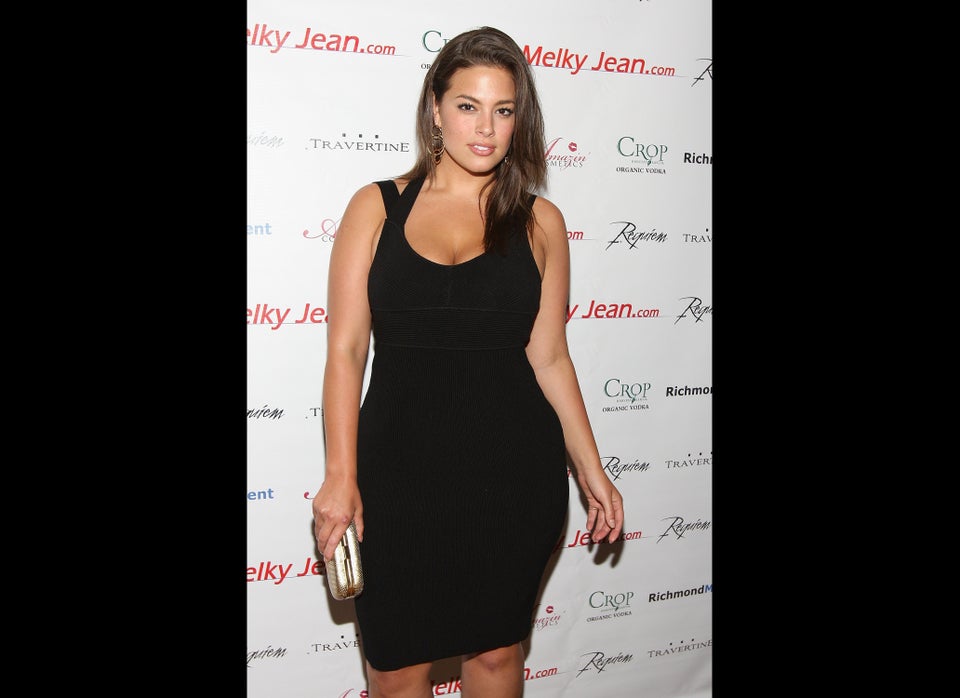 Curvy Models