But there's something more significant to take note of than Kendall Jenner appearances and celebrities in the front row. Just three days in, the whole production feels profoundly more inclusive than usual. Tracy Reese featured models of different sizes, ages and races in her presentation, debuting her new "inclusive sizing" at the event.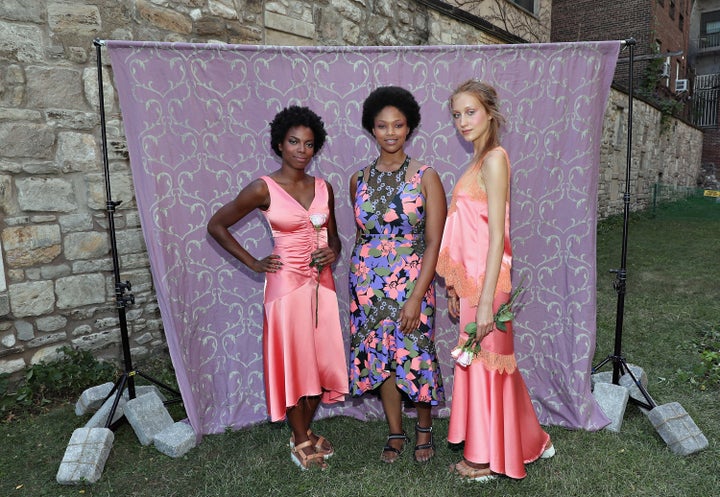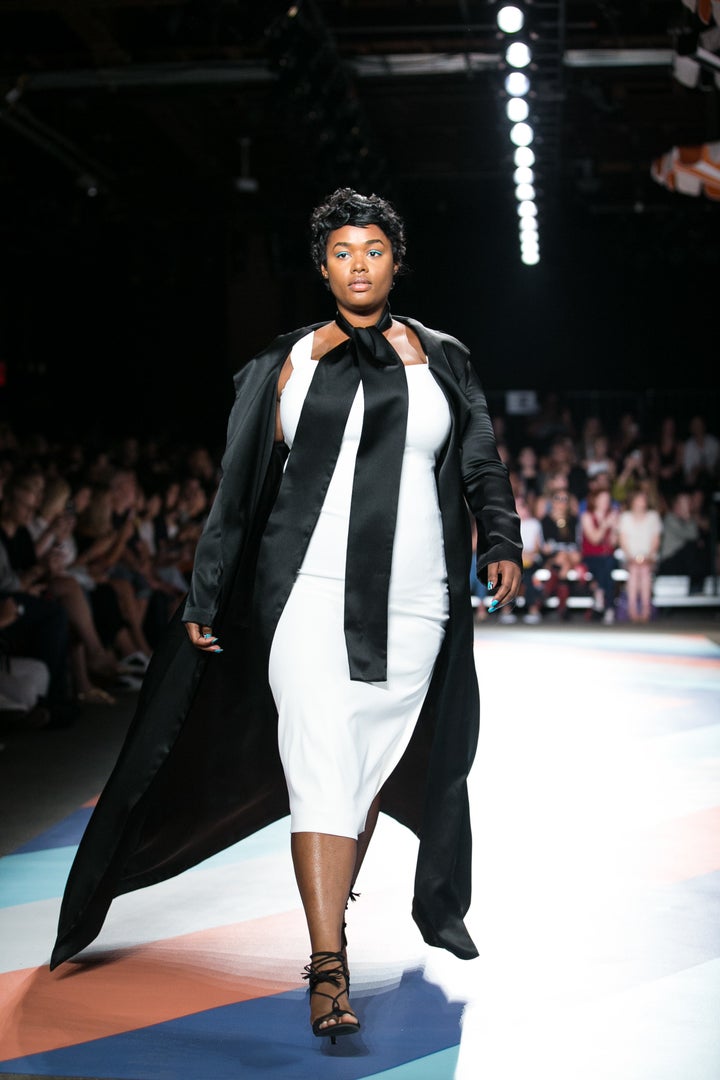 Siriano's decision is arguably one of the biggest moments toward inclusivity at Fashion Week thus far ― having a major designer like Siriano do something so many designers, including himself, have said is difficult due to things like cost and lack of resources. "We pre-planned a little bit," he explained to Glamour about this season's show, adding, "we knew we wanted to have curvy girls in the show, so we pre-made things that I thought would work on their bodies. I made 12s, 14s, and 16s in pieces I thought would look good on those sizes, and then we altered them on the girls."
Of course, if anyone was going to make a statement about diversity on the runway, it's Siriano. Creating Leslie Jones' Ghostbusters premiere dress, after she revealed no designer would help her, was icing on the inclusive, body-positive cake that has been the trajectory of Siriano's career thus far. He has long championed inclusivity, working with celebrities of all different shapes and sizes and repeatedly speaking openly about his commitment to dressing every woman.
Thanks to him and designers with those same ideals, it is no doubt a new day in fashion, one that those advocating most for it hope will eventually become something so normal we're no longer even talking about it.
So, it makes one wonder: Is diversity on the runway just a passing fad designers are capitalizing on right now?
We'd like to think that designers are casting a more diverse group of women to echo the sentiment heard from consumers. But it's also undeniable that at this point in time, a show that touts diversity is more likely to receive mainstream attention.
If nothing else, we have to applaud the designers who have continually committed themselves to making fashion more democratic, and we salute those designers who are following suit.
Support HuffPost
A No-B.S. Guide To Life
Related
Popular in the Community