Well, this is certainly a step in the right direction.
IMG Models has signed on five new models to its label. Not stunning news for a modeling agency, except -- all five of the girls are plus-size.
In an interview with Cosmopolitan, Senior Vice President and Managing Director Ivan Bart explains their plan to become "an ageless, raceless, weightless agency," adding what these five new additions mean for IMG:
"With this new way of thinking, I can tell women who work so hard to get into the sample size, 'Eat! Be yourself, just be the best you can be -- exactly how you are!' For us, as long as the talent is at a healthy weight that he or she and his or her doctor believe is right for them, and they're exercising, since that's a healthy way of life, then the industry should reflect that."
Sounds good to us. Meet the fresh, new faces of plus-size:
Danielle Redman
Danielle has been modeling since the age of 14. She recently started working with The Komera Project, a charity organization that focuses on empowering Rwandan girls to have access to education. In addition to her hectic new schedule, she has also managed to make time to train for the NYC Half Marathon.
Julie is a co-founder of the non-profit Curves For Change, which organizes philanthropic events for fashion models to take part in. Before her modeling career took off, she dreamt of being a military pilot.
CORRECTION: This post previously included a photo of the wrong Julie Henderson.
We love plus-size models: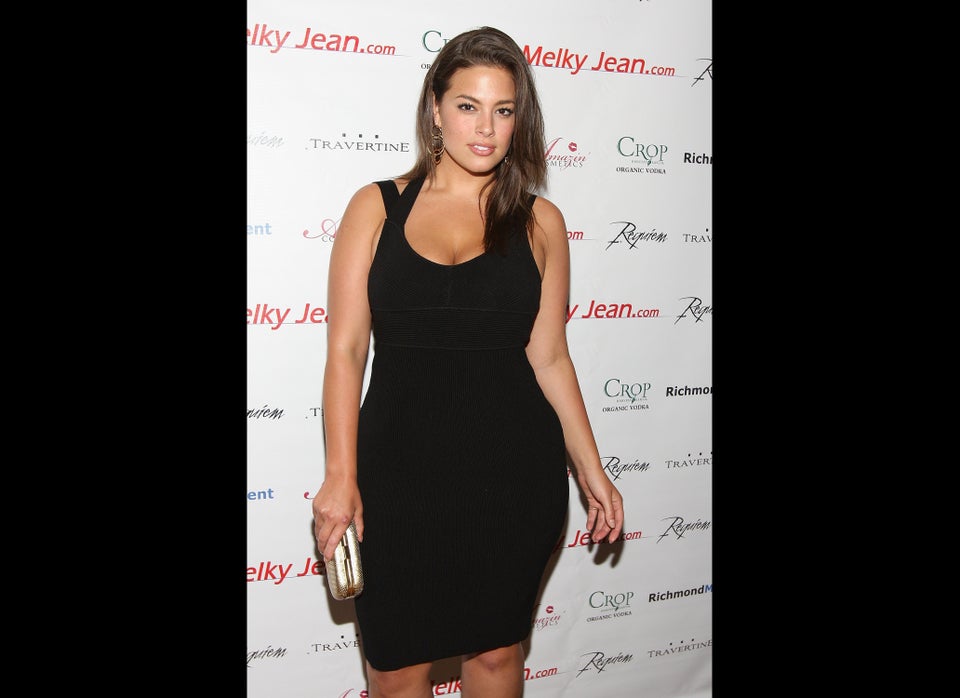 Curvy Models
Related