Contrary to what seems popular belief in the fashion industry, not all attempts at inclusivity are created equal. Time and time again we're bombarded with imagery and initiatives that proclaim to be diverse, and time and time again those efforts miss the mark.
A new size-, age- and racially diverse photoshoot just knocked it out of the park in a brand new way. It was made in partnership with "Straight/Curve," an upcoming documentary "about female body image and the pioneering people fighting for diversity of size, age and race in today's fashion industry and media."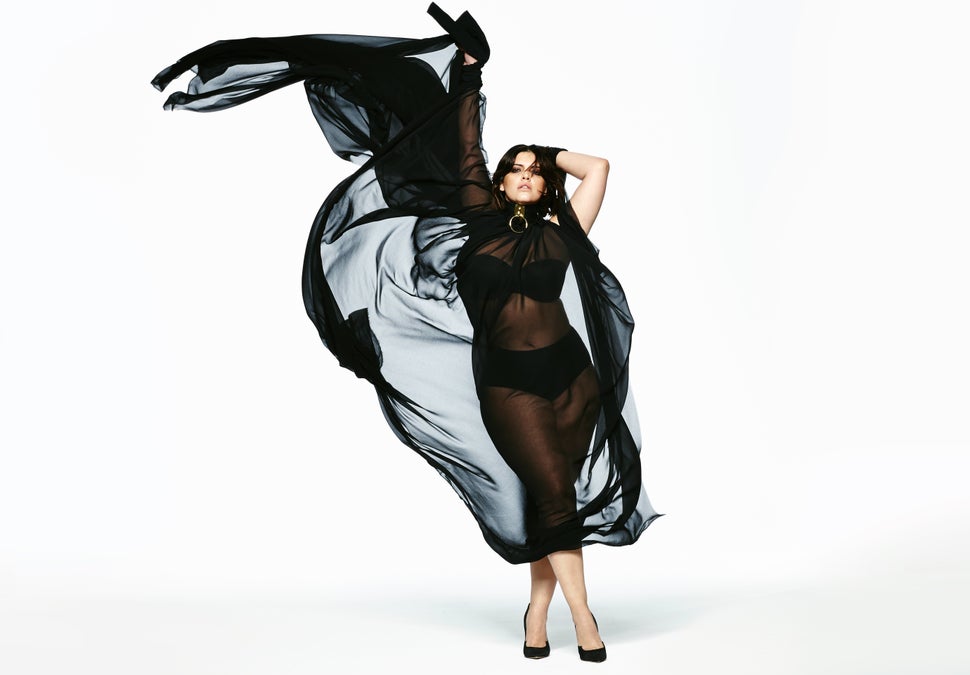 What's more, the women appear in clothes from labels including Chromat and Sophie Theallet, pioneering brands in high-end fashion diversity. While this past New York Fashion Week saw more movement away from the thin white norm, it's still rare to see a shoot of this caliber with women of many different shapes, sizes, ages and colors.
Jenny McQuaile, director of "Straight/Curve," told The Huffington Post the shoot is a "call to action" for the industry as well as the media, sending the message "that if we can do it, so can they."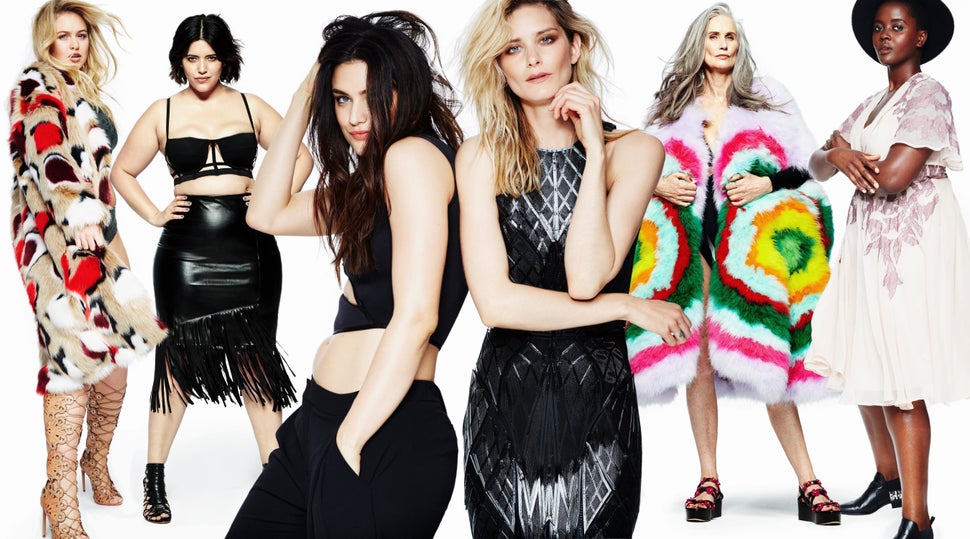 The models were shot by New York City-based fashion photographer Anastasia Garcia, who called the current momentum toward inclusivity in the industry "exciting but slow to come and only partially realized." She cited examples like H&M only featuring its extended sizing online among the remaining hurdles that especially stand out in her mind.
"These half-assed attempts communicate 'You're still not good enough, you're still not normal.' Dior sent feminist T-shirts down the runway, but failed to actually stand behind the spirit of feminism by showing them only on thin, mostly white fashion models," she said. "Not to mention, those shirts will not be available in extended sizes."
Beyond attempts at inclusivity by brands, Garcia said it is up to the media to communicate these messages correctly to the consumer, a notion she believes makes fashion editors "deeply uncomfortable."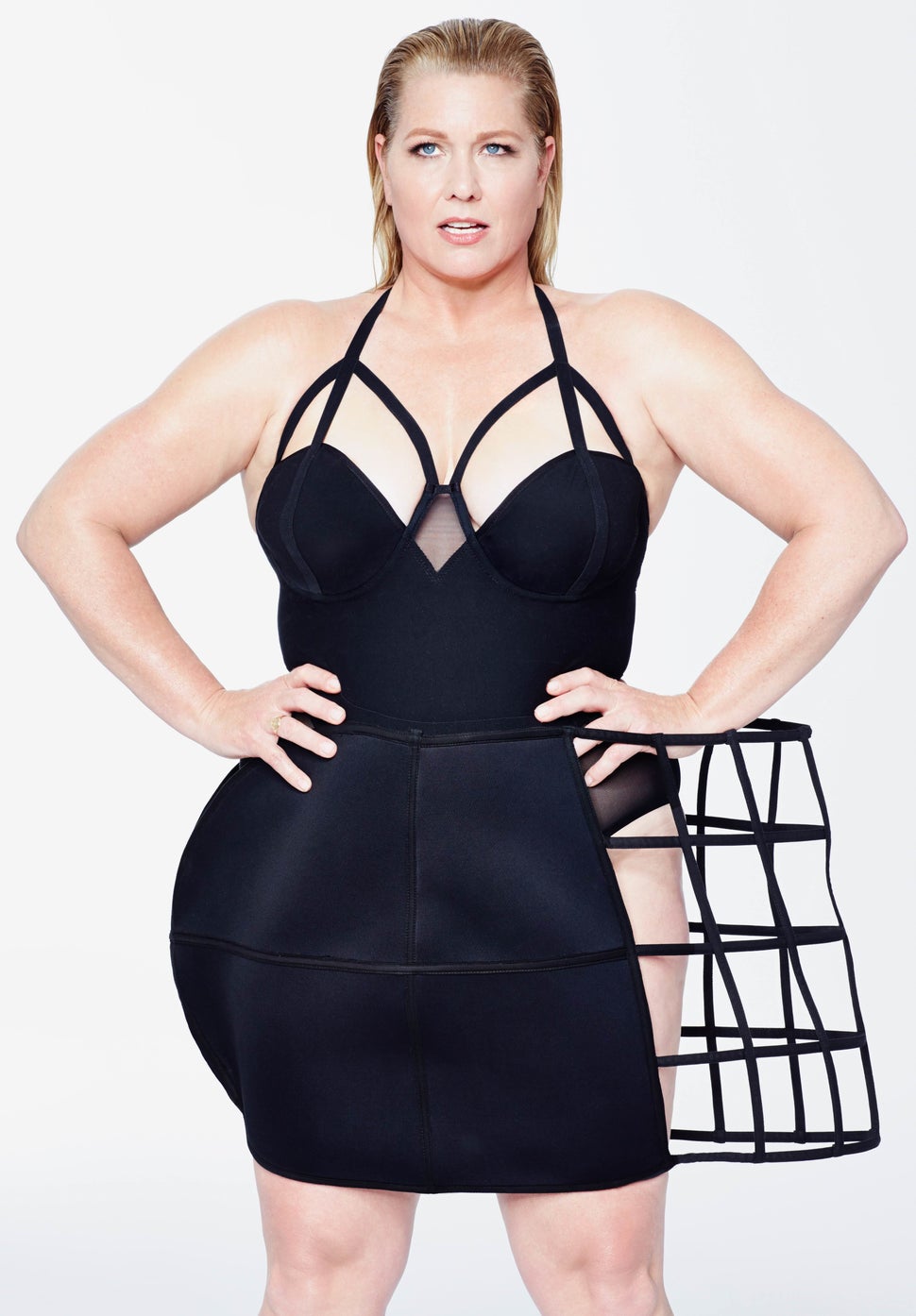 "In the media we are discussing model choices and language use, but we need to consider the systemic thinking as a whole. So many of the magazine editors have subscribed to 'thin as the ideal' their entire careers, their entire lives. This message of thin not being the ultimate goal challenges everything they've ever known and been told. I truly believe the fashion industry is still afraid to embrace inclusivity."
Meanwhile, the efforts made by people like Garcia and McQuaile will help.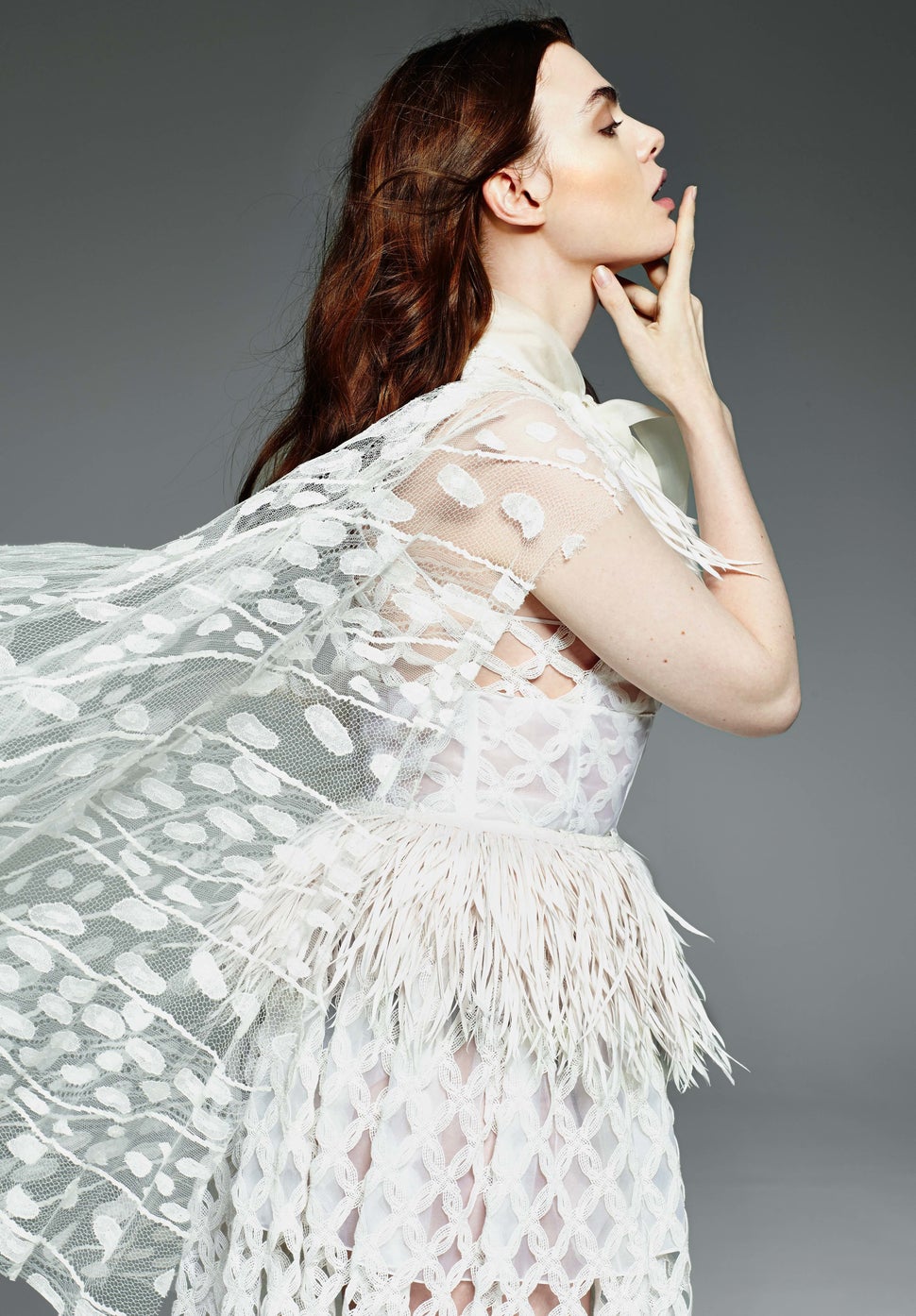 Before You Go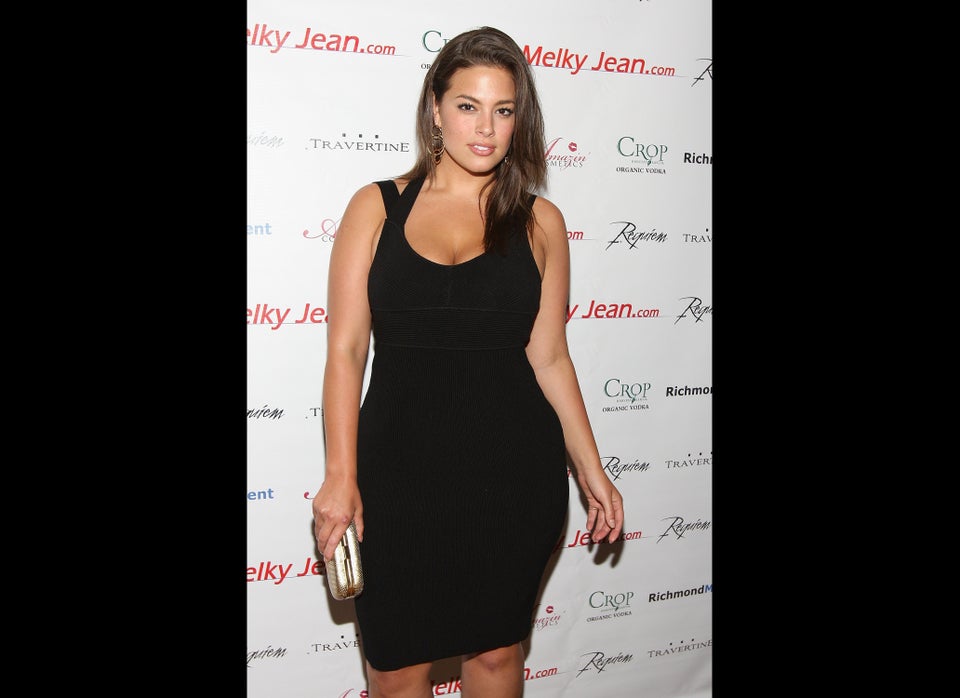 Curvy Models