The demand for plus-size clothing is growing, with 60 percent of American women now identifying with the plus-size market. But with all this talk about "plus-size," retailers and editors often lose sight of the individuals in question. So Sonsi.com, a retailer from the same parent company as Lane Bryant, took a poll of plus-size women and asked them: When describing your size, what term do you prefer?
The national survey, which polled 1,000 women sizes 14 and up, found that 28 percent prefer the term "curvy." After that, respondents were split: 25 percent said they prefer "plus-size" and 25 percent would prefer "full-figured."
But given the option, many women said they pick an alternative term altogether: Respondents also suggested "normal," "average" and "beautiful" as top picks.
Sonsi.com also asked women about their shopping preferences, including the challenges they face and how they go about picking. As anyone who reads magazines knows, women above a size 2 may have a hard time finding inspiration from the slender models on the pages. So who are curvier women looking to?
Refreshingly, 30 percent of respondents said their top source of inspiration are curvy friends and family, followed by plus-size icons (21 percent). 19 percent of respondents look to the plus-size features in major magazines, such as Marie Claire's "Big Girl In A Skinny World" column; 13 percent look to plus-size bloggers; and 13 percent look to the runways of Full Figured Fashion Week.
Notably, "straight-size" fashion icons, fashion mags and runway shows ranked low.
The survey, released on Monday, asked a slew of other shopping questions -- you can find the results here. Are you surprised by any of the findings?
Plus-size icons inspiring us: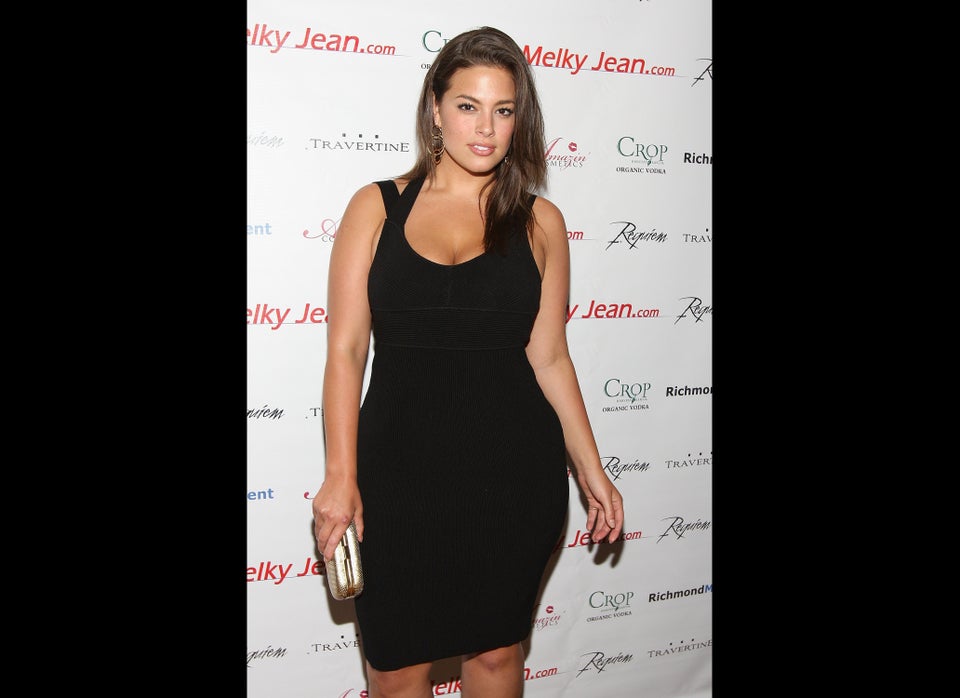 Curvy Models
Popular in the Community