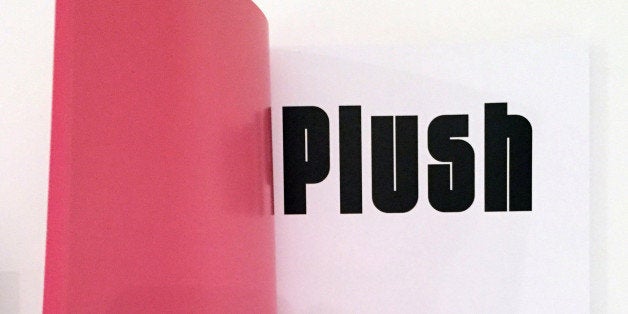 Note: The following post contains many close-ups of vaginas and, thus, may be unsuitable for work. You've been warned.
Marilyn Minter has long intoxicated viewers with her close-up images that combine the glamorous and the grotesque until they become thoroughly mixed in an inseparable goo. If any artist were to take on the subject of female pubic hair, we could think of no finer a candidate.
"The idea was to create beautiful images of pubic hair, a subject matter that seems to be disappearing from popular discourse," Minter explained to The Observer. The resulting art object, entitled "Plush," is basically a bush book, a visual compendium of hair down there in a variety of textures, colors and coifs.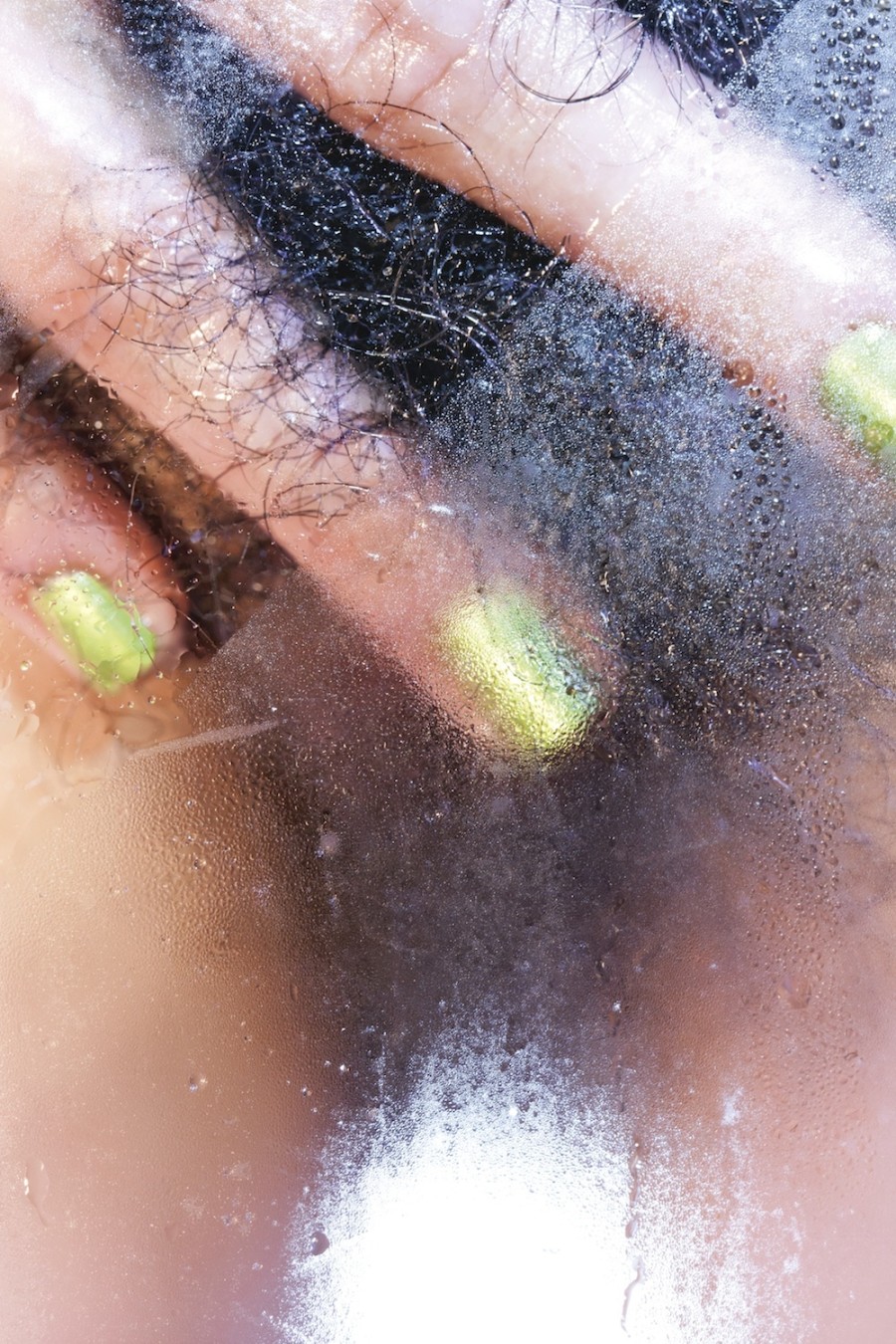 Minter collaborated with underground publisher Fulton Ryder on the sensual art book, with director Fabiola Alondra coming up with the evocative title. "PLUSH," she explained. "The word itself is lush in its sound and the images and feelings it provokes are charged with power. The term dates back to the 16th-century French words 'pluche' and 'peluche,' a smooth or shaggy/hairy fabric. In the 19th-century, plush was used as term to refer to pubic hair."
The book, a mixture of photographs and hyperrealistic paintings, features zoomed-in lady manes in Minter's signature glossy aesthetic. Fuzzy genitalia resembling bizarre animals or the newest fashion trends appear alongside technicolor manicures and the occasional gold chain. The images, at once sexual and uncultivated, depict an often overlooked aspect of female beauty from a female perspective. And in case you were curious, let Minter assure you, "everything's real. Nothing's dyed."
May Marilyn's bold work bring us one step closer to a bush-tastic future. In the meantime, enjoy the (very NSFW) book preview below.
Calling all HuffPost superfans!
Sign up for membership to become a founding member and help shape HuffPost's next chapter
BEFORE YOU GO