Women are spreading an amazing message of body love, one tweet at a time.
Using #PlusSizeAppreciation, ladies who aren't Victoria's Secret-model thin are sharing pictures of themselves, and it's magical.
Alongside the photos, women are explaining why plus-size appreciation is important -- namely because all women deserve to see themselves represented in the world. When you see a body that looks like yours labelled beautiful, you might get a little closer to believing that you are beautiful, too.
The hashtag has been around since 2012, and started gathering steam this weekend. Check out more badass, body-positive tweets from the hashtag below.
Before You Go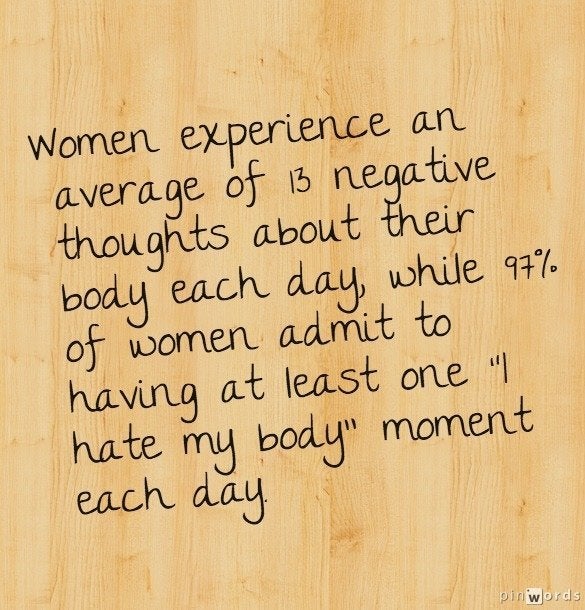 Facts About Women And Body Image
Popular in the Community