Take a look at Poço Azul cavern:
Poço Azul means "blue well" or "the blue pool." Though the water is blue, the cave appears so clear during certain points in the day that it looks like swimmers are floating on air. Around 50-60 feet deep, the little underground pool stays warm throughout the year, hovering at about 75 degrees.
Visitors say the best time to go is during the early afternoon, between the hours of 12 p.m. and 2 p.m. Be warned, if you visit during a cloudy day or outside of the designated "sunny" hours, Poço Azul could be a bit underwhelming. In that case, simply wander to the waterfalls of Chapada Diamantina National Park and keep your eyes peeled for diamonds left behind by long-gone miners. Happy swimming!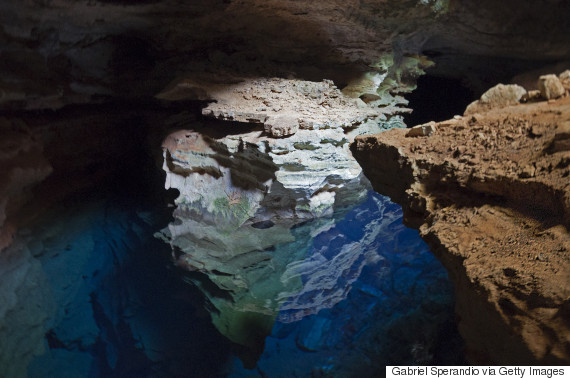 BARBADOS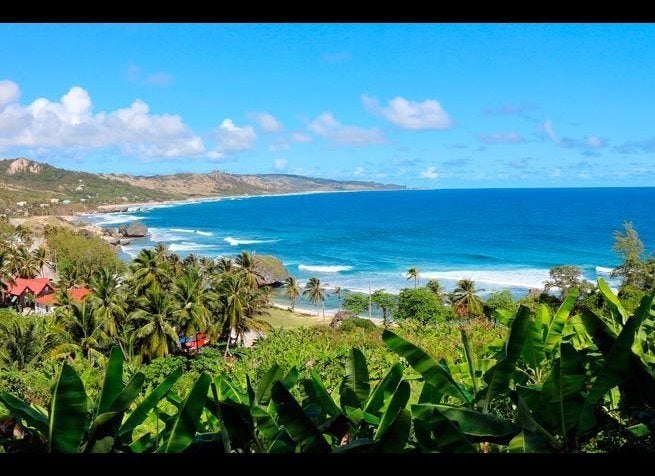 PUNTA DEL ESTE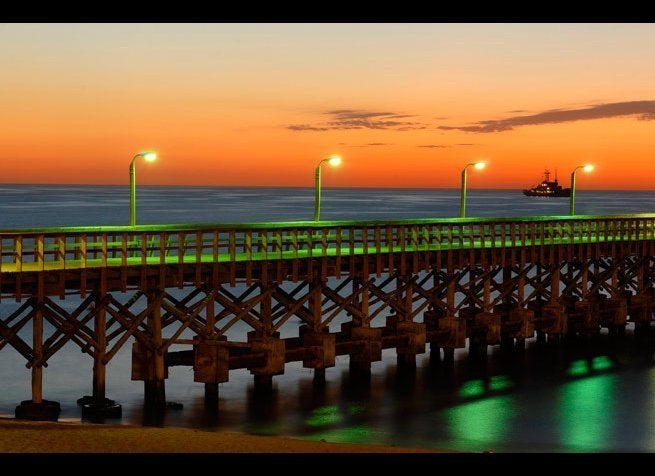 LIZARD ISLAND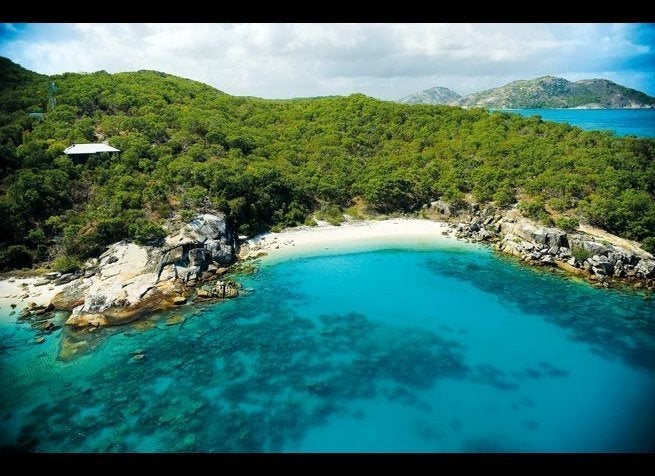 BERMUDA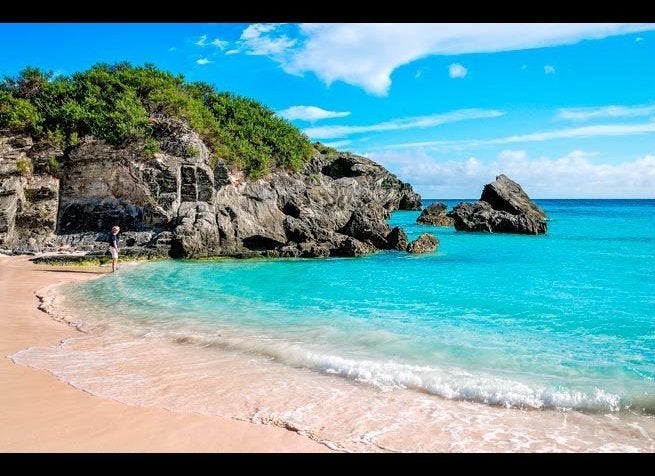 MOZAMBIQUE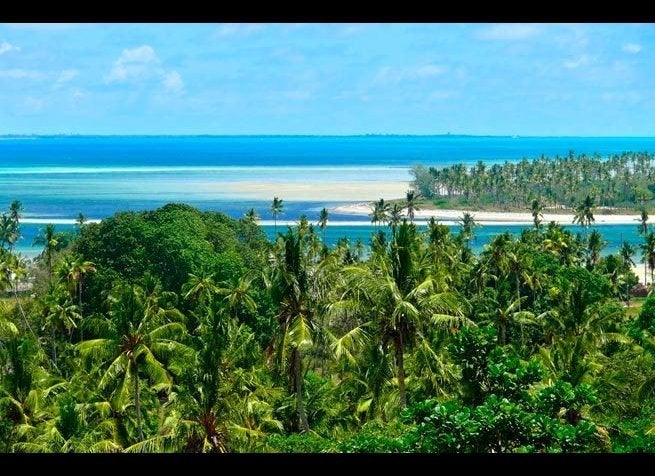 BORACAY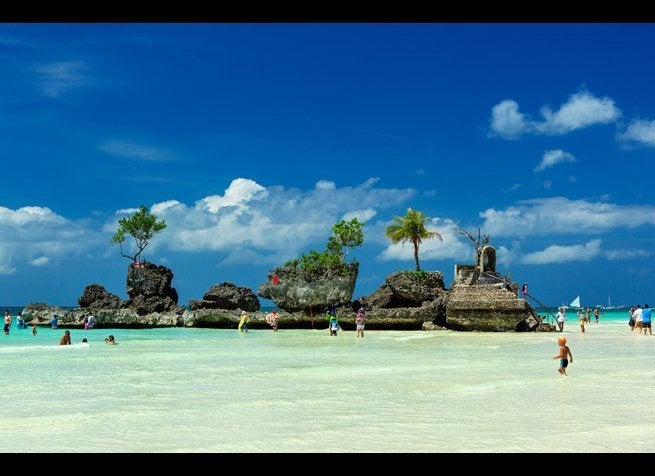 HAWAII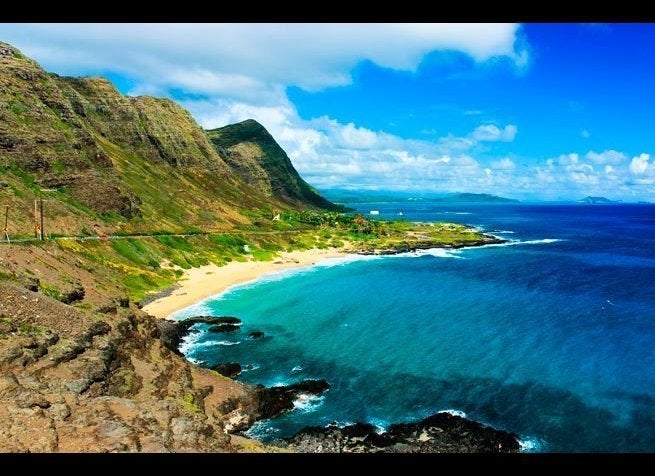 SAN JUAN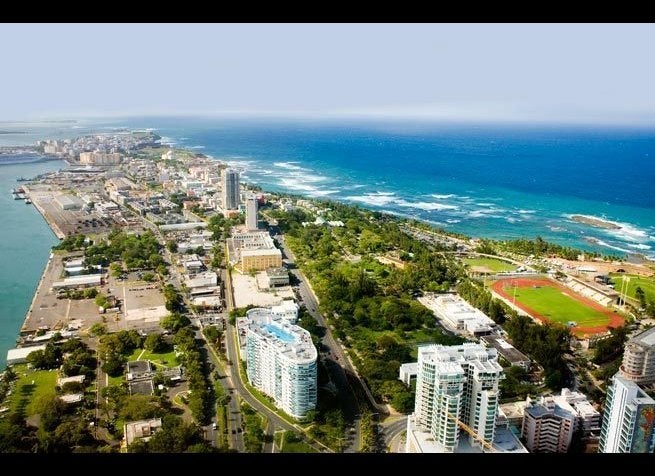 HAITI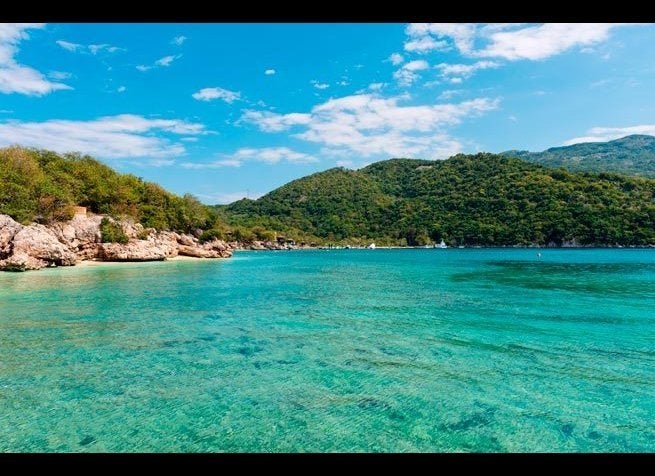 MIAMI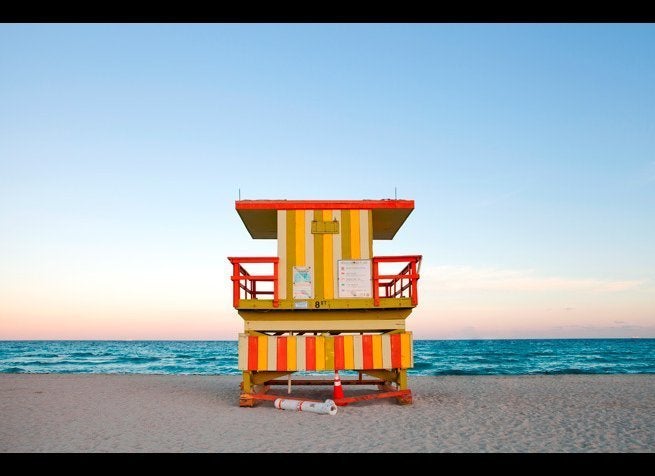 TOBAGO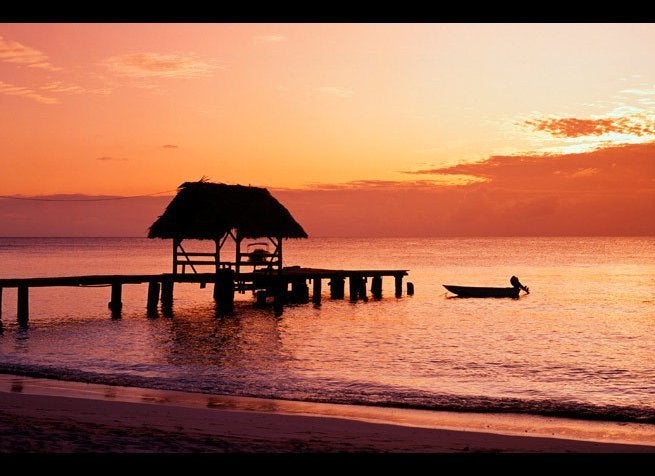 BALI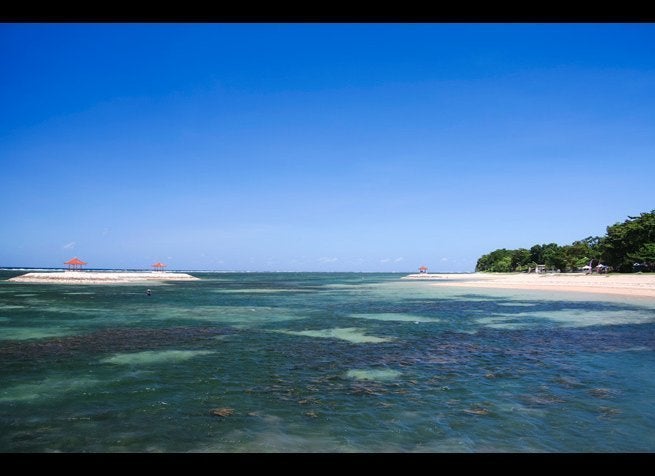 LANZAROTE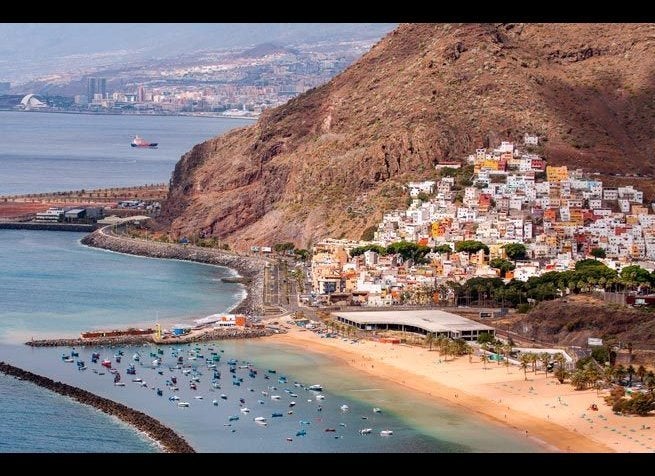 CURACAO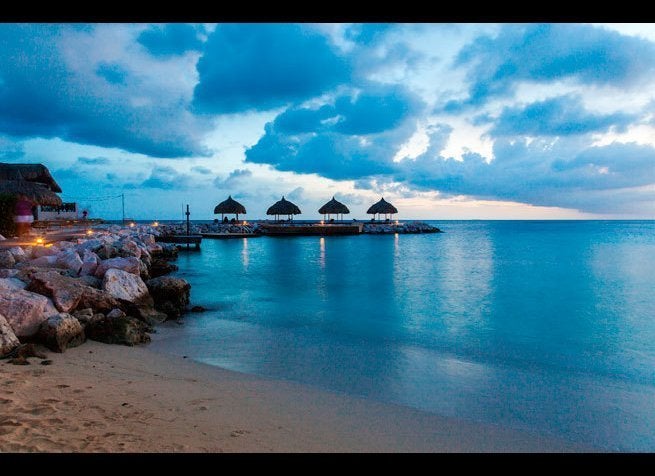 TODOS SANTOS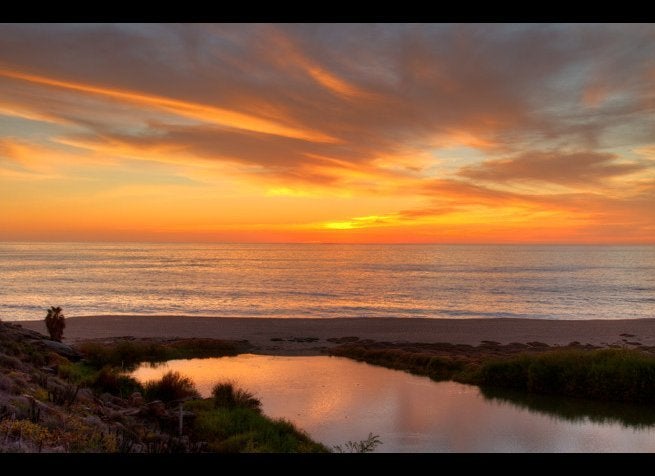 Popular in the Community