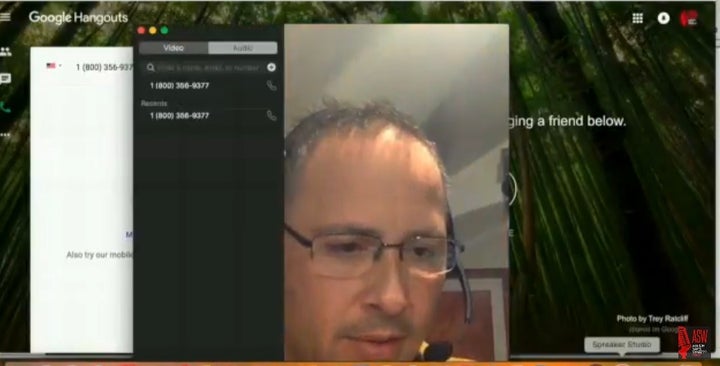 Although my set up did everything you could possibly want with a podcast, I was missing out on a lot of opportunities because I was traveling with no access to my home studio. I did not want to go to the trouble of deconstructing my podcast studio and packing it up every time I traveled, but at the same time I didn't want to miss a recording just because I was out of town.
My early experiments on the road included Skype recording software, such as Ecamm. I like Ecamm, and the quality is good, but it is limited to using Skype (unless you have the Facebook Live Version). Ecamm also only records when you are on the call, meaning you may end up having to go back and piece together an intro, the call, an outro.... all things you could do in a fluid motion with your home studio.
I also experimented with portable usb microphones, and handheld recorders. Depending on the situation, they were ok solutions, but not consistent with ease of use and quality.
In September of 2017, I did a podcast interview with Adam Carolla Show Producer Gary Smith. In the interview, we discussed how he could produce a podcast out of his backpack if he needed to. Gary stated the audience would not be able to tell much of a quality difference between that, and a podcast recorded in an expensive studio. Gary's proclamation inspired me to look even harder for a way to podcast on the go.
Finally, after a year of experimentation, and asking lots of podcasters with more experience than me what they would do, I have come up with a podcasting solution for traveling.
This particular set up is geared toward a Mac computer. I am sure you can do this with a windows based computer, but I just haven't investigated how.
Before I get into the specific equipment, let me recommend a backpack that will make your life easier, especially if you have a laptop you travel with. The SwissGear Travel Gear 1900 Scansmart TSA Laptop Backpack. You just flip the bag open and Your laptop and tablet stay secure without you taking it out.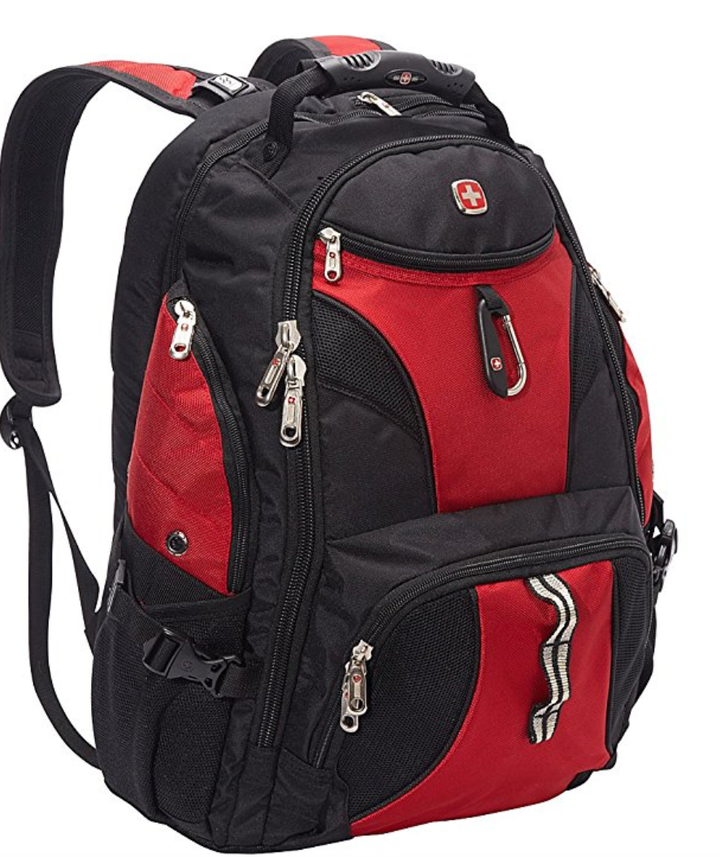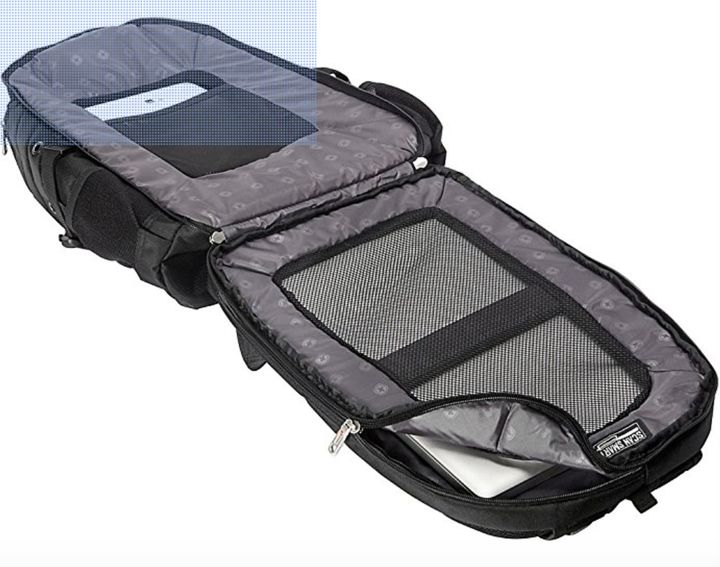 The Jabra UC VOICE 550 Duo Corded Headset. Although I included the Amazon link, I found mine on Ebay for $15 vs the $50 Amazon price, so do your due diligence.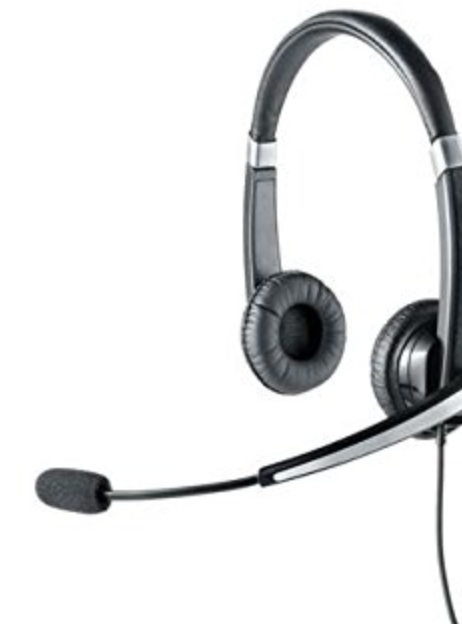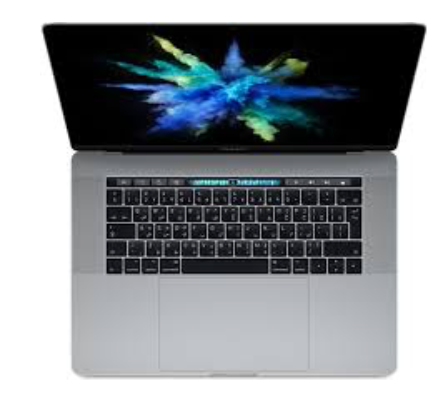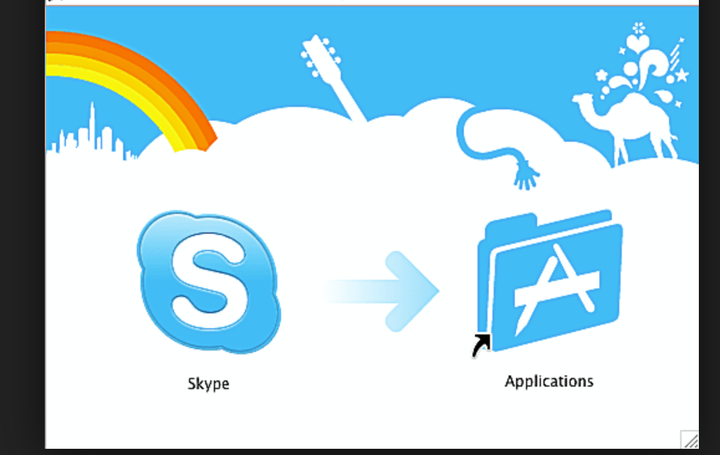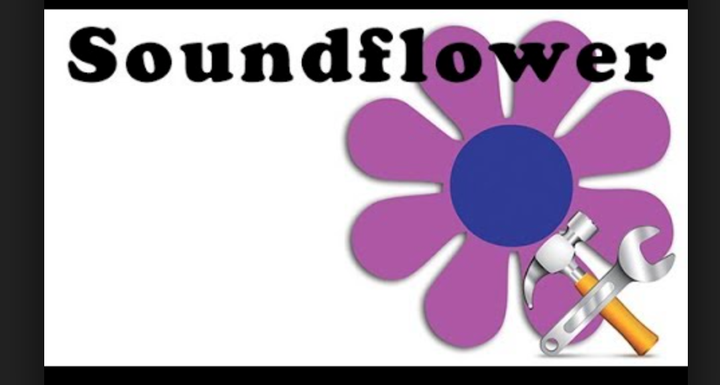 and lastly... Spreaker Studio for Mac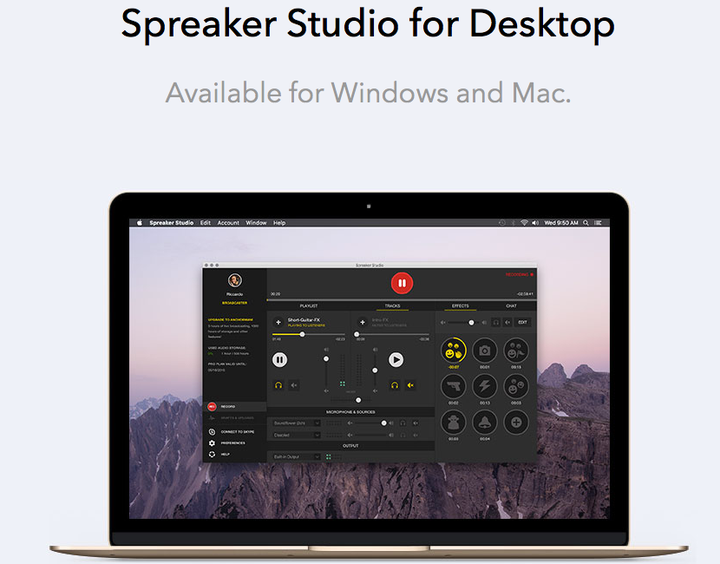 Now that you have all the equipment, please make sure Soundflower is installed and let's set everything up!
First, go into your sound settings. To get to your sound settings you are going to want to click the settings icon, then find the sound icon.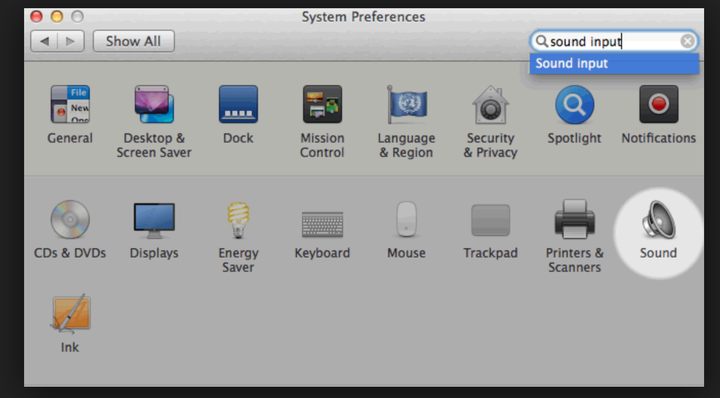 Under 'input' you want to select your USB headset.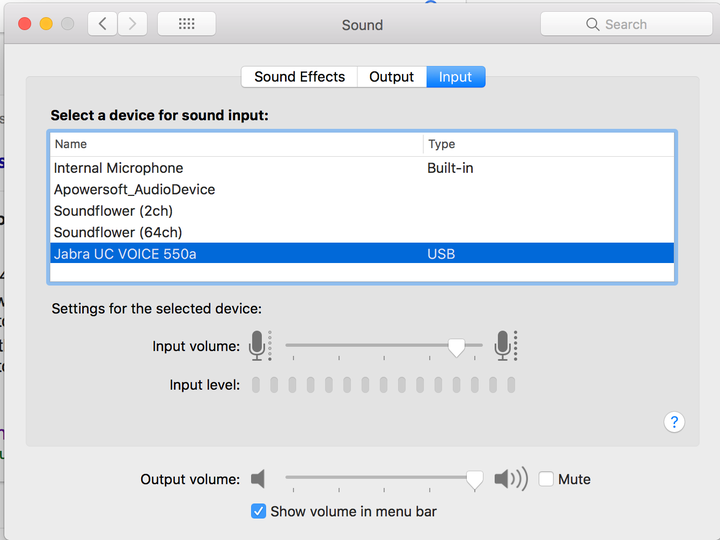 To the left you will see 'output'. Click that, and select soundflower 2 Channel. 2 Channel is fine for what we are using it for.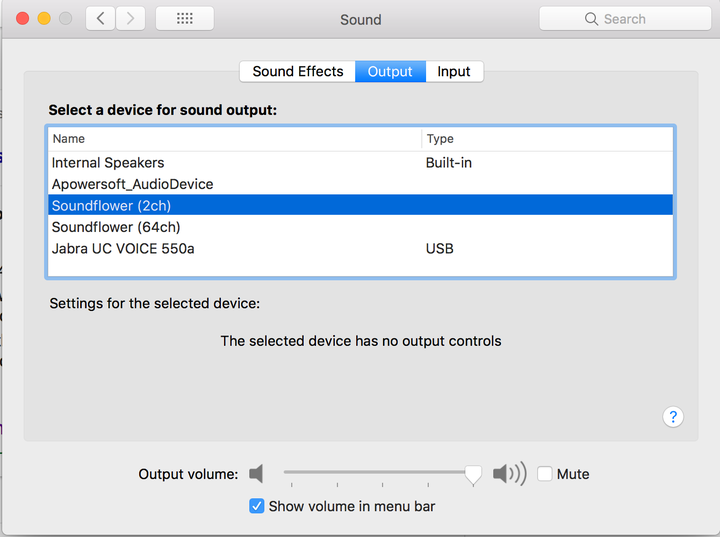 Don't panic if you can't hear Skype just yet, because there are still a few more very important steps.
Open your Spreaker Studio App. Where it says 'Microphone and Sources' you will need to have two inputs. In my case, the Jabra USB headset is my first input, and the other microphone is actually Soundflower 2 Channel. I know that seems strange, but it is the sound coming through your computer - whether a Skype call or playing a track (please obey all copyright laws), that will act as your second microphone. These final two steps are where the magic happens! Click the headphone icon next to the Soundflower input. Next, under output, select the Jabra USB headset again. Now you will hear everything coming through your computer. None of this works without the Spreaker App being open and set up correctly. Think of the Spreaker App as a portable mixer and studio you can take with you.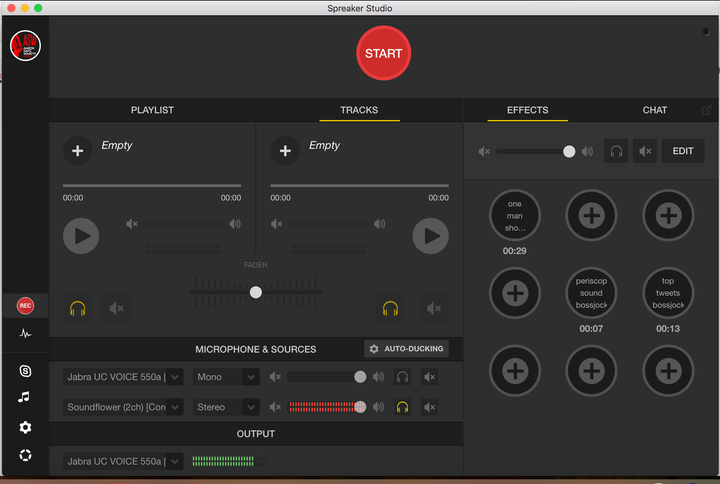 When using Skype and Hangouts, please make sure everything is set up to where your input is your usb headset, and the output is Soundflower 2 Channel. FaceTime will obey the Mac settings we entered earlier. For a guide on how to set up a dedicated phone number for your podcast, please refer to this article.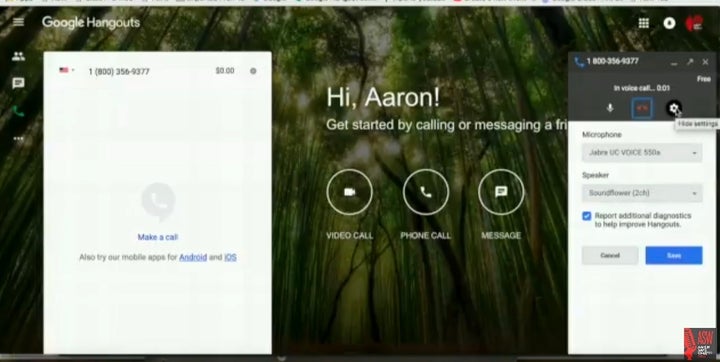 Quite honestly, if you are just starting out I would try to podcasting like this first. Although my Podcasting Made Simple studio set up is easier than most, it still requires an investment. While not top of the line, my mobile set up has decent quality and a minimal monetary investment.
For an actual demonstration, please see my video below, or you can listen to the audio version Here.
Related
Popular in the Community