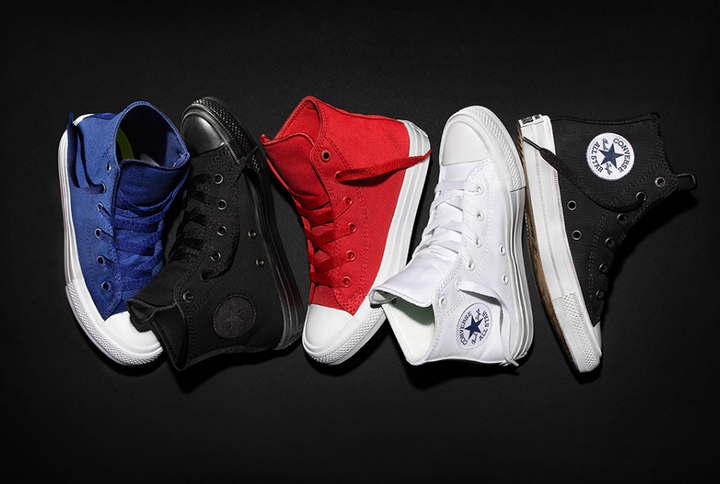 You'd be hard pressed to find somebody in the United States who doesn't know what a Chuck Taylor is.
A Chuck Taylor is no longer a man, but a shoe named after the man who made it the immensely popular wardrobe staple -- the Coca-Cola of shoes. But they haven't got the best reputation for providing good support to your feet.
Originally called the All Star, it was Converse's first athletic shoe launched in 1917 and made enormously popular by Mr. Taylor (an athlete himself who also had such a knack for getting basketball pros to wear the shoe on the court that the company later renamed it after him in 1932).
Ice Cube wears them but makes a very good point: "It's crazy to think that them basketball cats played in Chuck Taylors. I got Chucks in my suitcase right now, but that shit gives you flat feet." And he's not alone in that sentiment.
So Chucks are an affordable, stylish shoe that women and men alike can wear to work or on dates with everything from a suit to a dress and anything in between. But what do podiatrists -- you know, actual doctors who want you to live your best life -- think about them?
You can test your shoe's shank by bending it, he said, and the more rigid a shoe's shank, the "less likely [you are] to have foot pain. I cannot stress this enough."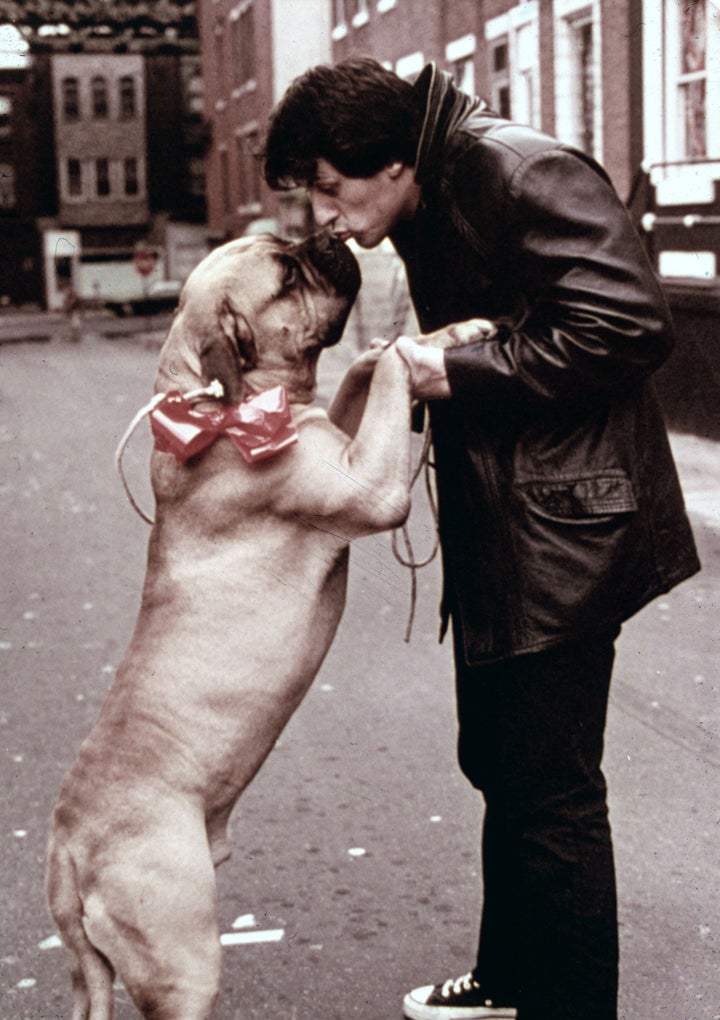 Dr. Leslie Campbell, a podiatrist and spokesperson for the American Podiatric Medical Association, considers Chucks nothing more than a "glorified sock without adequate support or stability and minimal to no shock absorption. For those who have no particular foot complaints (pain), they are designed for the consumer moved by fashion and trends, not the individual seeking foot health."
For the most part, Chuck Taylors are "inherently very flat shoes and offer minimal arch support or cushioning," Dr. Megan Leahy, a Chicago-based podiatrist with the Illinois Bone and Joint Institute, told HuffPost, adding that they can lead to arch pain, heel pain and even tendinitis. "This type of shoe can be improved by wearing a custom insole, such as an orthotic, or an off-the-shelf insert or insole. Without an additional insole, these shoes are not well suited to all day use for most people."
Kor agreed, citing original Chucks' "very flexible shank [which] would not be ideal for someone walking for eight to 10 hours per day," and points to Converse's recently released Chuck Taylor II, which has a "more stable shank" and a remodeled interior and sole to provide better arch support.
Still, Kor said, "I'm not convinced that I would suggest them for Wilt Chamberlain or Bill Russell. ... It is absolutely amazing that [Russell and Chamberlain] were able to complete an NBA season without sustaining major foot problems."