"I know the sun is out n all that but there's no need to let your kid feast on your nipple in town!!! Tramp."
Now, Slough is planning a mass breastfeeding event to "squash" negative attitudes, and is using the hashtag #rugeleymassfeed to gain support.
Enter Ettrick Scott, a man who shares poetry on a blog called "Proper manly poems for men and that." His latest? A must-hear response to whoever called Slough a "tramp." (Watch him set the record straight above; full text is below.)
Tramp?

If a woman is breast-feeding,
Then her tits aren't titillating.
She's not sending sexy signals,
She is simply lactating.
And have you thought to ask yourself
Just why you are spectating?
I reckon you were bottle-fed
And that's what's caused your hating.

If a woman wants to whap one out
To nourish a small baby,
Then that is her prerogative,
No ifs, no buts, no maybes.
And if this sight makes your mouth foam
Like you've got late-stage rabies,
Then I'd say you have some issues
In your relationships with ladies.

If a woman turns your stomach
Just by simply offspring- feeding.
If seeing acts of nurture
Makes your eyes feel like they're bleeding.
It looks like your moral compass
Is knackered and misleading.
Or perhaps these blinkered views
Come from the tabloids you've been reading?

If a woman is labelled a 'tramp'
Because she feeds in public places,
Surely it's them that label
That are the real disgraces?
If you find yourself disgusted
By these loving interfaces,
It's time for a mental health-check
Coz you appear to be head-cases…
Get To Class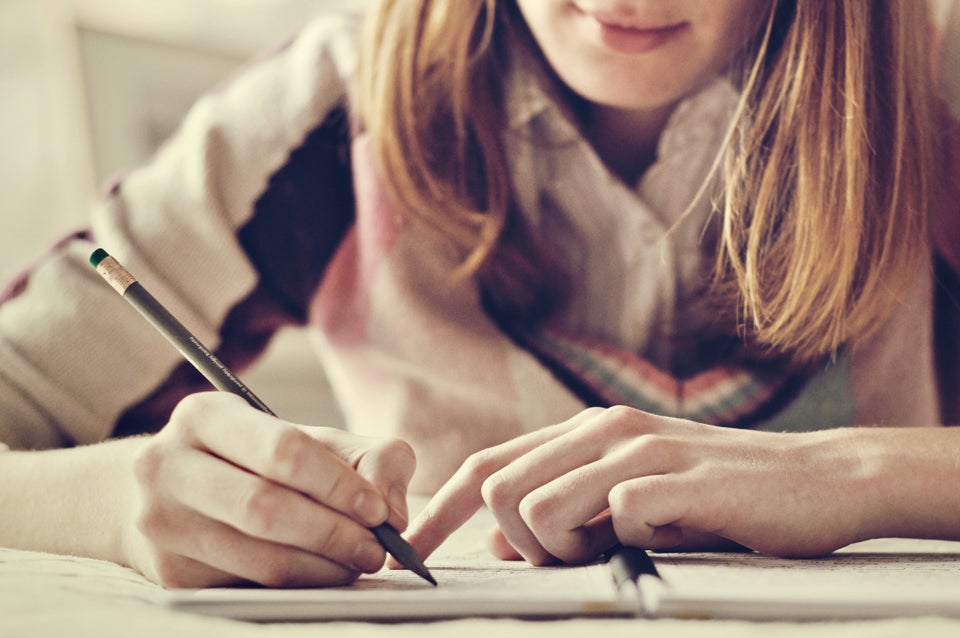 Don't Leave Until You Get Help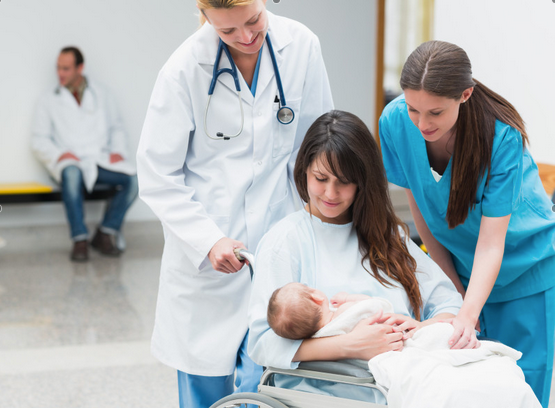 When In Doubt, Think Skin-To-Skin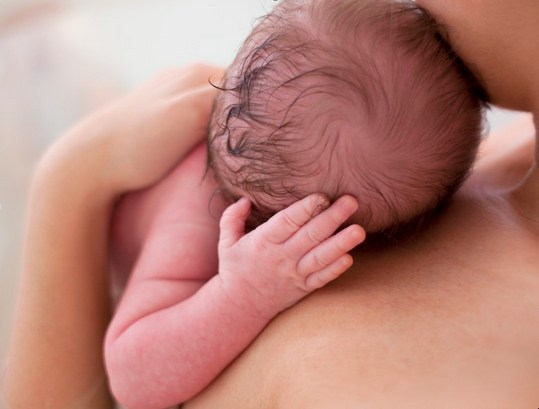 Be Prepared For Engorgement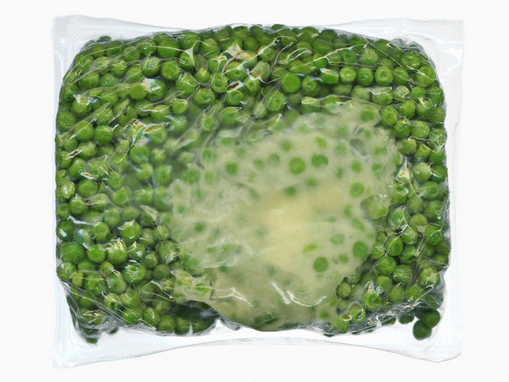 Lean Back And Put Your Feet Up!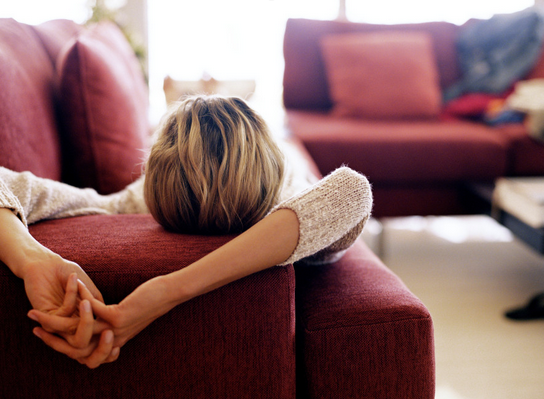 Ask Your Partner To Sit With You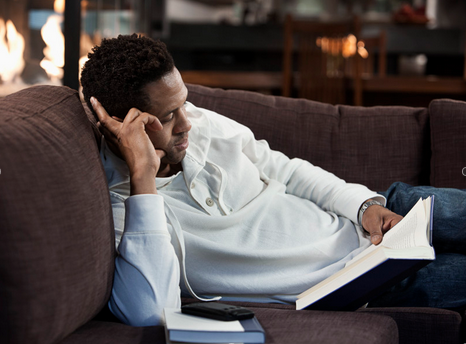 Tilt Back, Open Wide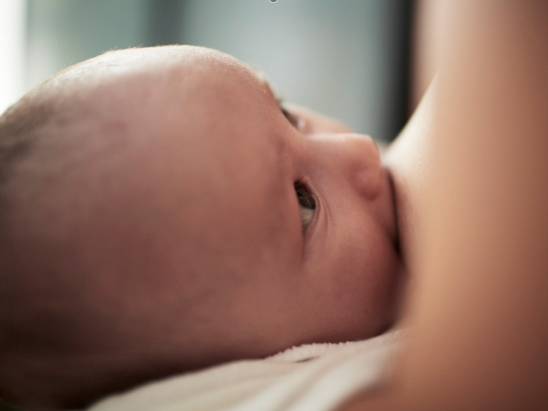 Think Close, Close, Close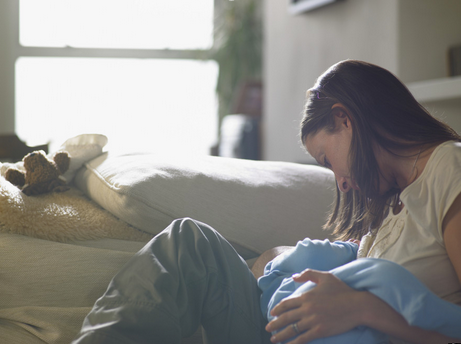 Pump In Short, Frequent Bursts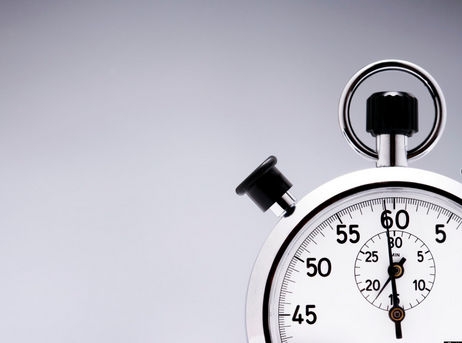 Don't Just Deal With Sore Nipples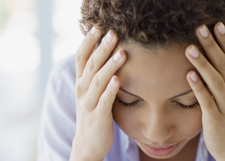 Know When To Call