Poet Kaveh Akbar responded to the unconstitutional order, which blocks refugees from Syria and temporarily blocks travelers from seven Muslim-majority countries from entering the United States, by sharing poems from writers who have roots in Libya, Iraq, Iran, Sudan, Somalia, Yemen and Syria on Twitter.
"When you read a poem by a poet who is living in Syria, you are granted access to an experience that is absolutely nothing like your experience living in Duluth or Montpelier," Akbar said in an interview with PBS News Hour. "So I think that engaging in that work is one of the most empathetic things we can do right now."
Despite the White House's attempts to paint immigrants and refugees as terrorists and criminals, with a simple gesture Akbar made abundantly clear just who Trump's executive order will keep off American soil: poets; artists; living, breathing, loving human beings.
Read their words and see into their worlds below.
Related
Before You Go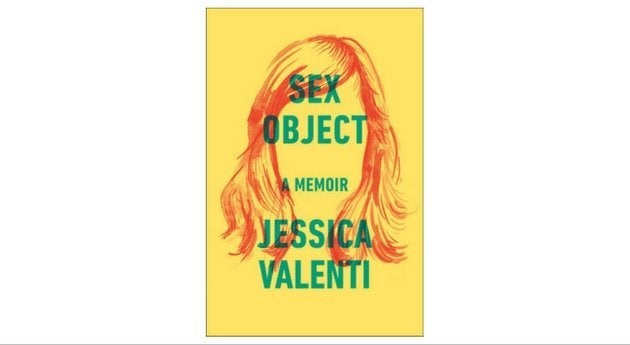 19 Nonfiction Books That Will Expand Your Mind
Popular in the Community