"For the people on this campus who dismiss Latino narratives."
In her poem, Pineda brought to light the realties and challenges she has faced as a sophomore at Dickinson College in Pennsylvania. She explained in her poem that to be a Latina woman on a college campus meant there was a chance of not being taken seriously when speaking out about anxiety, fighting back against racism, or chiming in during discussions about gender and racial oppression.
"To be a Latina woman on a college campus is to face violence on the day to day," Pineda said at the opening of her poem. "It is walking into a classroom on the first day of classes and praying a student of color walks in. Weeks later, it is seeing my culture reflected as costume, reduced to insults. Identity shredded into piñatas, scraps and slurs. It's being called a chupacabra… by white men who sexualize Latina bodies, and then dismiss them as beasts."
Pineda told The Huffington Post that her poem was inspired, in part, by the many recent student-led protests across the country that have called out racism and discrimination on college campuses.
"As movements on issues of race and diversity emerged [at] colleges across the country, I took part by giving voice to my own experiences as a Latina woman on a college campus," Pineda explained in a message to HuffPost. "Latinx narratives are often silenced, even among dialogues on race and diversity, and I wanted to assert that Latinx experiences matter and are important to talk about."
She added, "I wanted them to feel empowered in the fact of knowing that our stories are being shared and that people are listening to them."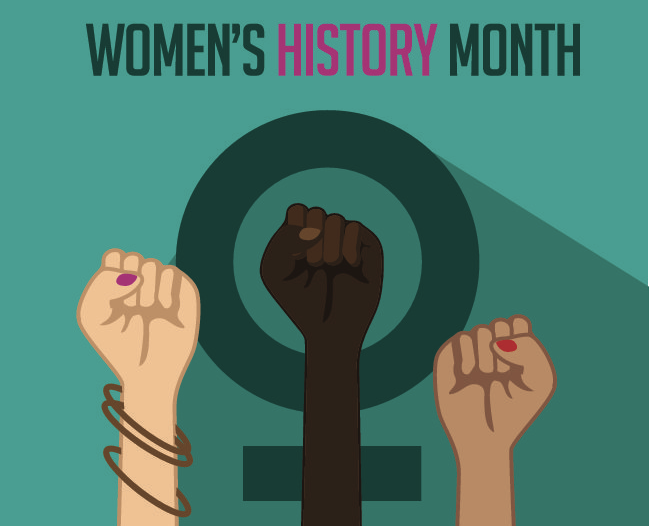 9 Powerful Blogs By Latinas To Empower Women Everywhere