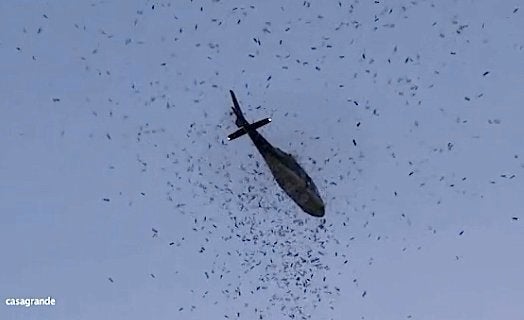 This is not the first "Rain of Poems" to take place. Most recently, Casagrande dropped poems over Berlin, Germany, in 2010 and over Warsaw, Poland, in 2009. Their first "poetry bombing," as it's sometimes referred to, was in 2001 and took place in Chile over "La Moneda", the government palace that was bombed by Gen. Augusto Pinochet on September 11th, 1973.
As for the poems themselves, there will be a poem by a poet from each of the 204 Olympic nations along with an additional 50 poems by Chilean poets and 50 by UK poets. The event kicks off Poetry Parnassus in London (running through July 1st), which is the largest poetry festival in the UK. The project includes readings, workshops and discussions with various poets elected through public voting.
Casagrande's slogan reads, "no se vende ni se compra," translated to "can't be sold, can't be bought," meaning every project, every performative act, and each poetic utterance is completely free and for the collective imagination or re-imagining. Cheers to more events like this in the future!
Take a look at the slideshow below to see footage from some of the past "Rain of Poems":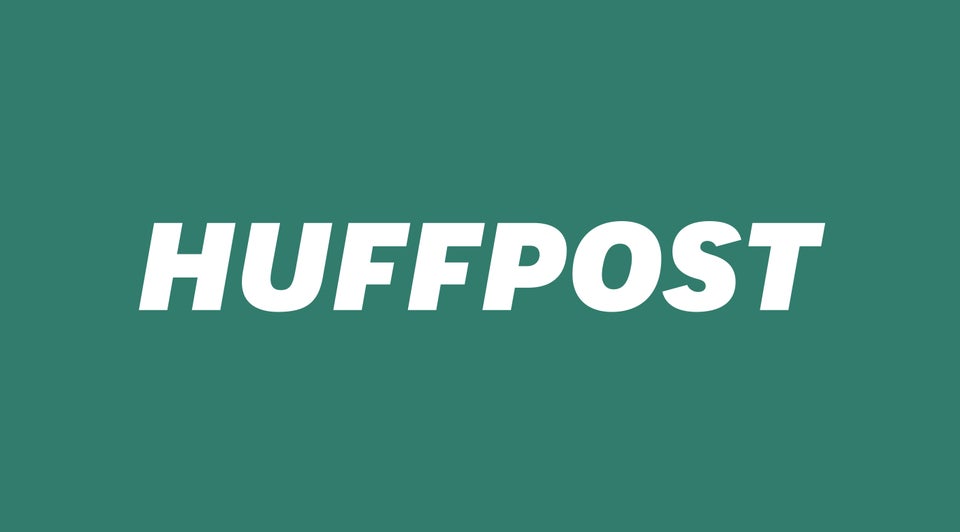 'Rain Of Poems' Footage
Popular in the Community