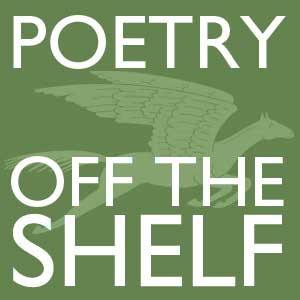 Producer Curtis Fox explores the diverse world of contemporary American poetry with readings by poets, interviews with critics, and short poetry documentaries. Nothing is off limits, and nobody is taken too seriously.
The poets may love them, but who are they anyway? This episode features old and new poems about unnamed lovers and their ghostly presence.
You can subscribe to the Poetry off the Shelf Podcast here.
Popular in the Community