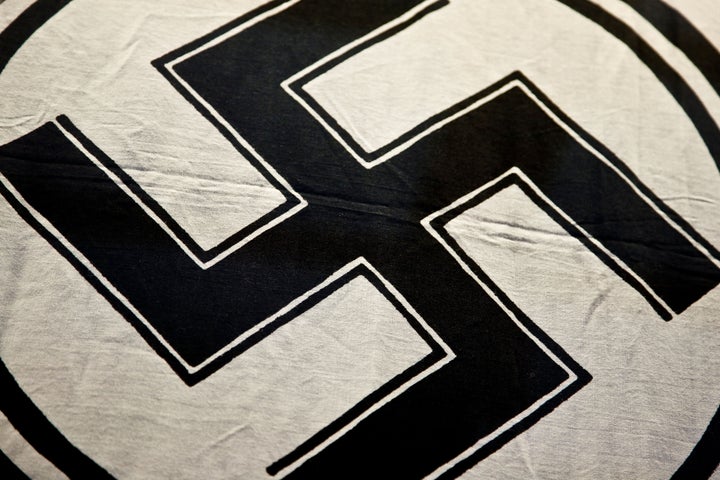 The Holocaust is just fun and games to some hateful individuals.
The Local reports that "Pogromly" features a Swastika starting point, concentration camps instead of railways and "gasworks".
The Telegraph reports that proceeds from the game were used to help finance the illegal doings of the National Socialist Underground. The group is accused of murdering at least nine men and a police officer between 2000 and 2007 and carrying out 14 bank robberies, according to the paper.
The classic Hasbro-produced version of board game focused on Atlantic City real-estate development, whereas the skinhead game center on the final solution. Players use reichsmarks, the currency of Nazi Germany, to buy up valuable properties like Dachau and Buchenwald,
The game sold for the equivalent of about $78, according to The Local.
The German Herald reports that authorities say they confiscated several sets of the game in connection with a raid on a bomb-making operation run by the group last month.
Popular in the Community