A North Korean assassin's toolkit of death was revealed this week after the would-be killer tried to murder an activist in 2011.
In an exclusive interview with CNN (video below), an unnamed investigation official showed three disguised weapons, including two poison pens and a gun made to look like a flashlight.
The first, a toxic weapon disguised as a Parker ballpoint pen, contains a poison needle that can paralyze and suffocate its victim within minutes of the first prick. The second is a similar pen that shoots a toxin-filled bullet, and the third is a flashlight loaded with up to three bullets and is capable of firing accurately.
All of the items are deadly and almost impossible to identify as weapons, CNN learned.
RELATED GALLERY: Declassified Spy Gear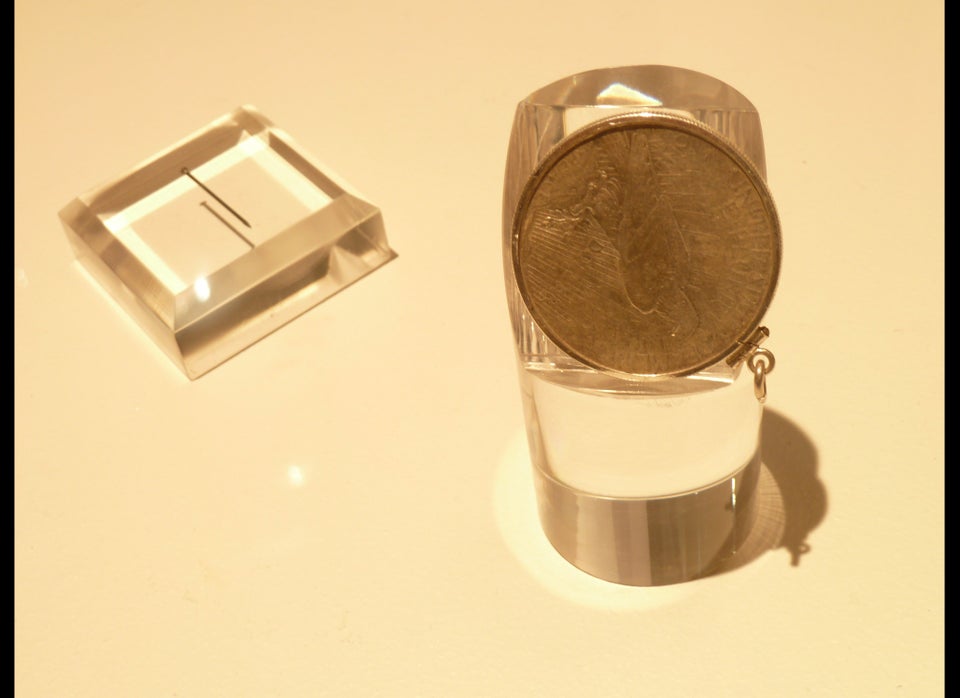 Declassified Spy Gear
The unidentified assassin was reportedly trying to kill anti-North Korea activist Park Sang-hak in Seoul last year. The killer was on his way to meet Park when the National Intelligence Service intervened, CNN reported.
Indeed, weapons are getting more and more difficult to spot. But weapons like these aren't new; CIA and FBI operatives have been using them for decades. Weapons disguised as everyday objects in the World War II era included bullet-filled umbrellas, pencil detonators and exploding coal paint sets. View the gallery above to see more.

Popular in the Community