The question at the top of many Americans' minds in 2016 might surprise you.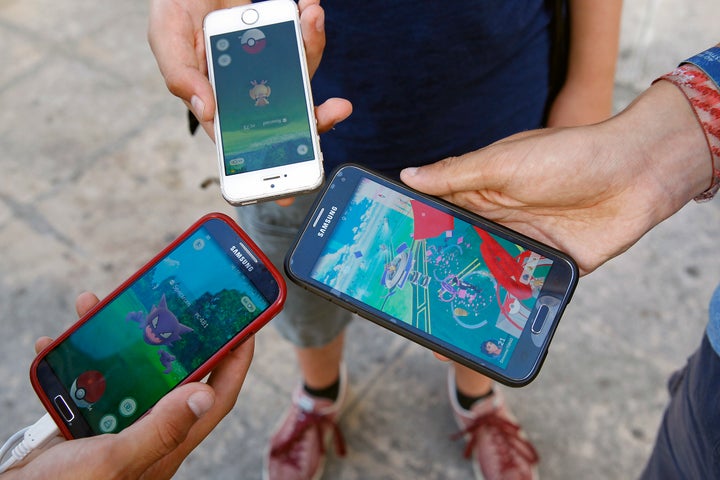 So, why all the curiosity? After launching on July 6, Pokémon Go became possibly one of the most viral mobile apps of the year. It immediately attracted old-school Pokémon fans and newcomers alike. Similar to the original concept of the game, the mobile app allows players to virtually track and capture wild Pokémon in real life. 
Here are the other top "What is..." questions people were searching for in 2016: 

2. "What is a caucus?"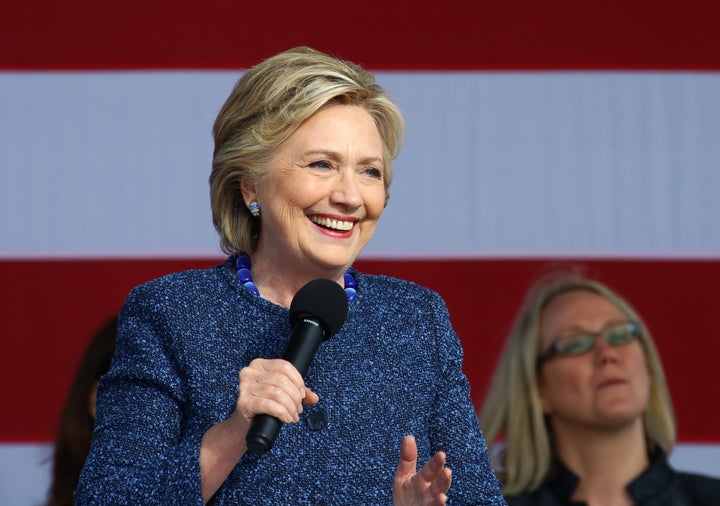 A caucus occurs when registered members of a political party meet to elect a political candidate for their respective party. A total of sixteen states hold caucuses to select political candidates, with Iowa holding the first and most influential caucuses. The Iowa caucuses took place on February 1 this year, resulting in a win for Hillary Clinton on the Democratic side, and a win for Ted Cruz on the Republican side.  

3. "What is Brexit?"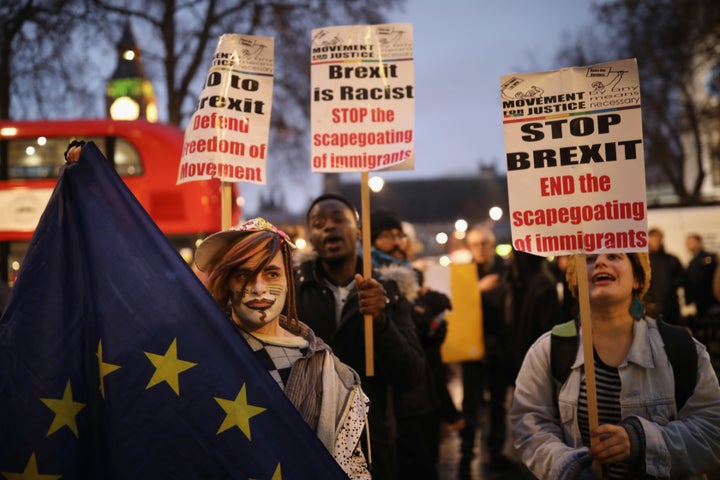 4. "What is the Electoral College?"
The Electoral College is made up of 538 electors. Every state gets one elector for each of their members in the House of Representatives and two for each of their Senate members. On December 19, the Electoral College officially voted for Donald Trump as president of the United States. 
5. "What are electoral votes?"
A majority of 270 electoral votes is needed to elect the president of the United States. When the Electoral College cast its votes on December 19, Donald Trump earned a total of 304 votes, while Hillary Clinton received 227.

6. "What is Aleppo?"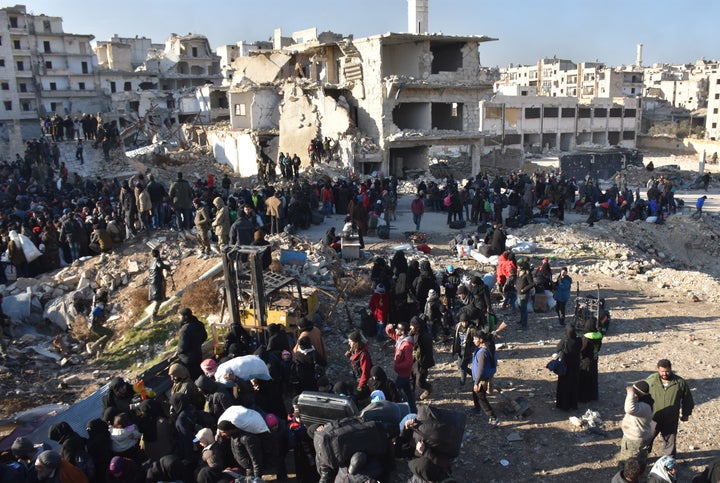 7. "What is the mannequin challenge?"
The mannequin challenge is a viral video trend in which people are challenged to stand still ~like a mannequin~ while the camera moves through a scene. Searches for this spiked in October, when the first mannequin challenge video went viral on Twitter.  
We think Ellen Degeneres pretty much nailed it though.
8. "What is the European Union?"

9. "What is Citizens United?"

10. "What is a Superdelegate?"
Calling all HuffPost superfans!
Sign up for membership to become a founding member and help shape HuffPost's next chapter
BEFORE YOU GO
PHOTO GALLERY
Some Of Imgur's Funniest Images Of 2016