If you've been running around playing Pokémon Go all day, you're probably in need of a snack. Rather than settle for something generic like pretzels or popcorn, why not feed your Pokémon hunger with a Poké Ball dessert?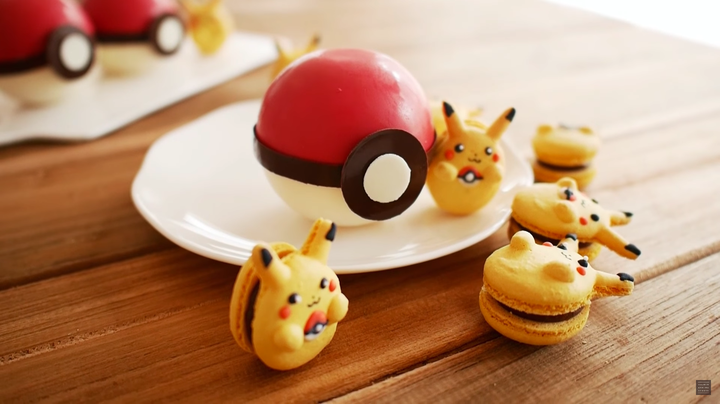 The geniuses at Dalmiin Baking Studio have created a magical white and dark chocolate Poké Ball that melts away to reveal an adorable Pikachu macaron. In terms of cuteness, this dessert is off the charts.
Nevertheless, the baking process is somewhat involved, requiring significant artistic skill to craft the picture-perfect macarons and mold the balls. This might be closer to eye candy than a run-of-the-mill sweet treat. But if you've got the will and the skill to create a Poké Ball dessert, watch the video above to learn how it's made.