"Pokémon Ruby" and "Pokemon Sapphire" -- which were originally released in 2003 for Game Boy Advance -- are being remade for the 3DS and 2DS as "Pokémon Omega Ruby" and "Pokémon Alpha Sapphire." The new games are set to be released in November.
No word yet on what changes fans can expect in the rebooted games.
"Ruby" and "Sapphire" were among the top-selling games for Game Boy Advance, with more than 16 million copies sold worldwide.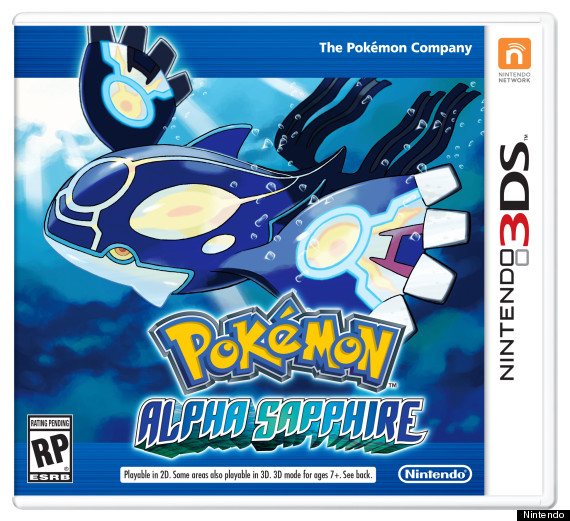 Pokémon Alpha Sapphire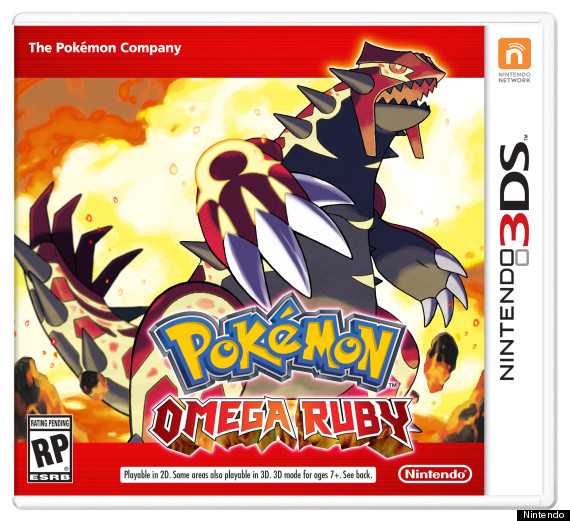 Pokémon Omega Ruby