It's been 20 years, trainers.
Twenty years since our first battle. Twenty years since we argued over the best choice between Charmander, Bulbasaur and Squirtle. Twenty years since we ripped off Kevin at the playground with that Mewtwo / Holo Charizard trade (ha, you blew it Kevin).
Today marks 20 years since the release of Pokemon Red & Blue in Japan. The only way to celebrate without remembering that you're 20 years older is to feed that nostalgia with a little of the new and a little of the old. Happy birthday, Pokemon!
Play Red, Blue or Yellow Again

Watch Pokemon Games Right Now On Twitch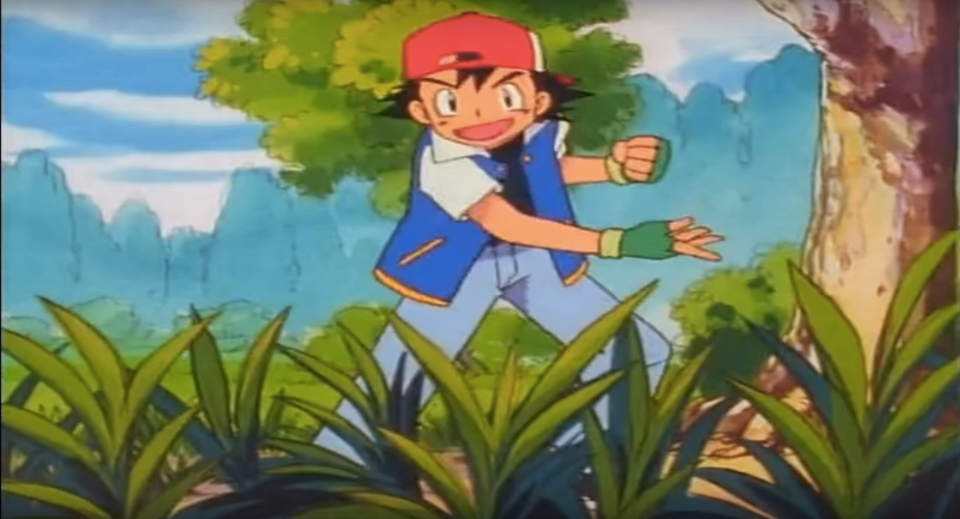 Read Some Creepy Fan Theories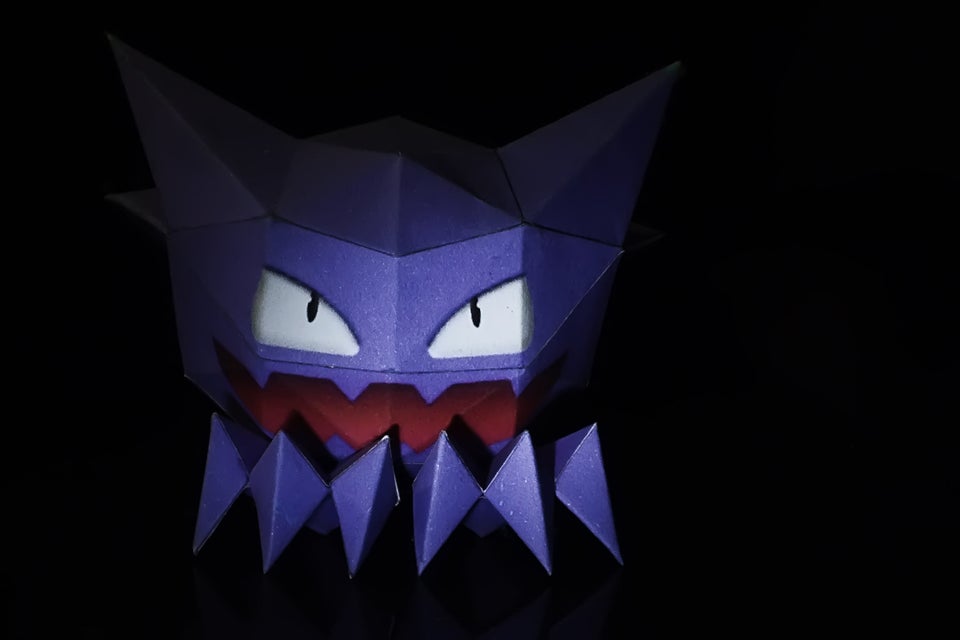 Popular in the Community