A Pokemon Go player who was trying to catch 'em all ended up getting caught by police.
William Wilcox was arrested Thursday morning for an outstanding arrest warrant after police in Milford, Michigan, saw him playing Pokemon Go outside of the station, which is also a Pokemon gym.
Officers said the 24-year-old Wilcox was in pajama pants standing near a flagpole when they recognized him thanks to a rap sheet that includes a 2014 conviction for receiving stolen property, according to The Smoking Gun.
Officials checked records and discovered Wilcox was wanted on a misdemeanor warrant for a failure to appear on a breaking and entering charge.
Wilcox was taken into custody without incident right when he was trying to catch the character at the flagpole.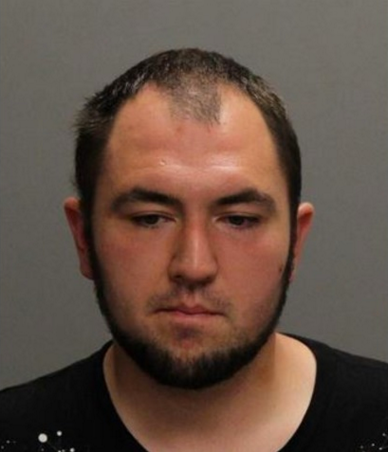 "He either forgot that he had a warrant out for his arrest or was just ignoring it thinking nothing will happen," Lindburg told WXYZ TV. "I think he was more upset that he had to stop playing the game."
Wilcox was released on his own recognizance and is probably playing Pokemon Go until his next court date later this month.
Related
Before You Go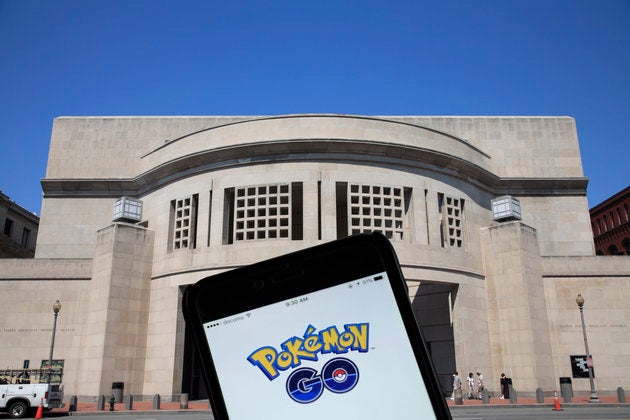 7 Places Not To Play Pokemon Go
Popular in the Community