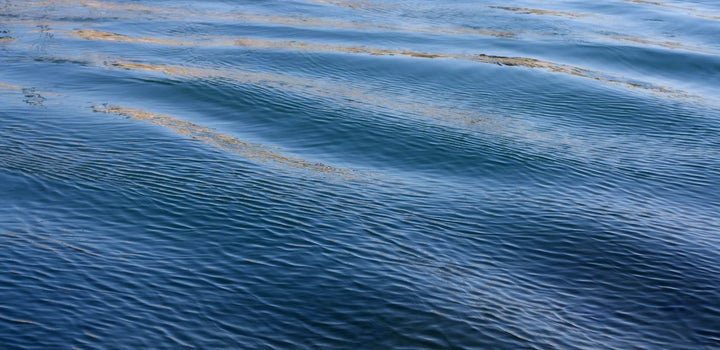 Don't let anyone tell you Pokemon Go is a waste of time.
Pokemon Go, released this month, is an app that involves players seeking out and capturing Pokemon that the game positions in real-world locations. The players must physically go to the locations in order to "catch" them. Some of these locations have proved inconvenient — like one near an Australian police station that resulted in officers reminding "budding Pokemon Trainers" that they don't actually have to go inside the station.
"The Pokemons are all over Riverton," she said. "I was trying to get a Pokemon from a natural water resource."
But instead of a Pokemon, Wiggins found a body. She said she called 911 after realizing a man's body was floating in the water.
The Fremont County Sheriff's Office confirmed that a "local resident" walking in the area of Riverton's Big Wind River found an adult male's body around 8:40 a.m. Friday, but did not comment on whether or not that resident was Wiggins.
The body is undergoing an autopsy. There is no evidence suggesting foul play, according to a statement from the sheriff's office.
This story has been updated to reflect that County 10 did the original reporting, not a different local news site.