Pokémon Go had a sweet effect on one Washington small business.
Mad Hatter's Ice Cream, which had been struggling after a host of challenges, recently saw its business boom. And the shop, located in the city of Anacortes, owes it all to Pokémon Go.
Mad Hatter's found itself in close proximity to a number of Pokéstops, attracting avid Pokémon trainers to its cool treats. Owner Gary Dear told KING 5 that he's shocked by the app's positive impact.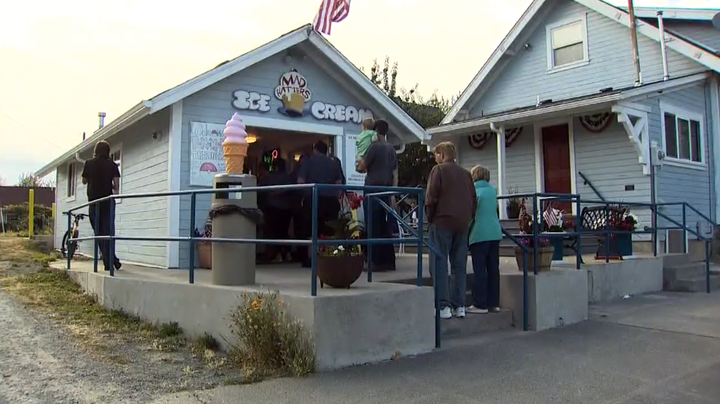 The proud owner told The Huffington Post in an email that because of the app, there's been an increase of people at the shop at all hours. It's even doubled and tripled sales on some nights. And they've not only been visiting the shop, but also bonding with one another over ice cream. A few tried to teach Dear a thing or two about the game as well.
The surge in patrons comes as a relief to the shop. Dear explained to HuffPost that he's experienced hangups with his business for a number of reasons ― one of which being his health.
The shop had to close temporarily as Dear, who has complex regional pain syndrome, dealt with the condition, a chronic pain which developed after a surgery. But luckily the timing was such that Mad Hatter's happened to reopen about week before the app launched, and Dear enjoyed a happy return.
Though Dear said he's still trying to understand the game, he's looking into creating some Pokémon names for menu items. So maybe you'll be able to order some Machoplate Chip in the future.
This piece has been updated to more accurately reflect the shop's history.
Related
Before You Go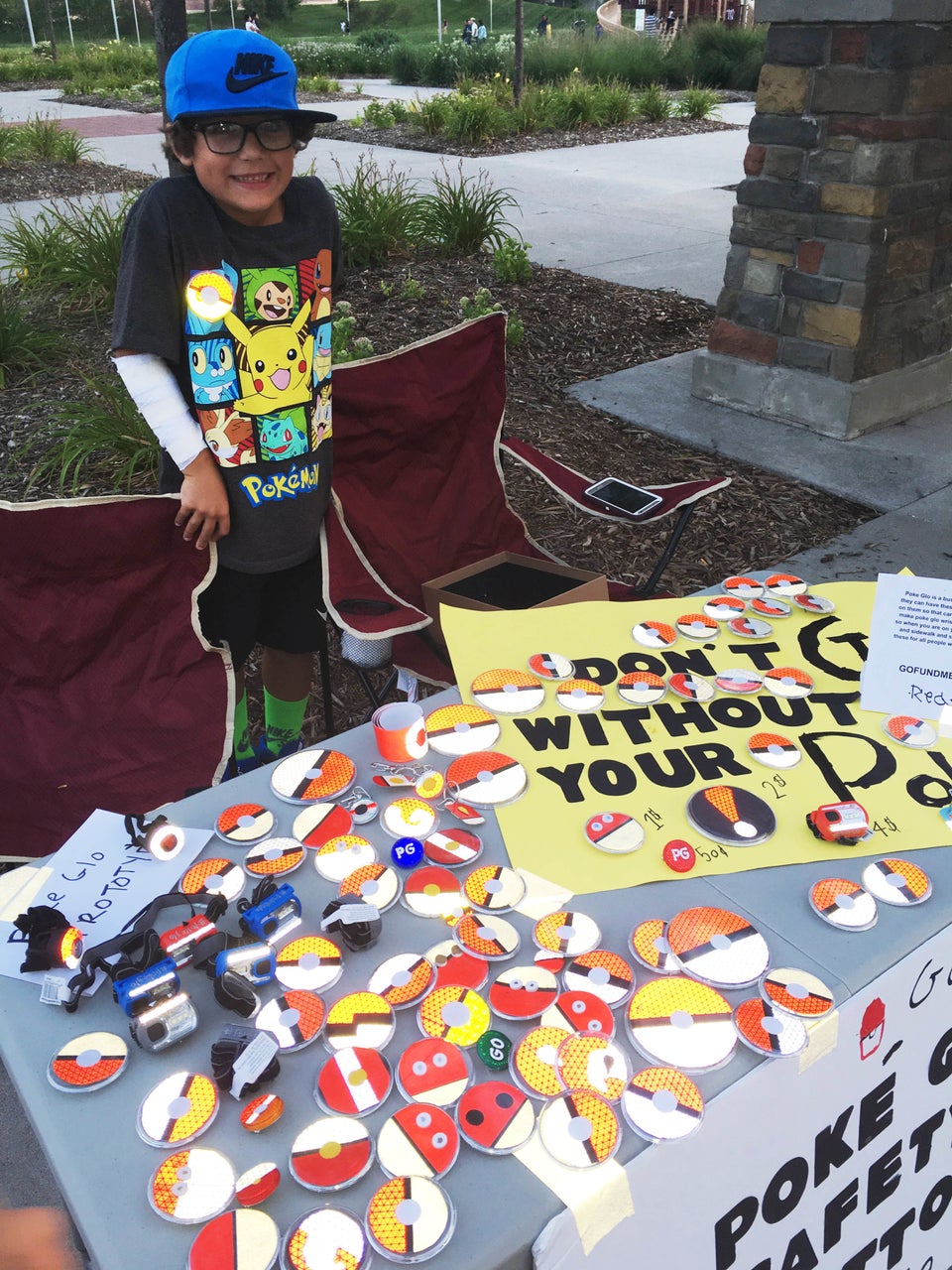 7-Year-Old Creates Special Gear To Keep Pokemon Go Players Safe