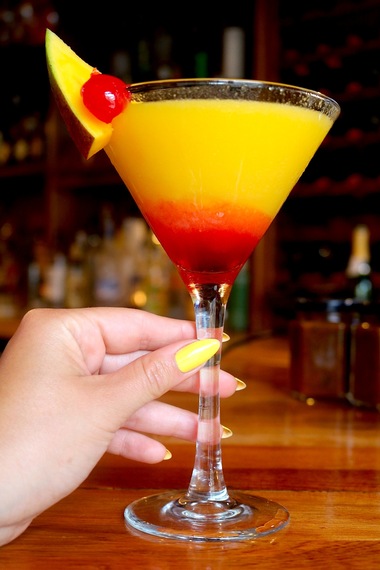 Pokemon Go has quickly risen to the top of the app store, winning over 90s babies all over again and new fans a like. According to survey monkey, the Nintendo app is now the biggest US mobile game ever, beating Twitter with more daily Android users.
The craze has even prompted Poke meetups all over the country. Celebrate your next catch with this Pikachu inspired cocktail!
3 oz. Mango Puree
3 oz. Absolut Mango or mango flavored vodka
1/2 oz. Campari
1/2 oz. Grenadine
Mango and Cherry for garnish
Begin by filling your martini glass with ice water to chill. Mix the mango puree with Absolut Mango and ice. Shake until cold.
Empty out your martini glass and pour in your mixture with a strainer. Top it off with Campari, grenadine and garnish.
Layered Watermelon Coconut Shakes With Salty Lime Sugar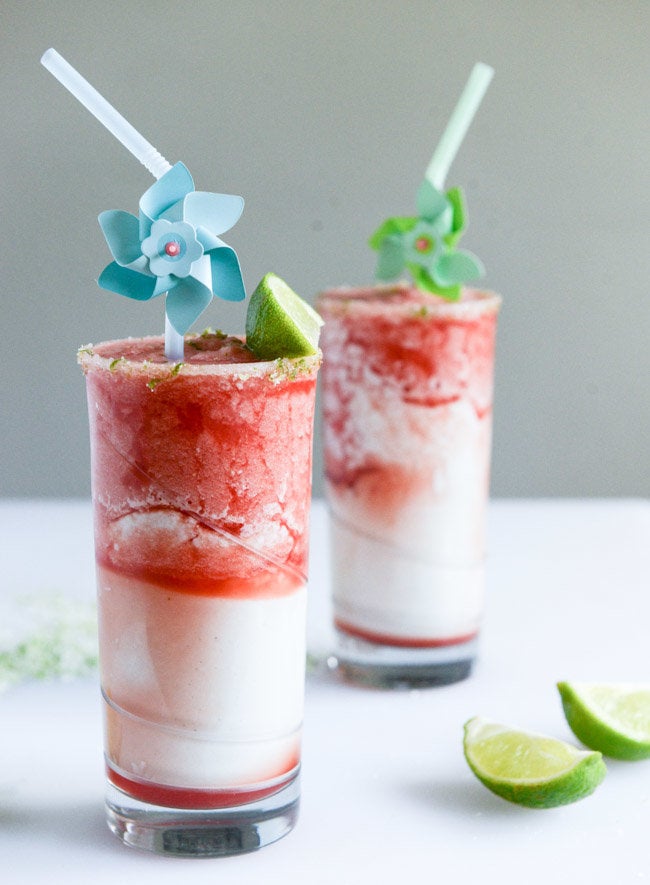 Watermelon Paloma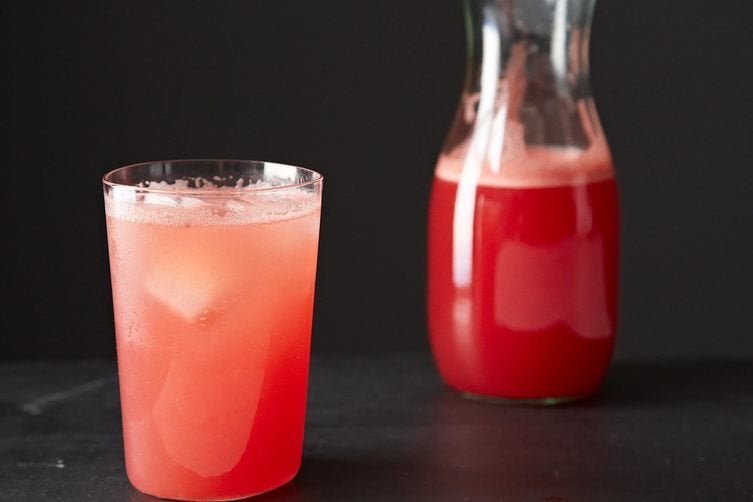 Thai Basil Watermelon Margaritas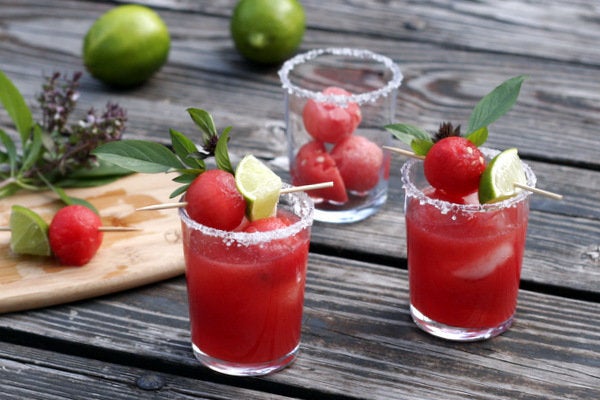 Boozy Watermelon Granitas With Coconut Whipped Cream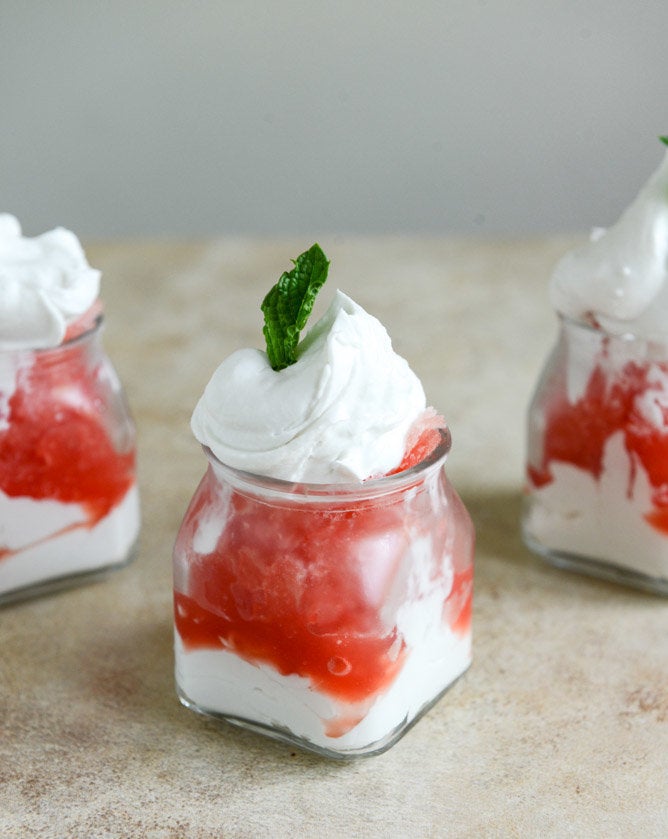 Watermelon, Mint And Cider Vinegar Tonic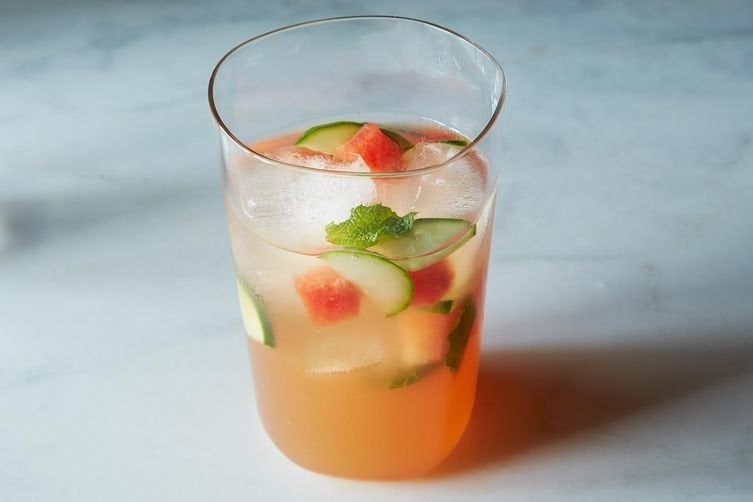 Watermelon Ginger Sparklers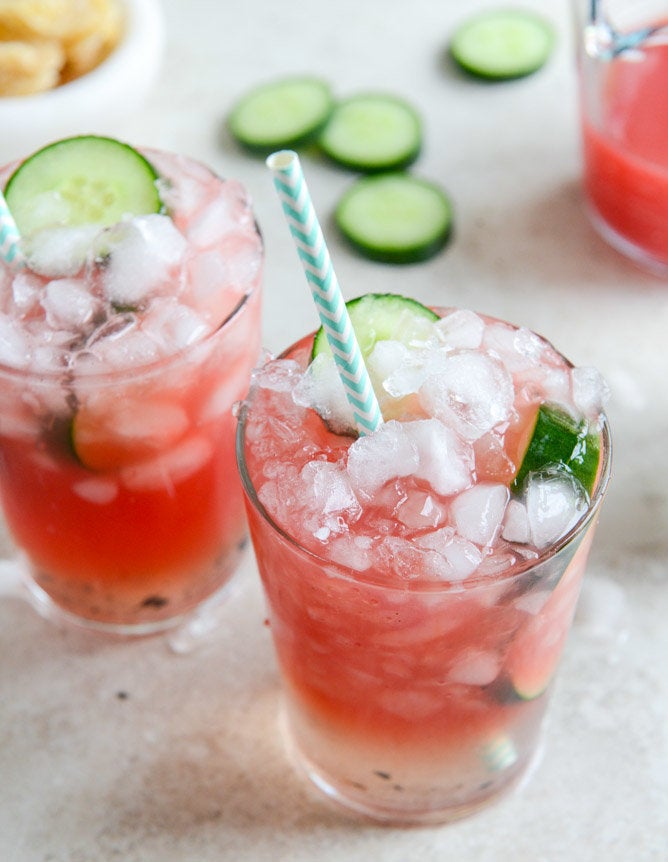 Pink Watermelon Lemonade Slushies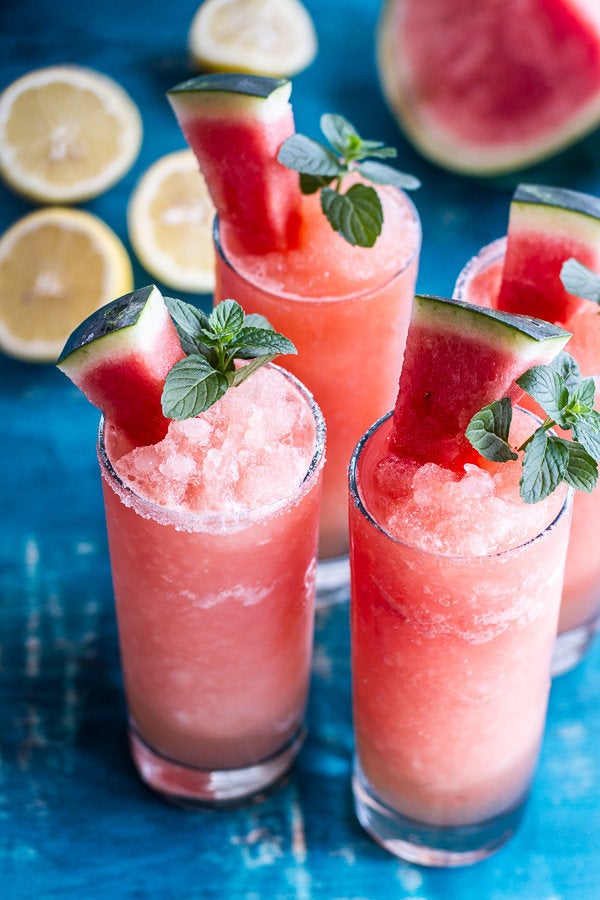 Watermelon + Basil Mojito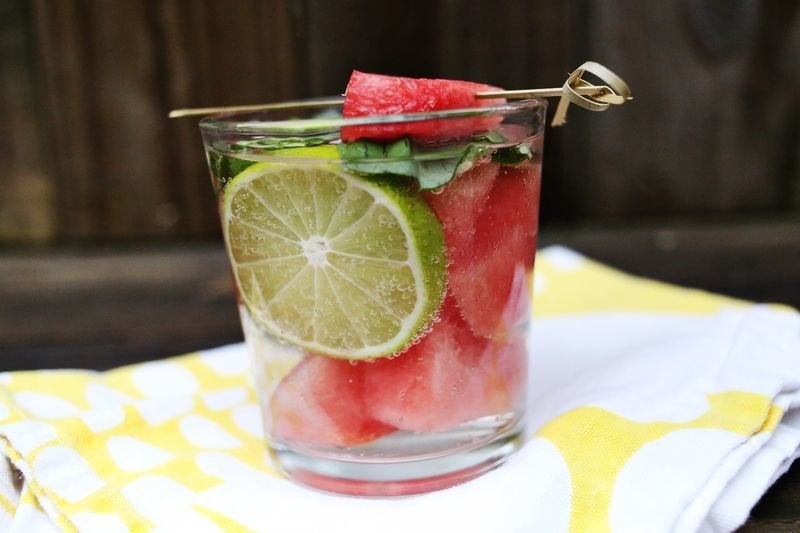 Watermelon Agua Fresca