In the video, wife Danielle catches her husband, Jon, "cheating" on her with Pokémon Go when she thought he was going to the gym.
"When I pulled up to a hotel, I was a little bit confused, and that's when I found out," Danielle says, visibly distraught. "Apparently there are Pokémon gyms in all kind of random places."
Shudder. Watch the video above for more.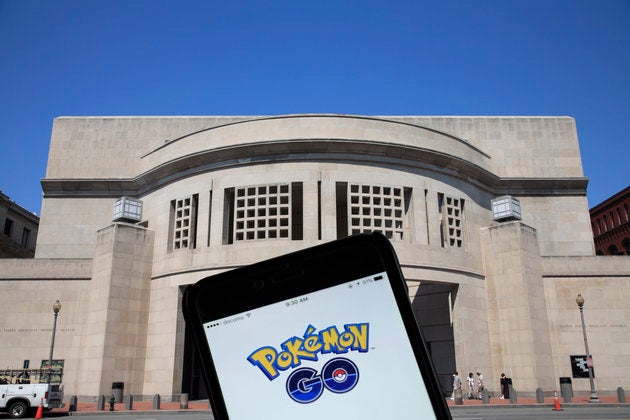 7 Places Not To Play Pokemon Go