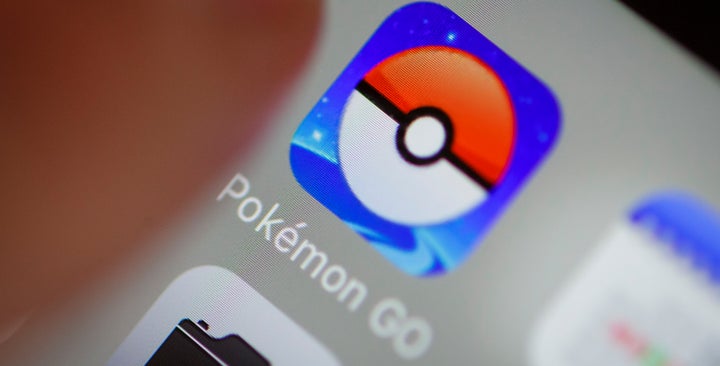 Servers for the "Pokemon Go" game crashed on Saturday, sending obsessed players across the globe into a frenzy.
The game acknowledged the situation on Twitter.
Several possible explanations surfaced following the crash.
The unofficial Pokemon Go News Twitter account reported Saturday afternoon that the game is back up and running, with slow login times for some players.
Of course, many people couldn't handle the specter of a ruined Saturday:
Popular in the Community