This is what a mobile hit grand slam looks like.
Pokemon Go is less than a week old, yet already the mobile-augmented reality game, in which players earn rewards for exploring their real-world environment, is a massive hit.
(Apparently the success even caught the game's creator, Niantic Labs, by surprise, as their servers have struggled to keep up with demand).
According to data obtained by SimilarWeb, an analytics firm, more Android users have installed the game than have installed the popular dating app Tinder: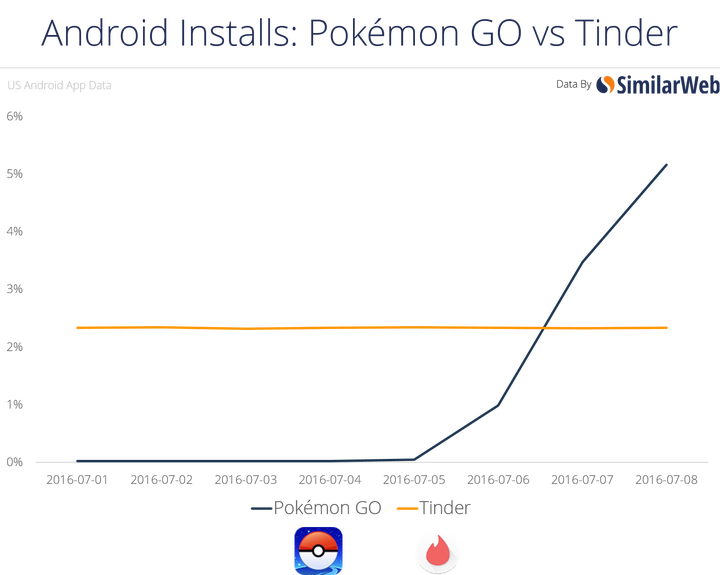 That astronomical number of downloads has translated into a large number of daily active users, so much so that it currently rivals (and will likely surpass) Twitter: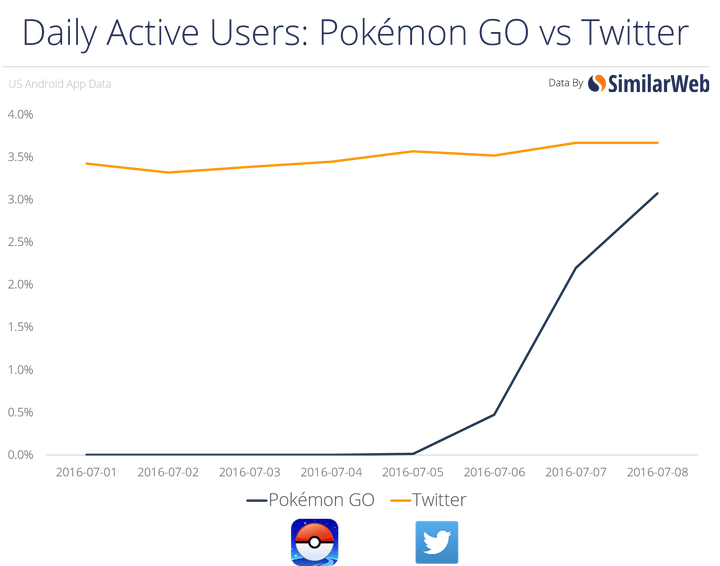 But it doesn't stop there. As of July 8, a mere two days after the game's release, Pokemon Go users spent an average of 43 minutes and 22 seconds a day engaged with the app.
That's more than most other mobile app darlings, including Instagram, Snapchat and WhatsApp: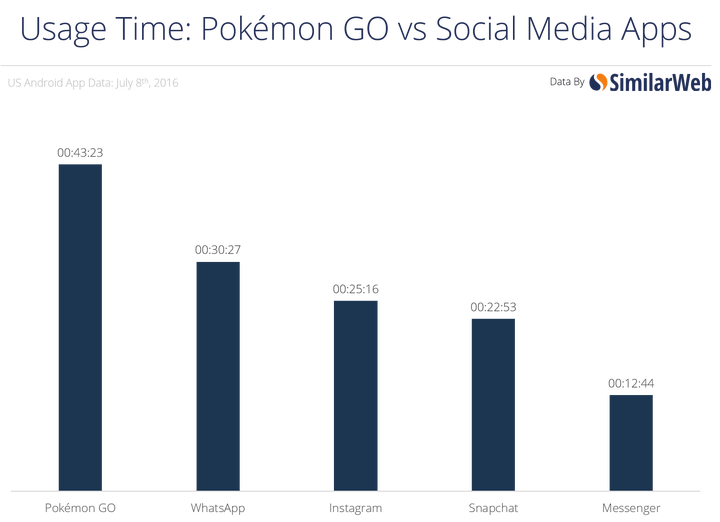 It's unclear yet how well the game's popularity will translate into revenue for Niantic and its partners in the venture, Pokemon Company and Nintendo, but Nintendo's stock has surged with the news.
Related
Before You Go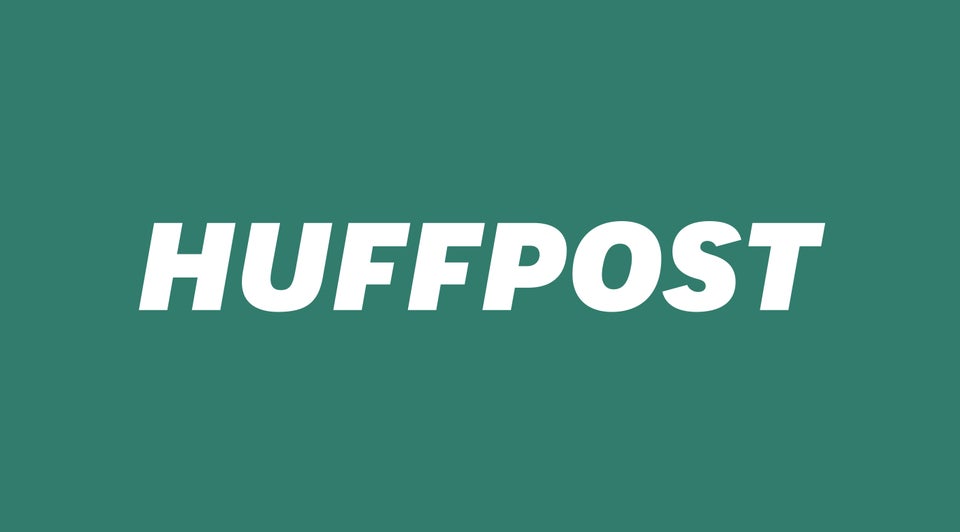 How To Celebrate Pokemon's 20th Anniversary
Popular in the Community