It's honestly shocking that we all haven't quit our damn jobs just so we can play Pokemon Go all day. The game is addictive.
The folks at Decluttr decided to dive into our Pokemon obsession and find out which Pokemon are the most desirable in each state.
It'll be no surprise to anyone that Pikachu is the one people in most states are pining for, but the list has a few surprises (South Carolina, you need to aim higher than Staryu).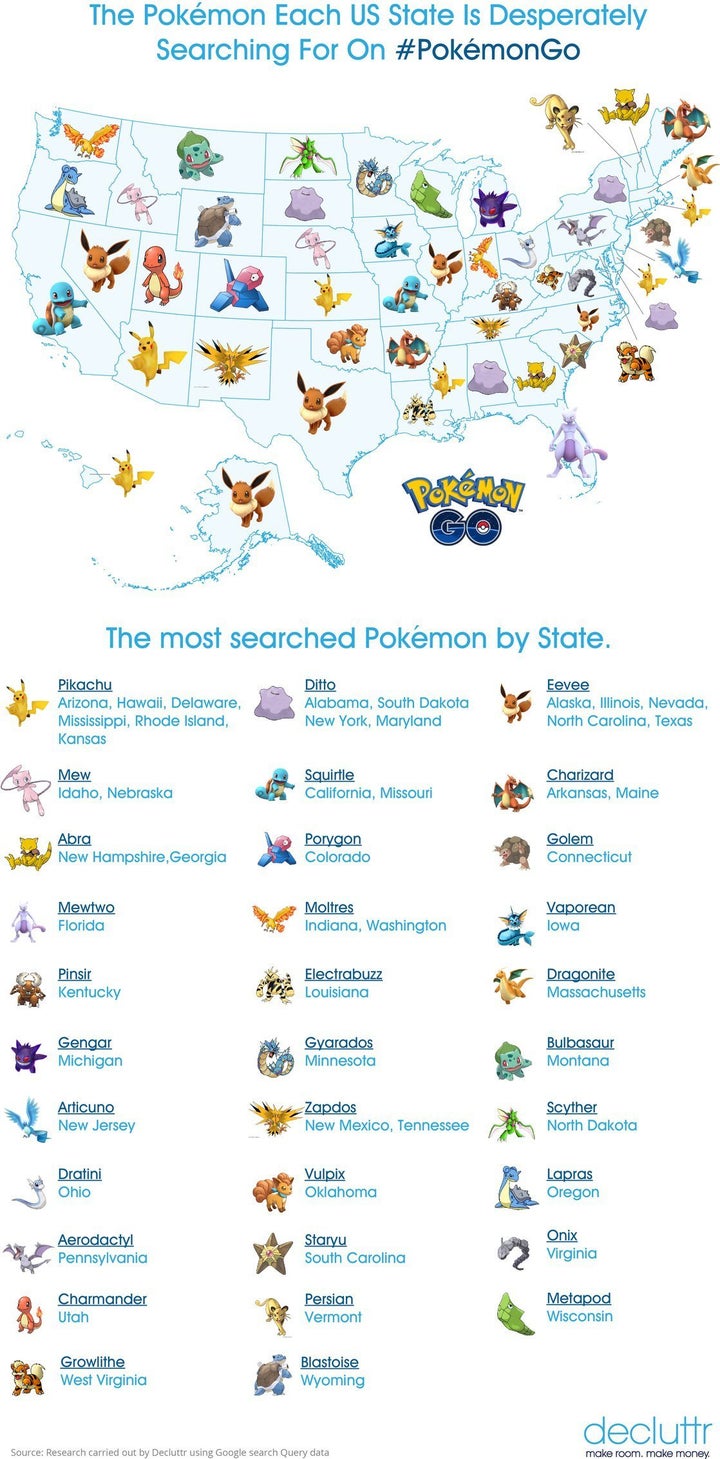 The second most popular Pokemon is Eevee ― which, frankly, is as it should be. Eevees are ADORABLE. As are Goldeens, which are inexplicably missing from this list. Get it together, America!
Related
Before You Go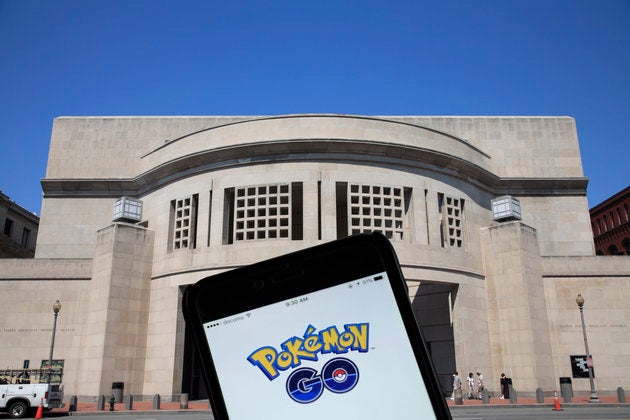 7 Places Not To Play Pokemon Go
Popular in the Community