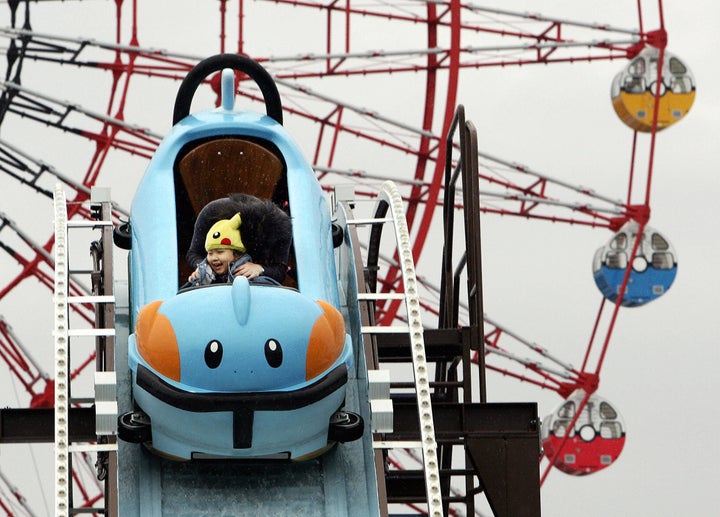 There's no stopping Pokemon ― at least not this week.
The ludicrously popular "Pokemon Go" app climbed to the top of the charts on the iOS App Store and Google Play after its release last Thursday, and new data show that people are spending considerably more time on the game than on social networks like Facebook, Snapchat, Twitter and Instagram.
The average iOS user who plays "Pokemon Go" spent a little more than 33 minutes on the app on Monday, according to research from Sensor Tower published Tuesday. Social media paled in comparison, with users spending an average of about 22 minutes on Facebook, 18 minutes on Snapchat, 18 minutes on Twitter and 15 minutes on Instagram.
So, the game ― which encourages users to get out and capture Pokemon monsters in real-world locations ― is basically the biggest thing on smartphones right now. But will it last?
"It's a craze...Pet Rocks lasted more than 100 days, too," analyst Michael Pachter told the paper.
Of course, you may have deduced that yourself ― this isn't the first time we've lived through a Pokemon craze, after all.
Before You Go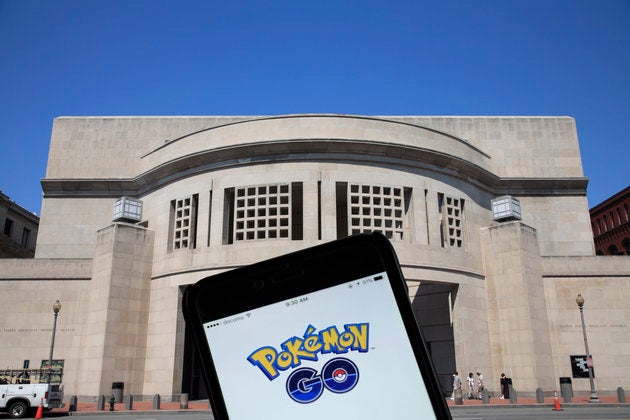 7 Places Not To Play Pokemon Go
Popular in the Community