The list's newest addition: during State Department press briefings about the self-declared Islamic State.
State Department spokesman John Kirby called out a reporter Thursday who'd been distracted by the popular mobile game during a briefing about ― yawn ― ISIS.
"You're playing the Pokemon thing right there, aren't you," the half-incredulous, half-bemused Kirby said with an accusatory finger pointed at the reporter in question.
The reporter, somewhat startled, replied, "I'm just... keeping an eye on it," as the rest of the room snickered.
Kirby returned to the rest of the briefing, then, having concluded, chidingly asked the important question: "Did you get one?"
"No, the signal isn't very good," the unidentified reporter responded.
"I'm sorry about that," said Kirby, with just a hint of sarcasm.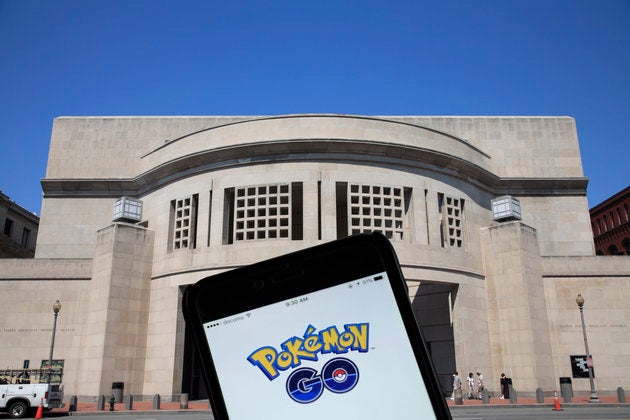 7 Places Not To Play Pokemon Go
Popular in the Community