Pokemon Go has gained massive popularity lately for its fun interface and use of augmented reality. But the app is also providing a few unexpected health benefits for gamers.
While playing video games is typically a sedentary activity, Pokemon Go requires users to walk around and explore their real-life surroundings in search of Pokemon to capture. This has apparently inspired gamers to get outdoors and get moving.
There's some anecdotal evidence that suggests the game is promoting more physical activity (and some people are even reporting spikes in activity on their fitness trackers). The app's users are taking to social media to share their experiences of getting exercise while playing:
Check out the video above to learn more about how gamers are enjoying the great outdoors thanks to the app.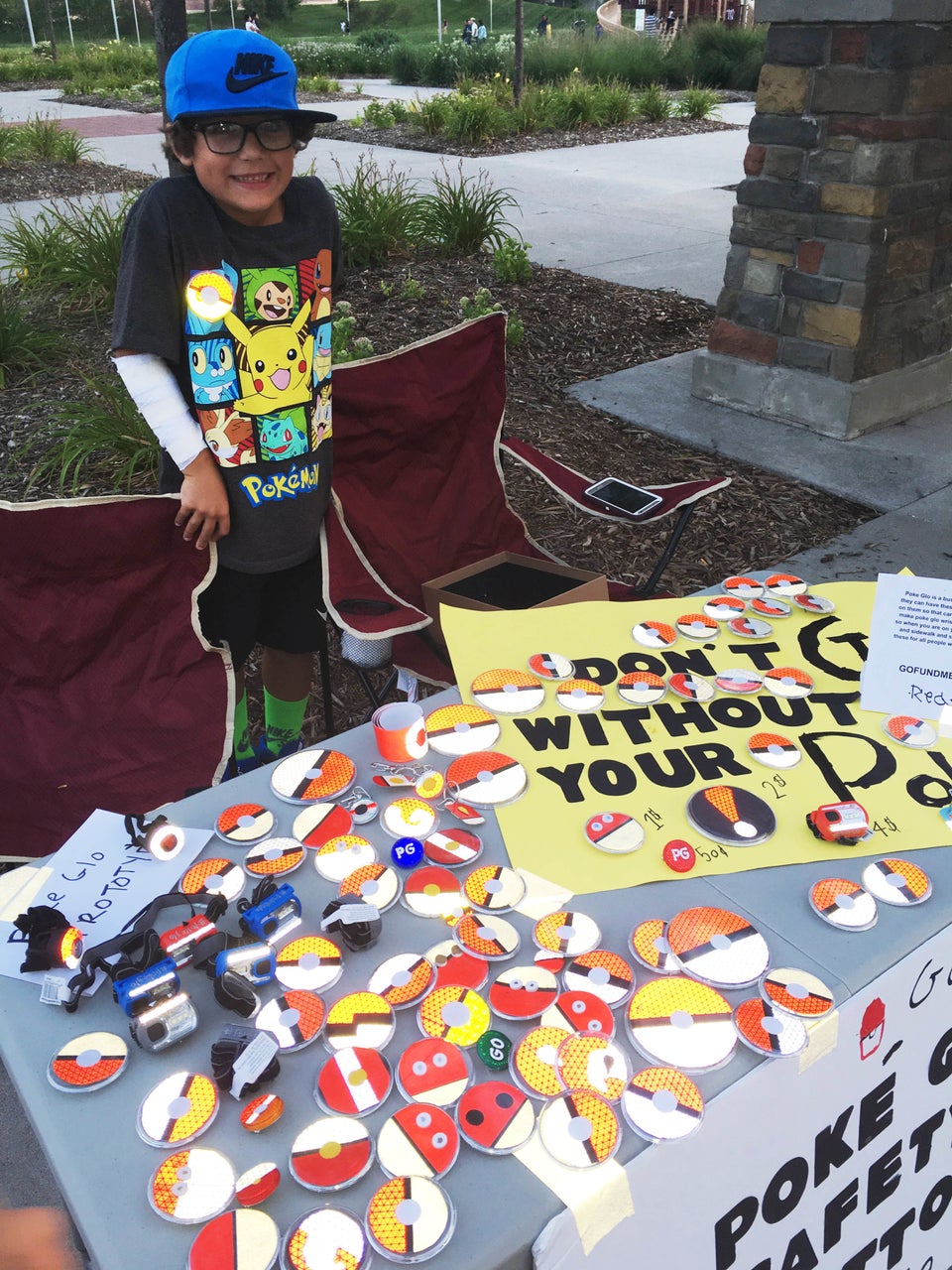 7-Year-Old Creates Special Gear To Keep Pokemon Go Players Safe