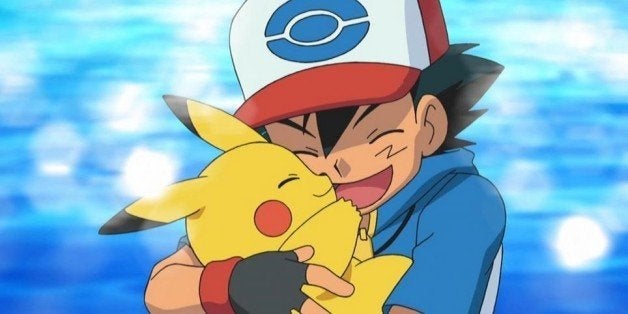 If you've missed watching Pokemon trainer Ash, and his uber cute sidekick Pikachu travel the road fighting and capturing other Pokemon (and you've already finished all of "House of Cards") then let "Pokemon" be your next binge-watching adventure.
Beginning March 1, Netflix subscribers can watch the first season of the "Pokemon" animated series (known as "Indigo League") and also episodes from the season known as "Pokemon: Black & White." Pokemon movies, "Pokemon the Movie: Black - Victini and Reshiram" and "Pokemon the Movie: White - Victini and Zekrom," will also be available.
Better start training your Squirtle now!
If you need to be reminded the awesomeness of "Pokemon," watch the inspiring theme song below:
Now make sure you watch or you'll make Pikachu all sad:
Related
Before You Go
Crygonal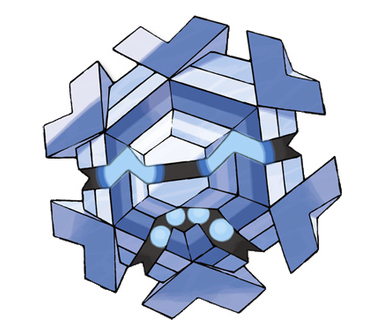 Litwick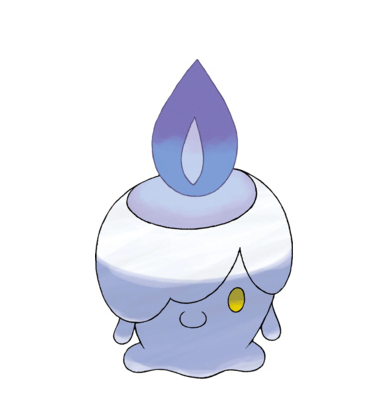 Lampent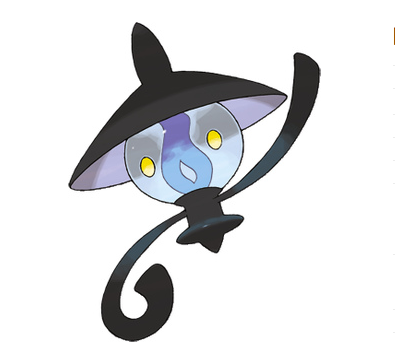 Chandelure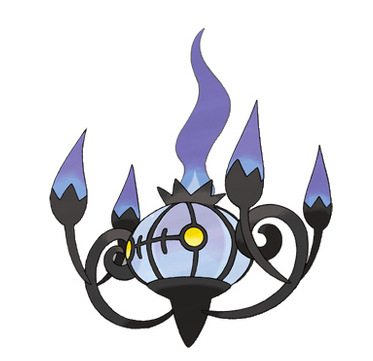 Klink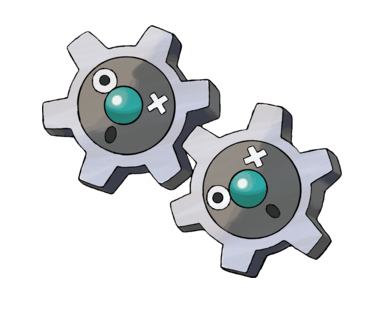 Klang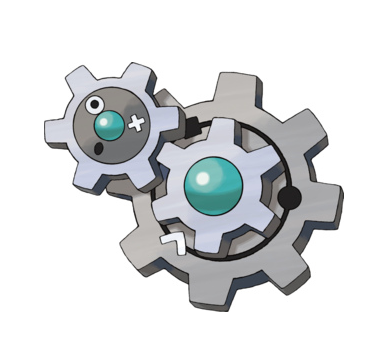 Klingklang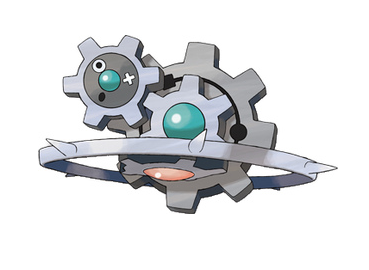 Vanillite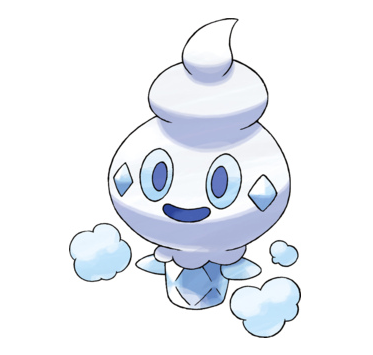 Vanillish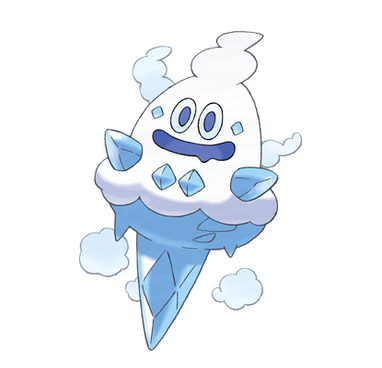 Vanilluxe
Honedge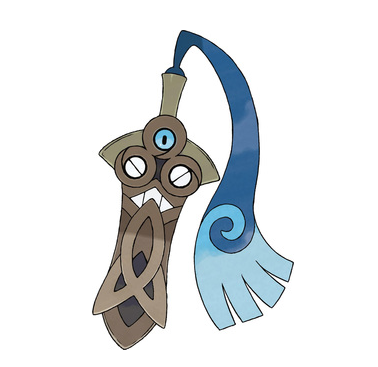 Doublade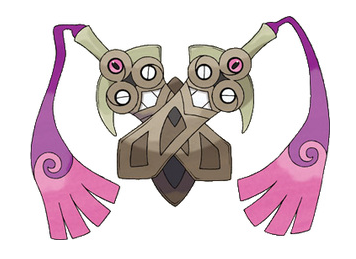 Aegislash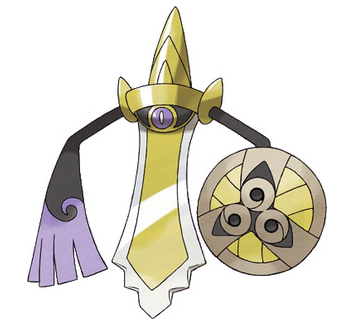 Luvdisc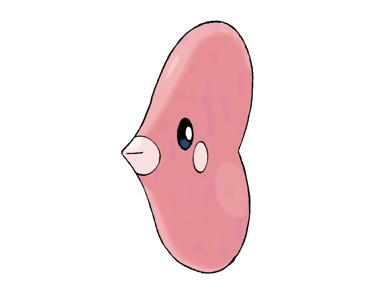 Bronzor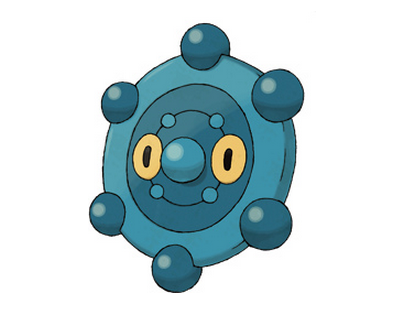 Bronzong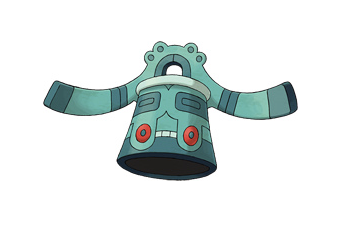 Magnemite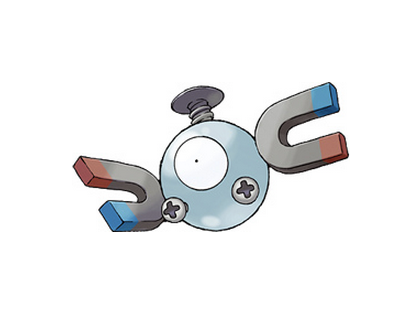 Magneton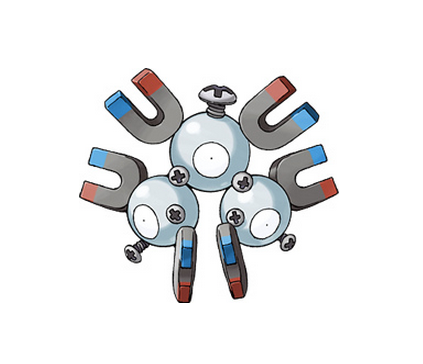 Magnezone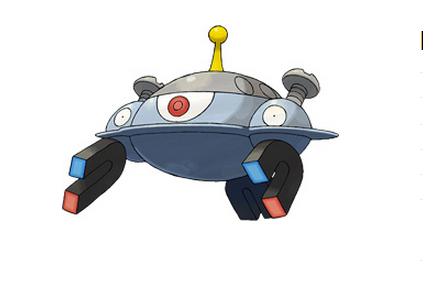 Klefki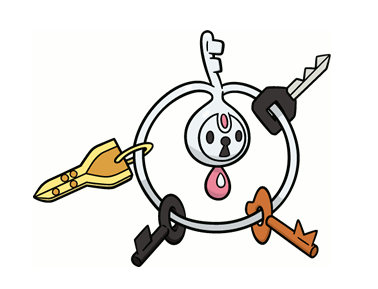 Popular in the Community