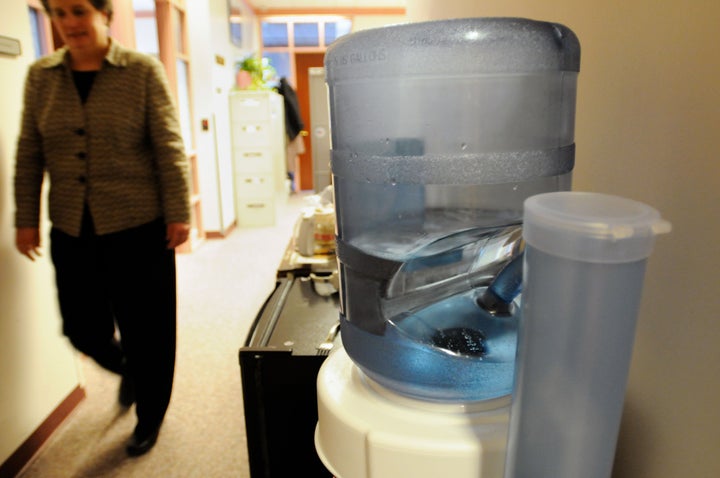 Some Poland Spring water bottles may be contaminated by gasoline, the New Hampshire Department of Health warned in a consumer advisory published this week.
In a Feb. 7 press release on its website, Poland Spring explained that some bottles may have become contaminated during Superstorm Sandy:
After Super Storm Sandy struck the eastern seaboard in October, some gasoline shortages were reported in New York, New Jersey, and Connecticut, and some residents used empty containers such as large water bottles to transport gasoline. DPH announced today that test results on a sample taken from a 5-gallon container of Poland Spring bottled drinking water showed the presence of chemical contamination.
Citing information provided by state health officials, Patch.com reports that "exposure levels are unlikely to result in long-term health effects." However, MetroWest Daily News reported earlier this week that at least one person has had to seek medical attention after drinking from a gasoline-tainted bottle of Poland Spring water. An unnamed Essex County child was reportedly treated at an emergency department after drinking water from a 5-gallon bottle.
Only the 3- and 5- gallon Poland Spring water bottles are believed to be affected.
"This contamination is not thought to be a widespread problem, but we want to remind consumers that they should use their 3- or 5-gallon water bottles only for drinking water. Of course during a disaster we need to do what is necessary to go on, but contaminated water bottles should be discarded," Dr. José Montero, director of NH Public Health Services, said in a statement Friday.
CORRECTION: The photo originally accompanying this story showed Poland Spring bottles which are not involved in the consumer advisory. Only the 3-gal and 5-gal bottles are believed to be affected.
Related
Before You Go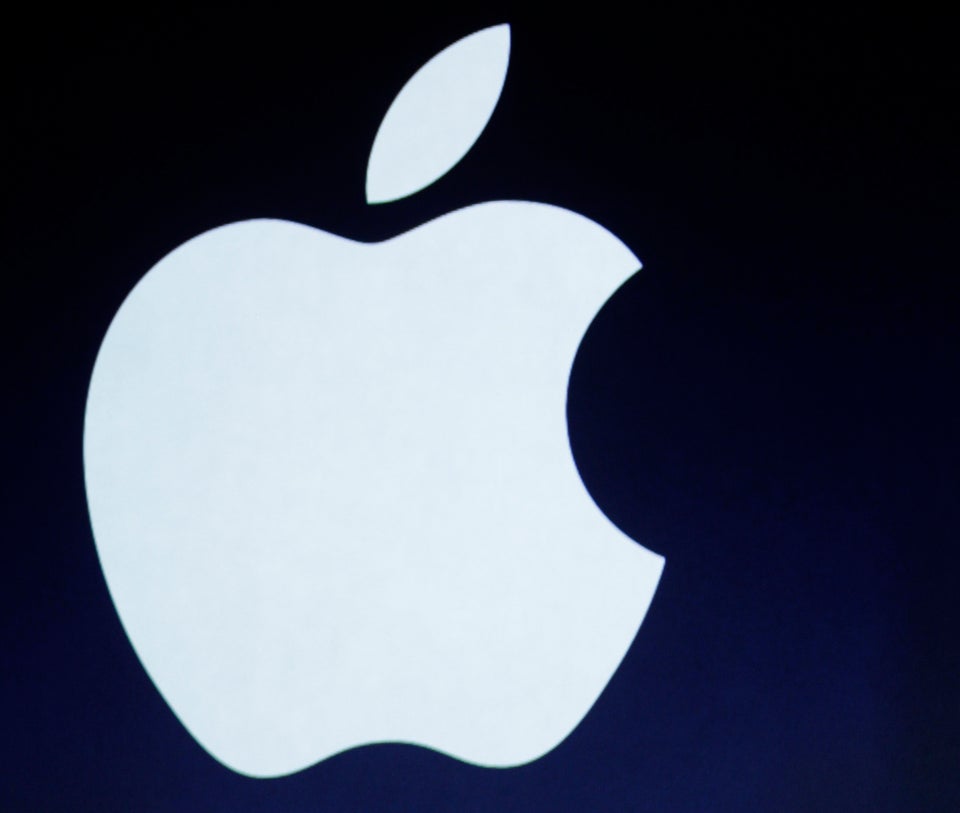 Epic Product Fails
Popular in the Community