This is one of those times where you have to love the Internet for being the Internet.
The council that manages British polar exploration, the Natural Environment Research Council, recently invited the public to name a new 200 million British pounds (about $287 million) polar research vessel that's currently being built, and vote for a favorite entry online.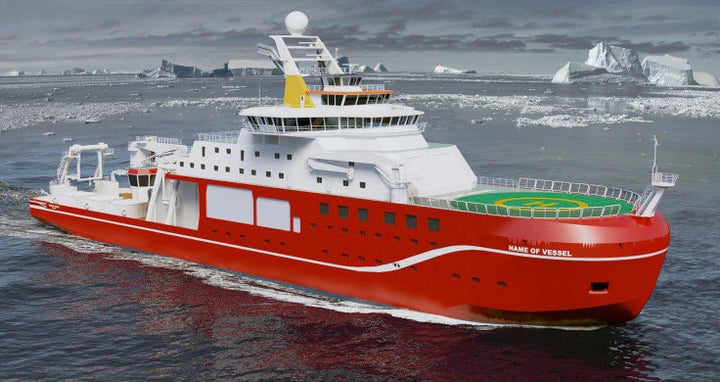 Well, the Internet delivered and currently, none other than the majestic name RRS Boaty McBoatface is leading the polls.
And we dare you to say that out loud without giggling.
The ship, which is 128 meters long, is currently being built at the Cammell Laird shipyard, a press release noted. It's expected to be finished by 2019 and will help scientists "explore and undertake science in new areas of the Antarctic and Arctic seas." NERC opened up its naming contest last week and former BBC presenter James Hand, who's behind the crowd favorite, decided to throw the name in after seeing a bunch of other silly submissions, BBC News reported.
"I made the suggestion but the storm that's been created, it's got legs of its own," Hand said.
Boaty McBoatface is among many other funny entries, including RRS David Attenborough and RRS Boat. The contest has become so popular, that NERC's website crashed from the droves of people who want to participate in the contest, BBC reported.
And while the genius namer apologized to NERC for the hilarious entry, the council's acting associate director of communications and engagement Julia Maddock tweeted that the organization's actually "loving it."
"We wanted people to talk about our ship and get involved," Maddock tweeted. "We are delighted!"
Though we're all hoping that RRS Boaty McBoatface will one day sail to the Arctic and become an important part of scientists' research, ultimately the name will be reviewed and chosen by an expert panel, according to a press release.
"We have suggested some criteria for the name on our website and the final decision will be made by a panel and announced later this year," a spokesperson for NERC told BuzzFeed News.
But we can all dream, right?
If you've got a good suggestion for the ship name, there's still time. The contest closes April 16.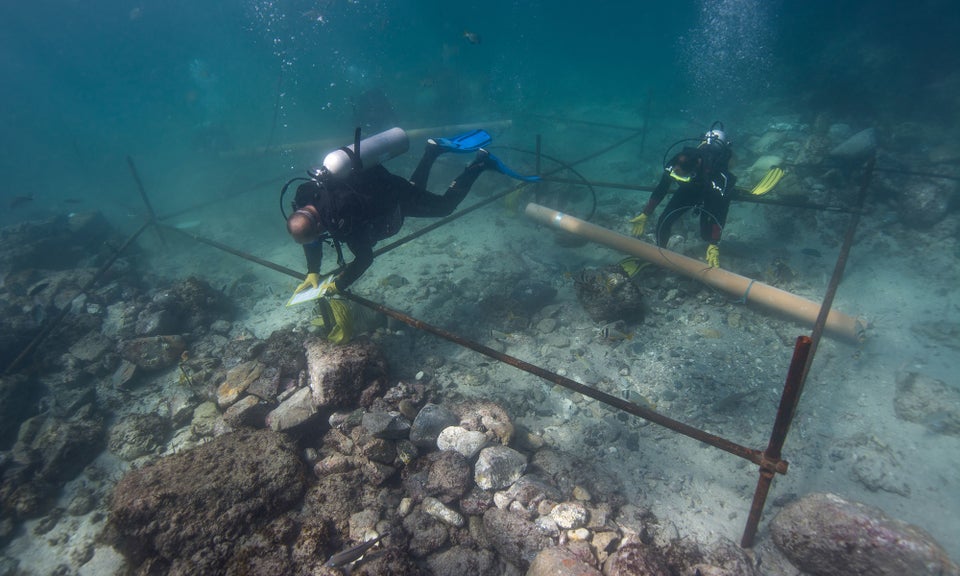 Shipwreck Discovered Off Oman Coast May Be From Vasco da Gama Fleet
Popular in the Community