Remember last week when we all endured the terror that was the Polar Vortex? Well, with the weather slightly warming up now we'd like to take a moment to reflect on that 'winter of our discontent' period.
Where did the term come from? Had you heard it used before? Al Roker pointed out the term has been in existence since at least 1959, but it's safe to say it was unfamiliar to most. As it trended on Twitter during those frigid days, Polar Vortex became a part of our vocabulary.
Watch this video above to get an idea of just how frequently "Polar Vortex" was used in the media and feel a cold shiver run down your spine while reminiscing.
Before You Go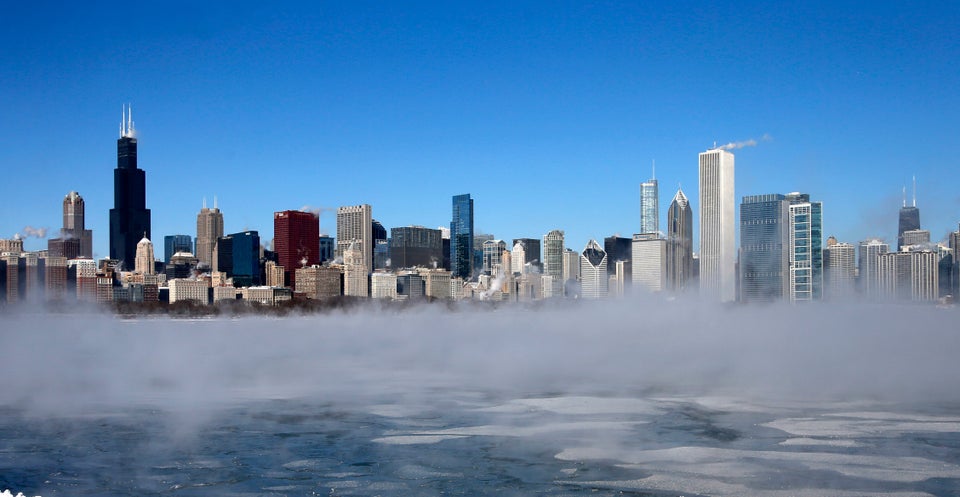 January Snowstorm And Cold Spell
Popular in the Community