Schools closed, flights were canceled and much of the U.S. shut down as bone-chilling temperatures swept across the Midwest and freezing temperatures engulfed the South over the past few days -- as we all know.
Most people are probably so sick of hearing the words "polar vortex" that they don't want to hear them again in this lifetime. But before we write these words off forever, let's take a more comical look at this historic deep freeze and explore some of the most unusual, wackiest headlines that have emerged.
An Escapee Returned To Jail Because It Was Too Cold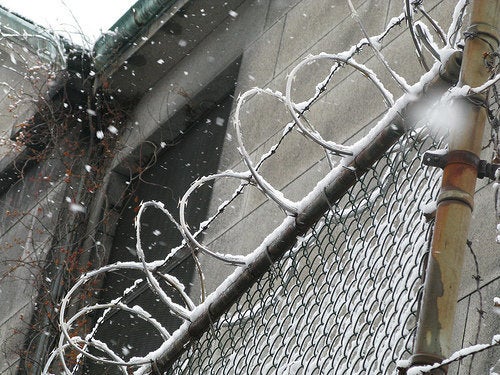 It Was Too Cold For A Polar Bear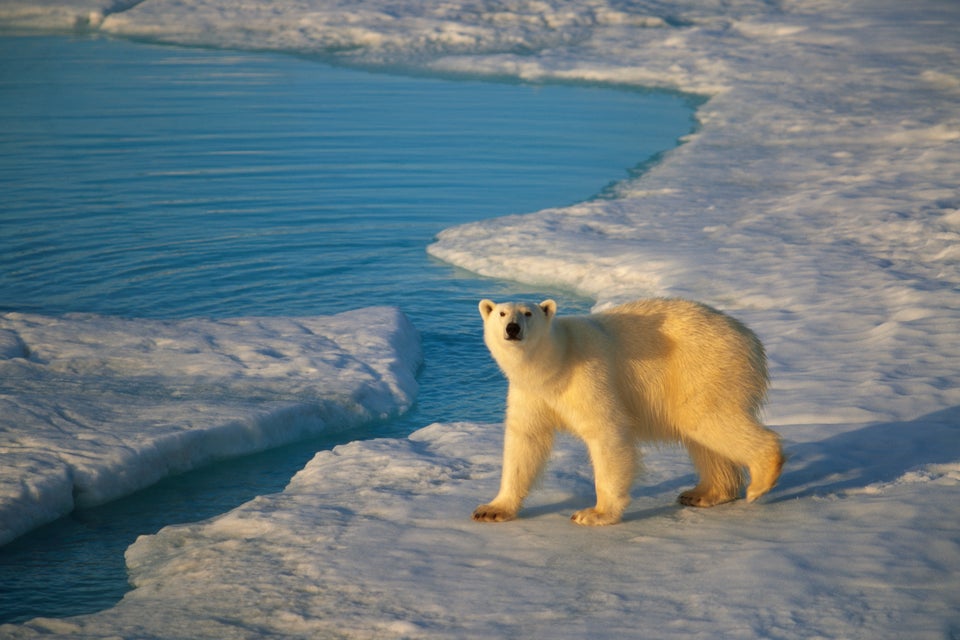 People Scalded Themselves By Throwing Boiling Water Into The Air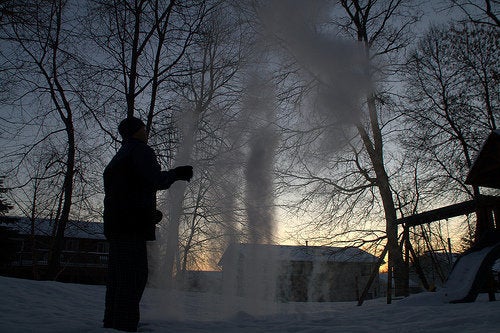 Frost Quakes Rumbled In Canada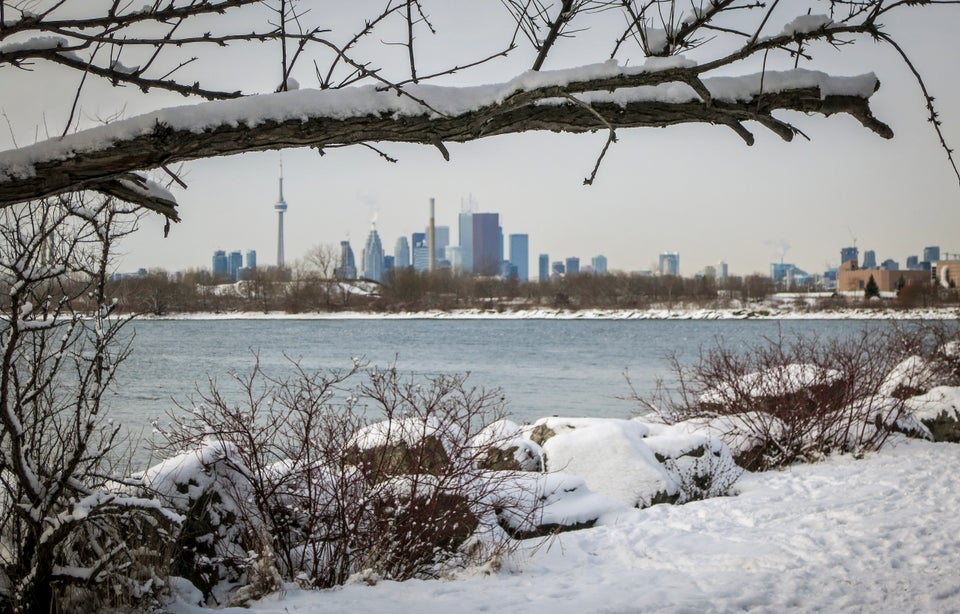 Canada Suddenly Felt Colder Than This Distant Planet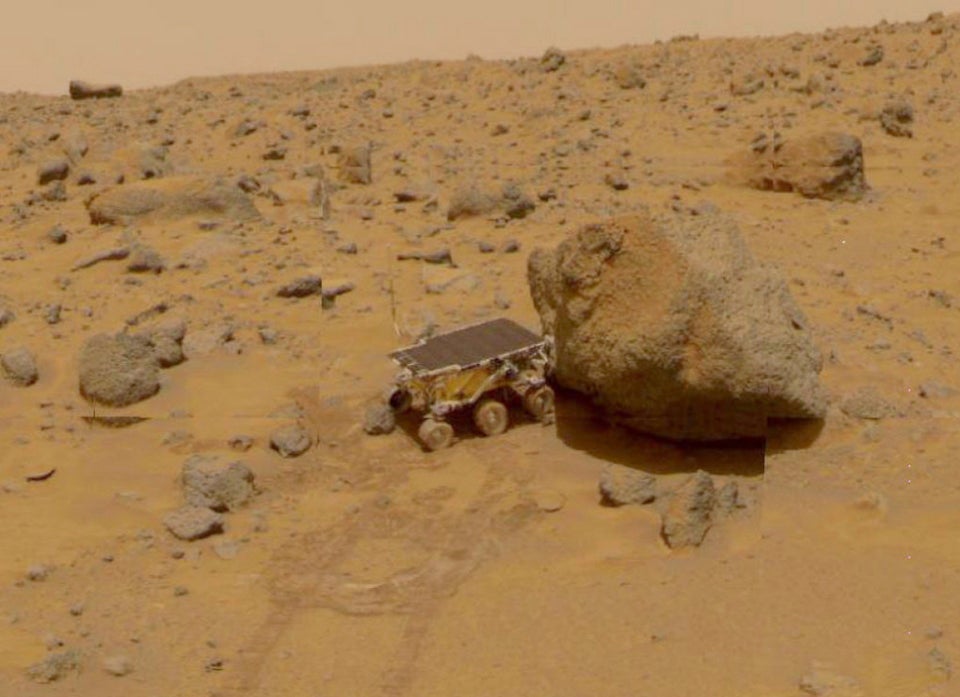 It Was Colder In Florida Than Alaska. Poor Manatees.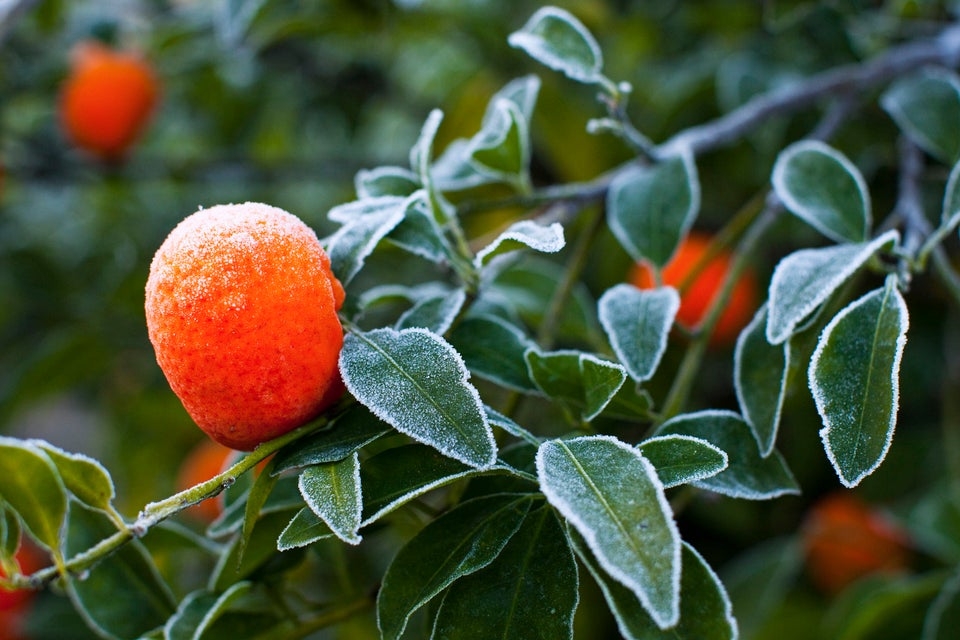 Not Only Is Beet Juice Good For Your Health, It Can Thaw Streets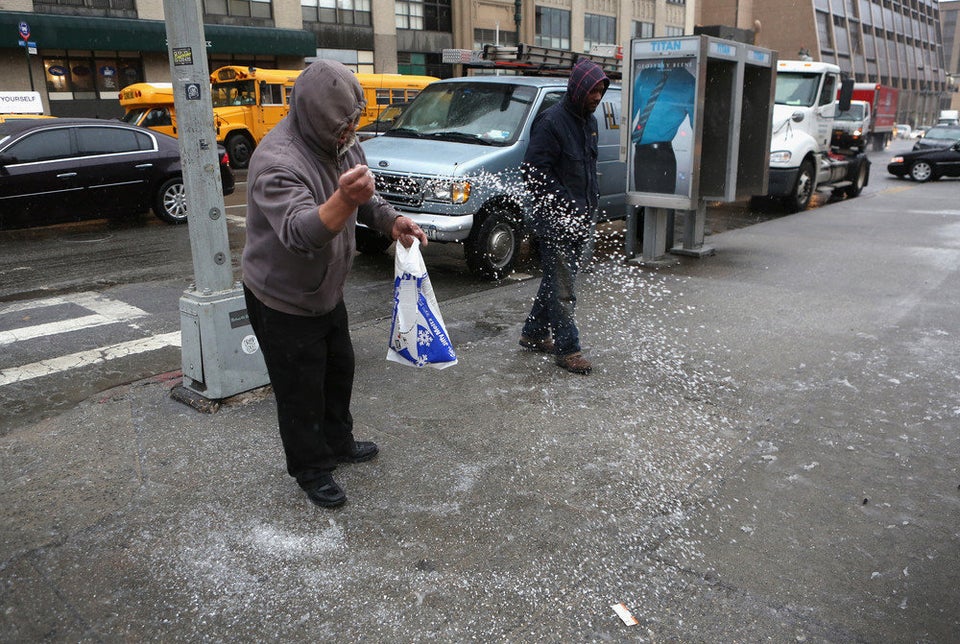 Related
Before You Go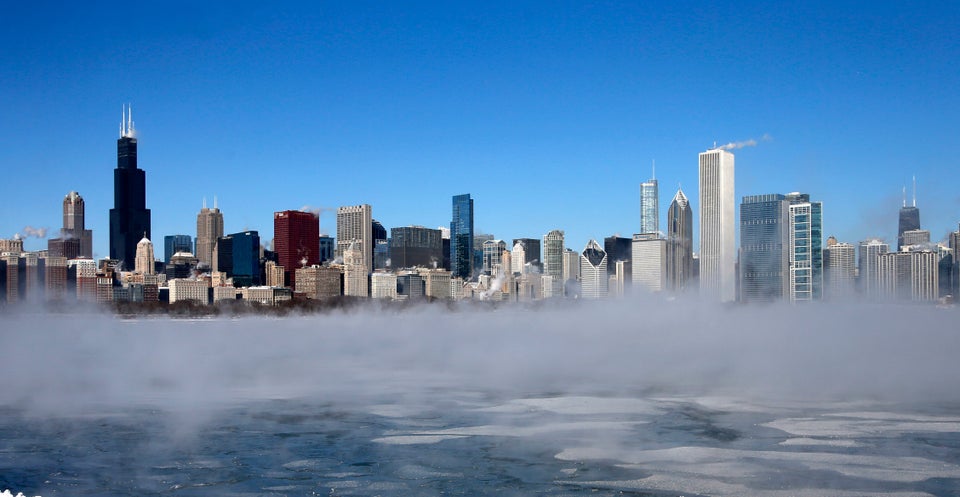 January Snowstorm And Cold Spell
Popular in the Community