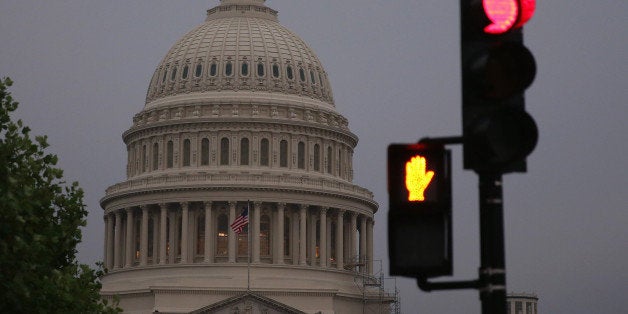 Americans are increasingly polarized, ideologically divided, and hostile toward those they disagree with, according to a wide-ranging Pew Research report released Thursday, which finds that "partisan acrimony is deeper and more extensive ... than at any point in recent history."
Some of the survey's major findings:
Polarization has increased significantly in the past two decades.
Twenty years ago, about 10 percent of Americans were "uniformly" liberal or conservative in their opinions on 10 issues ranging from the role of government to the effects of racial discrimination. Today, 21 percent are, leaving little room for agreement on whether federal aid to the poor should be more or less generous, for example, or whether environmental regulations' benefits outweigh their cost. The only issue on which Democrats and Republicans moved in the same direction was acceptance of gay rights.
While members of both political parties have become more ideological in their views, the change is especially stark among Democrats, who are more than four times more likely to be consistent liberals today than they were in 1994. Part of the reason, according to Pew, is "a broad societal shift toward acceptance of homosexuality and more positive views of immigrants," two issues formerly divisive for Democrats.
The tie between ideology and political party is stronger than in recent years. Just 4 percent of Republicans are more liberal than the average Democrat, down from 23 percent in 1994, while just 5 percent of Democrats are more conservative than the average Republican, down from 17 percent.
Partisans' dislike for the opposition has grown.
Thirty-eight percent of Democrats and 43 percent of Republicans have a "very unfavorable" view of the other party, up from 16 percent and 17 percent respectively in 1994. A significant fraction of partisans see the opposition as a genuine enemy: 27 percent of Democrats, and 36 percent of Republicans, say the other party's policies "are so misguided that they threaten the nation's well-being." That number rises to 50 percent among consistently liberal Democrats, and 66 among consistently conservative Republicans.
Some, especially conservatives, prefer to live in what the report calls an "ideological echo chamber." Half of Americans with consistently conservative opinions, and 35 percent of those with consistently liberal opinions, say it's important to them to live in a place where most people share their political views. Sixty-three percent of those on the right say that most of their close friends are also conservatives, while 49 percent on the left are friends mostly with liberals.
Partisan voices speak louder.
Although the most polarized Americans remain the minority, they're likelier than those with mixed views to cast a ballot, donate to campaigns, and contact elected officials. People with the deepest antipathy to the other party are also among the most politically active. Democrats with a "very unfavorable" view of the GOP are 12 points more likely to say they always vote than those with merely a "mostly unfavorable" view. Republicans with a "very unfavorable" view of Democrats are 18 points more likely to say they vote every time than those who just "mostly dislike" them.
Pew Research surveyed 10,013 American adults from Jan. 23 to March 16.

Before You Go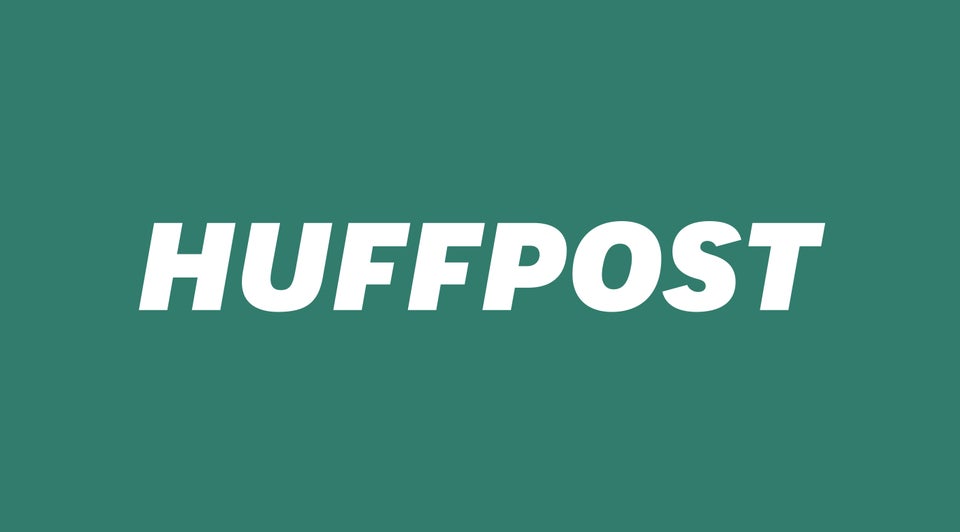 Curious Campaign Ads
Popular in the Community