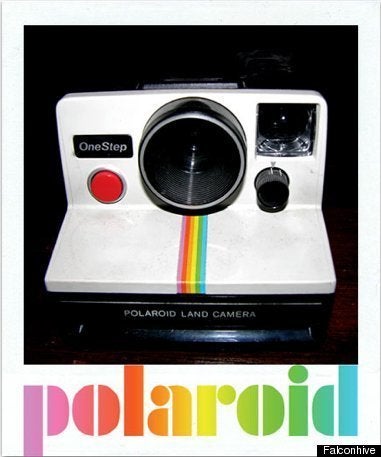 UPDATED 1/8/2010: The next generation of Polaroid cameras has been spotted at CES 2010! Check out photos of the new, instant-film cameras, called PIC-1000, below.
Gizmodo describes the reintroduced retro camera:
The new model has a self-timer, flash and even red-eye reduction. And, thanks to the Impossible Project, it'll work with Polaroid 1000 instant film.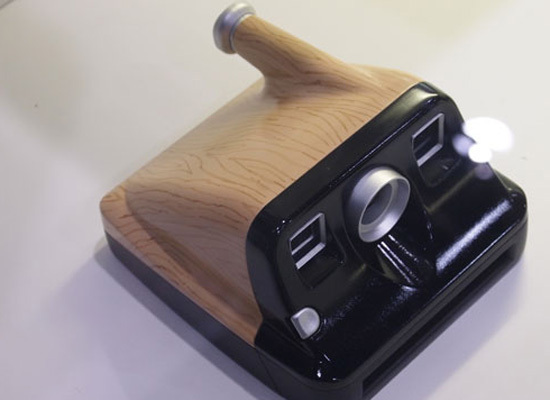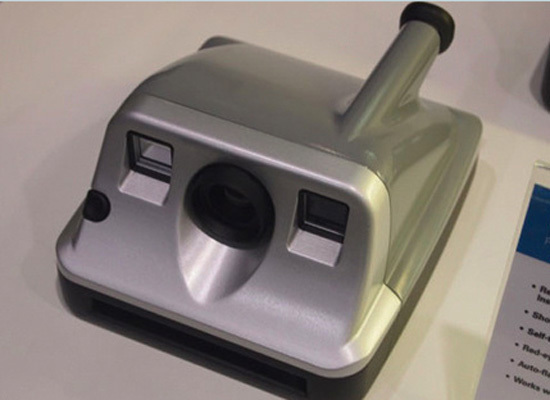 UPDATED 1/6/2010: The Polaroid has returned! The instant film camera made its comeback at the 2010 Consumer Electronics Show (CES 2010) with the introduction of Polaroid camera model, the PIC 1000.
The new model "resembles the Polaroid One-Step from the 1970s and 1980s," USA Today writes.
Go to USA Today to read more about the new Polaroid models.
Hipsters, photo-classicists, and impatient picture-snappers everywhere rejoice: Polaroid Cameras are making a comeback.
After announcing that Polaroid cameras (and film) were being discontinued, Polapremium has announced that they are "preparing, supporting and managing the comeback of Instant Photography."
The beleaguered company seems finally to have understood the charm -- and kitsch-appeal -- of its clunky, boxy devices. Polapremium wrote in its press release,
After all the difficulties and changes of ownership during the last years, the new management of Polaroid now understands the source of the brand's attraction - which is surprisingly not based in digital cameras but in Dr. Edwin Land's groundbreaking 1948 invention of Instant Photography, which he ingeniously devised and passionately developed with a lot of care and devotion.
Polaroid cameras and film (both color and black-and-white) should go on sale in mid 2010. A new digital Polaroid will also be on the market.
The Impossible Project will manufacture the film, the Telegraph writes:
The film, meanwhile, will be created by The Impossible Project - the company rescued from the ashes of the Polaroid manufacturing plant based in Enschede, The Netherlands. Over the last year former managers of the factory have worked, as mostly a labour of love, to recreate the magic of the film on a low budget.
Check out our slideshow of more obsolete gadgets we miss (bring 'em back!!!). Don't forget to vote, and please suggest your own in the comments section below.
Popular in the Community