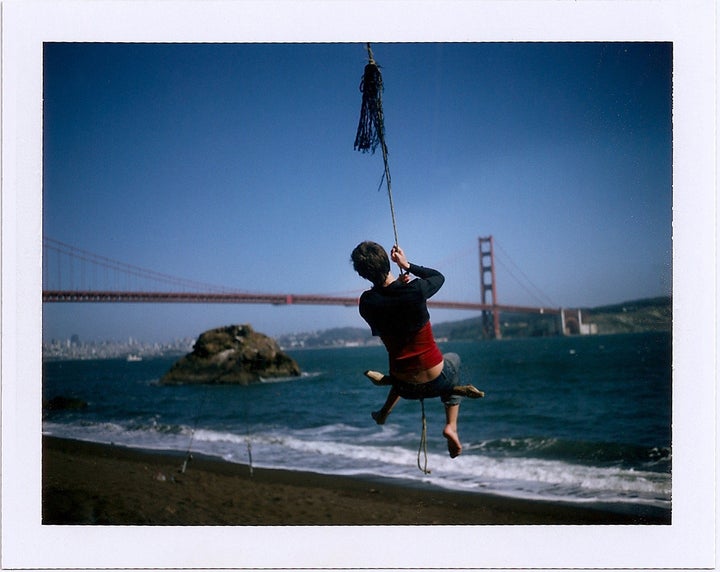 Before there was Instagram, there was Polaroid. And for the past year, Polaroids have been capturing our city like we've never seen her.
On September 12, 2011, local photographers Bruce Scott and William Westley launched a simple project: one Polaroid picture of San Francisco per day. And one year later, the resulting Tumblr collection, Polaroid SF, is pretty incredible.
"Polaroid SF is a Polaroid-a-day project that stems from both our love for analog film/old Land Cameras and our undying adoration for San Francisco," Scott and Westley told The Huffington Post.
Photos include shimmering shots of the Pacific, gritty Market St. scenes, lowriders in the Mission, boats in the bay, Big Gulps in the trash and hipsters in bars. The decidedly low-fi style may look like it's seen the better side of Photoshop. But Scott and Westley claim there were "no digital enhancements necessary; this is vintage San Francisco."
To celebrate the one-year anniversary, Scott and Westley are hosting "A Year in Polaroids," a one-night-only party and exhibition at 111 Minna Gallery featuring every single photo.
"Three hundred and sixty six Polaroids later, we find ourselves humbled by and indebted to the people we've met and the opportunities we've been afforded. And as we look to the future, we find ourselves eternally grateful to a city that is, and forever will be, our second star to the right, straight on 'till morning."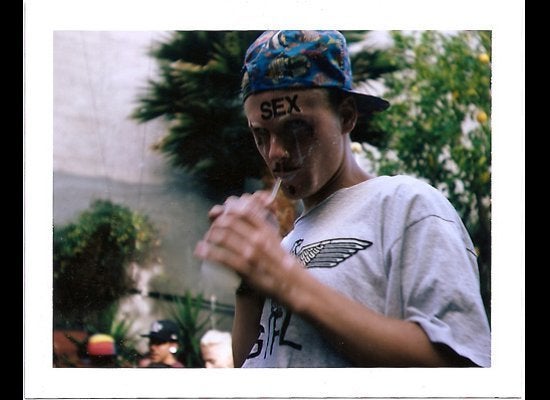 Polaroid SF
Popular in the Community