This koala has serious skills.
Last year, Nikki Erickson shared a few photos on Facebook of the gray and fuzzy intruder that had walked in through an open door and managed to climb up a pole inside her home in South East Queensland, Australia.
She also posted a video of the koala trying to climb the pole, but the settings on that post made it visible only to her Facebook friends, she told The Huffington Post in a Facebook message. More recently, pole performer Michelle Shimmy asked Erickson to make the video public so that she could share it on Facebook.
But talented as the little one might be, Erickson realized the koala did not belong in her home, and told HuffPost she contacted Queensland's Daisy Hill Conservation Park. Rescuers, who came out to retrieve the animal for release back into the wild, determined the koala was a female, and Erickson nicknamed her "Larissa."
"They made sure she was ok and in good condition, then released her," Erickson said. "They sent me an email the following day to let me know."
But while this story has a happy ending, the increasing number of koalas that have been showing up inside Australian homes points to a conservation problem. When young koalas set off to establish their own territory, human development is getting in the way.
Related
Before You Go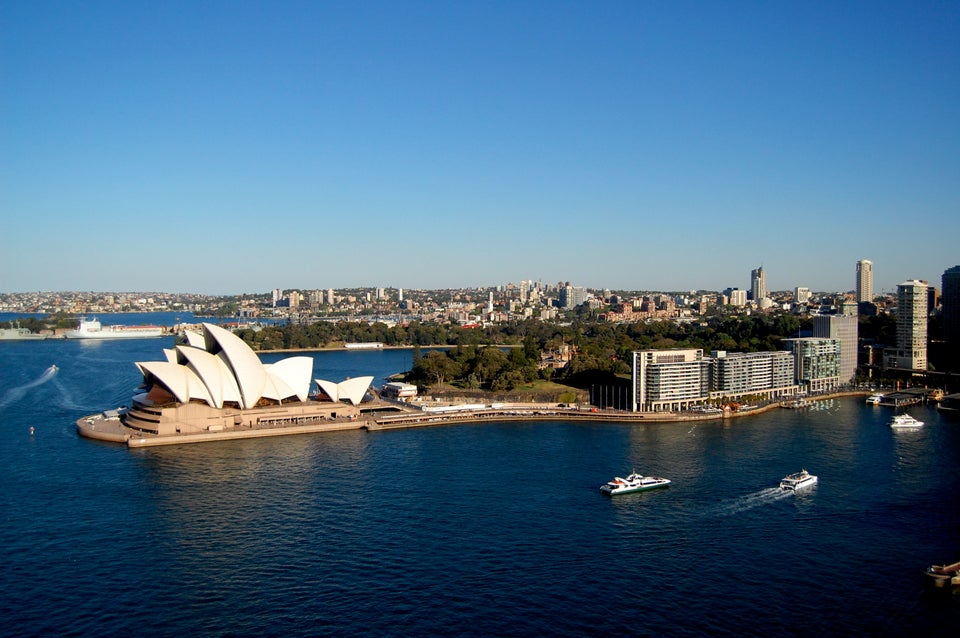 10 Great Australian Things
Popular in the Community