Seventy-six years after a black teen was kidnapped from a Lagrange, Georgia jail and brutally shot to death, the police department has apologized.
Police Chief Lou Dekmar made a statement to the community on Thursday night in the Warren Temple United Methodist Church addressing the department's lack of protection that led to the lynching of 16-year-old Austin Callaway, who was arrested on charges of attacking a white woman and was awaiting trial in jail.
"I sincerely regret and denounce the role our Police Department played in Austin's lynching, both through our action and our inaction," Dekmar said. "And for that, I'm profoundly sorry. It should never have happened."
The same night Callaway was arrested in 1940, a group of masked men stormed the jail, held the lone officer on duty at gunpoint and ordered him to open the boy's cell. They took the teen and shot him several times in the head. He was found the next morning on a dirt road by a passerby. Officials did not investigate of attempt to find Callaway's killers and a grand jury's only suggestion was to "get better locks for the jail."
"An acknowledgment and apology is necessary to aid in healing wounds of past brutalities and injustice," said Dekmar, who admitted that he only learned of the teen's story in recent years, according to CNN.
Callaway's family was also present on Thursday. His second cousin, Glenn Dowell told WRBL that the apology is a step in the right direction, especially given current racial tensions in Lagrange.
"Here comes Lagrange, Georgia, which has previously been kind of an oligarchy, ruled by an oligarchy in the community, changing. It has changed for the best," Dowell said.
Dekmar told the local outlet that he hopes the department's admission will help lead to a deeper trust between police and the community.
"This is just one more step that is a significant step, but it's not the concluding step," he said.
Before You Go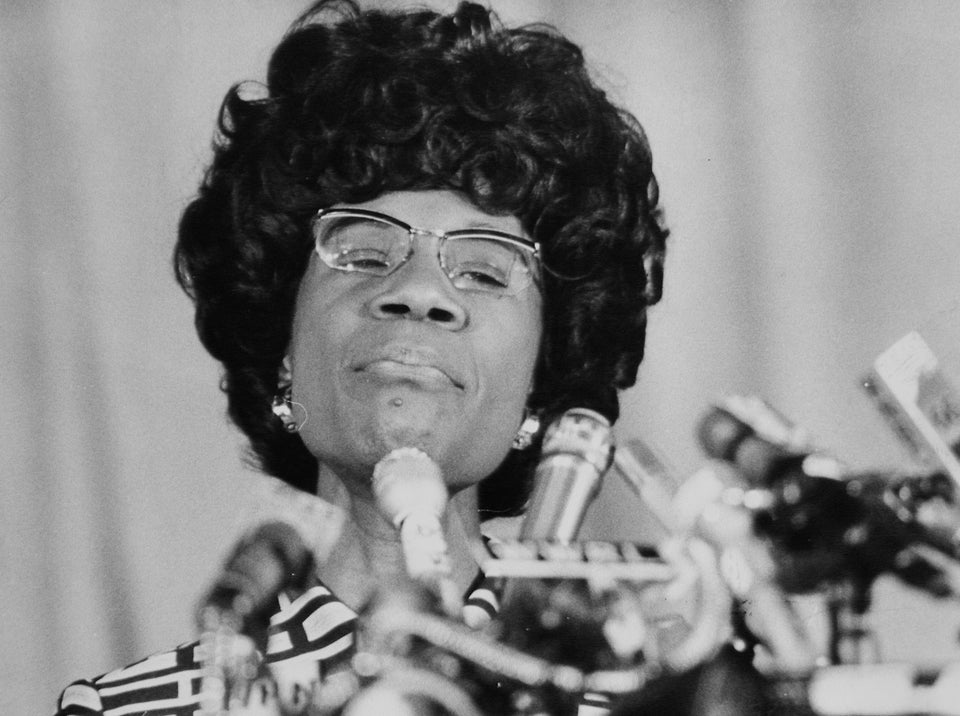 35 Queens Of Black History Who Deserve Much More Glory
Popular in the Community