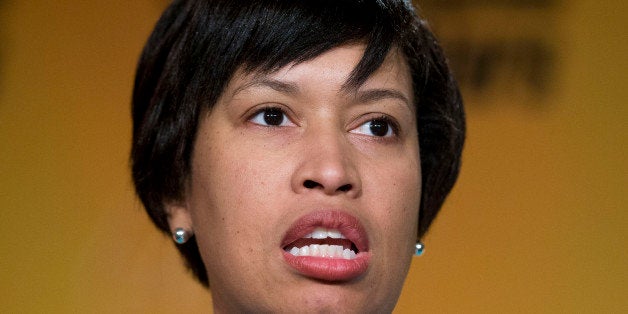 WASHINGTON -- After this month's police killing of Walter Scott in South Carolina, Americans were treated to another lesson in how police departments can spin such incidents. If not for a citizen's cell phone footage, the public may never have known what really happened between Scott and Officer Michael Slager.
Officials in South Carolina and just about everywhere else are urging more body cameras for police officers to discourage such excessive force. The latest calls echo President Barack Obama's sentiments in December when he announced the allocation of tens of millions in federal dollars to help pay for these cameras.

But in Washington, D.C., the mayor is attempting to gut the power of the body cameras.
"While the recordings could surface in court cases, they'd be otherwise out of reach for the reporters or the public -- even in high-profile cases, like officer-involved shootings," the paper reported.
"The goal is to respect privacy," Bowser spokesman Michael Czin told the paper.
The mayor is following in others' footsteps. Legislation that would limit the public's access to police camera footage is either pending or has passed in Iowa, Kansas and other states, according to the Associated Press. The American Civil Liberties Union has raised privacy concerns about such footage: Could the scene of a suicide or video of a domestic dispute be made public? Will good public policy lead to just another embarrassing moment uploaded to YouTube?
The debate over these issues should not be rushed, argues Michael Tobin, executive director of D.C.'s Office of Police Complaints. "The most important part is there's a community conversation about the policies and procedures," he told The Huffington Post.
Still, if Bowser's bodycam measure becomes law, any future Walter Scott cases in D.C. may never come to light.
In an interview with radio station WAMU, Metropolitan Police Department Chief Cathy Lanier argued that complying with the public's requests for footage would be too much of a hardship for her department. Her staff, she said, doesn't have enough time to go through footage and blur faces of individuals who happen to be filmed. "We have to make sure that people are protected," Lanier said.
The D.C. police chief added that people with a stake in the video, such as victims, prosecutors and defense attorneys, would have access to the footage.
Attorney Donald Temple isn't buying it. Public access to footage of alleged police misconduct has the potential to shine a light not just on individual shooting cases but on more systemic problems like racial profiling, he told The Huffington Post. Temple has worked for years on civil rights cases involving the police and once led D.C.'s citizen complaint review board.
"There is no reason that public conduct by public officials should not be transparent," Temple said.
He called Bowser's decision "political."
"What are the police doing that they shouldn't be able to show on a video?" he asked. "There has to be checks and balances. Somebody has to police the police other than the police."
Before You Go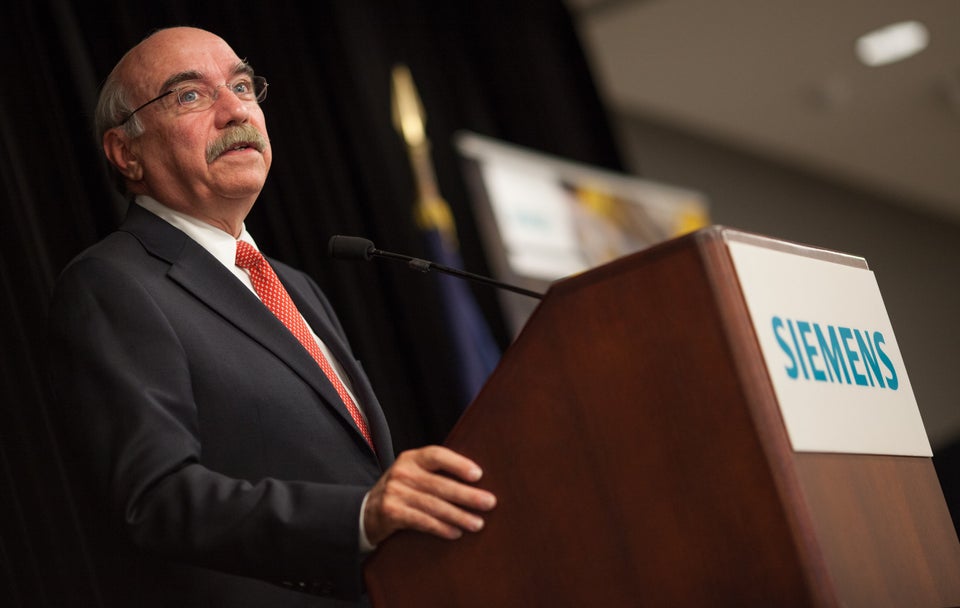 Mayors Of America's Largest Cities
Popular in the Community