In a bit of accidental meta-satire, a police chief cited a hoax news story on Tuesday as part of an argument against decriminalizing marijuana.
"The first day of legalization, that's when Colorado experienced 37 deaths that day from overdose on marijuana," said Annapolis, Md., police chief Michael Pristoop while testifying against legislation to decriminalize cannabis in Maryland, according to the Capital Gazette. "I remember the first day it was decriminalized there were 37 deaths."
Pristoop was quickly corrected by state Sen. Jamie Raskin, the Gazette notes, who pointed out that the statistic was from the satirical newspaper The Daily Currant. "If it was a misquote, then I'll stand behind the mistake," Pristoop said. "But I'm holding on to information I was provided."
Raskin told The Huffington Post everyone in the chamber dropped their notebooks when Pristoop brought up the argument.
"It makes sense this would be the first article to leap to his attention, because there's no data out there to support his position," he said. "This is marijuana prohibition's last stand, citing a hoax article from the Internet."
UPDATE (Feb. 26): In a statement sent to HuffPost, Pristoop apologized for citing "an urban myth" at Tuesday's hearing, saying he has since done additional research and found the statistic to not be true.
Before You Go
Strains of Kaboom and Blue Mystic!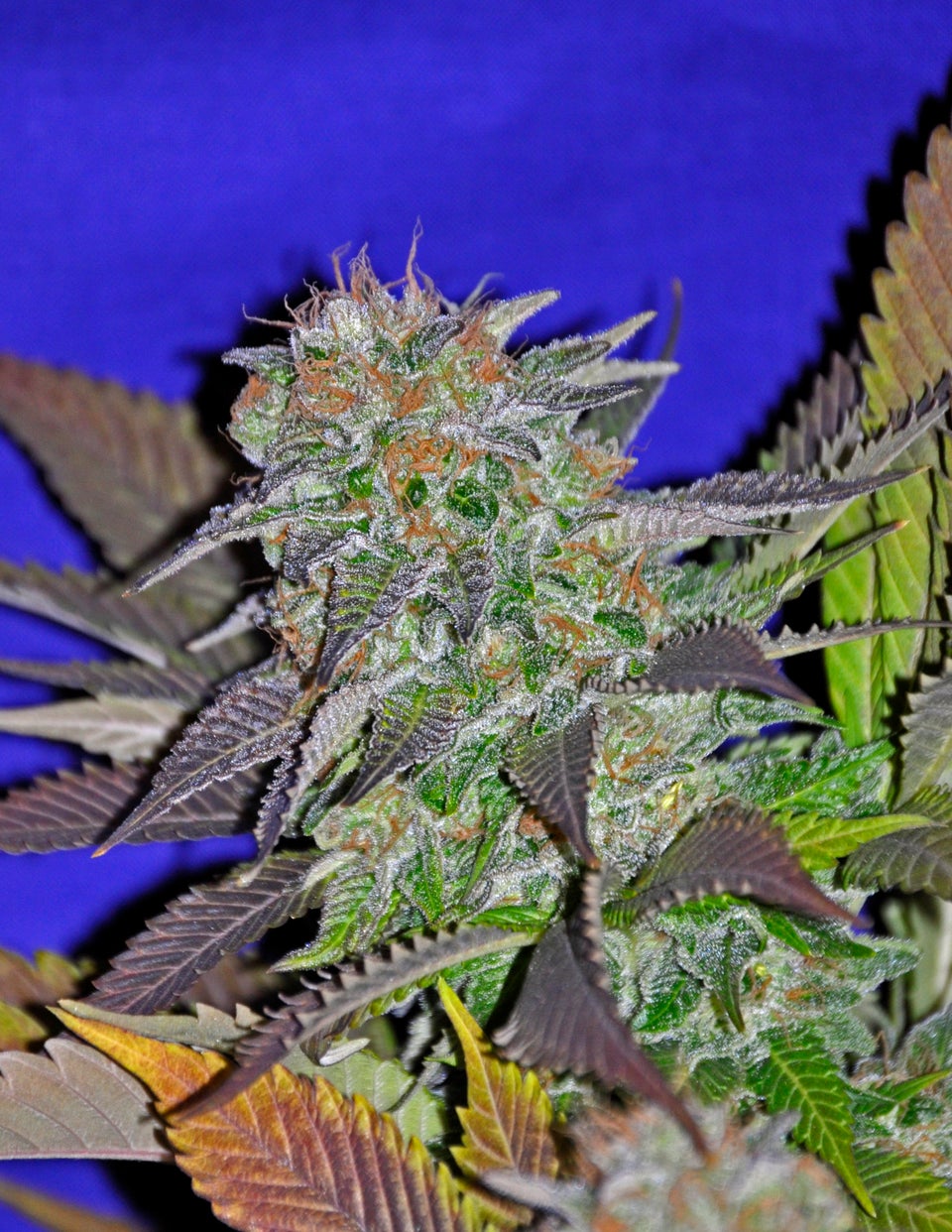 Nothern Lights Natural Rx
The Ominously-Named 'Death Star' Strain!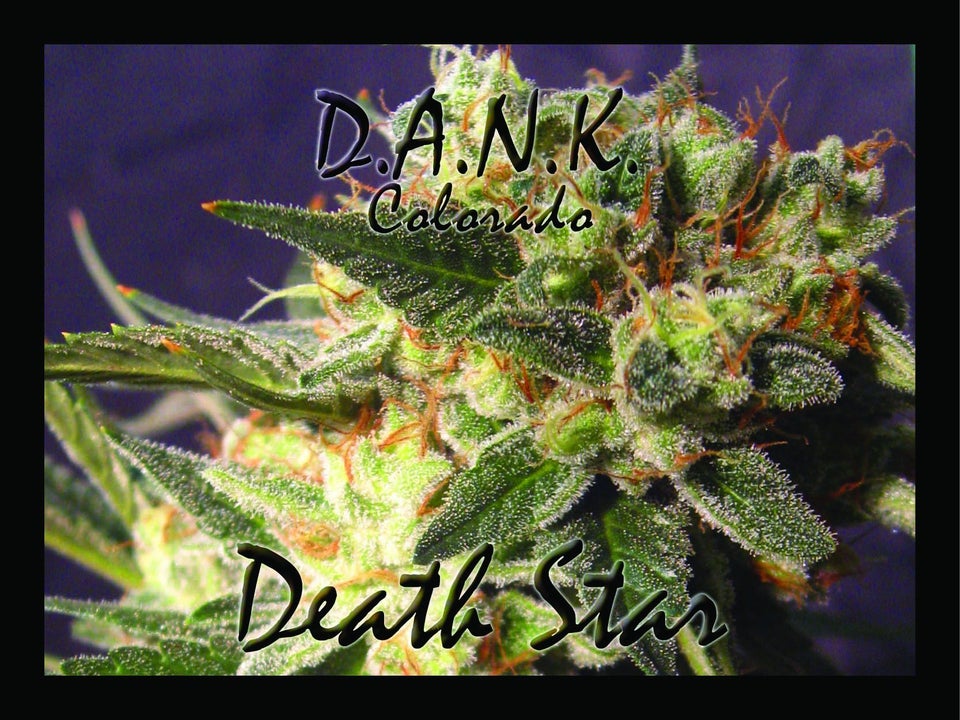 And Blue Daddy and Mr. Pink Too!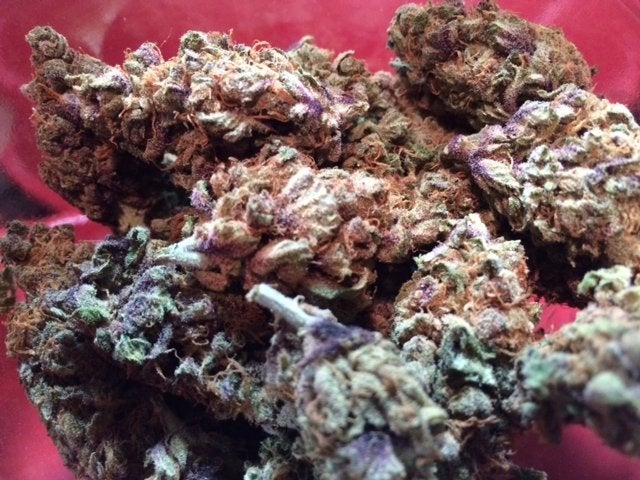 'Euphoric' Cannabis Concentrate!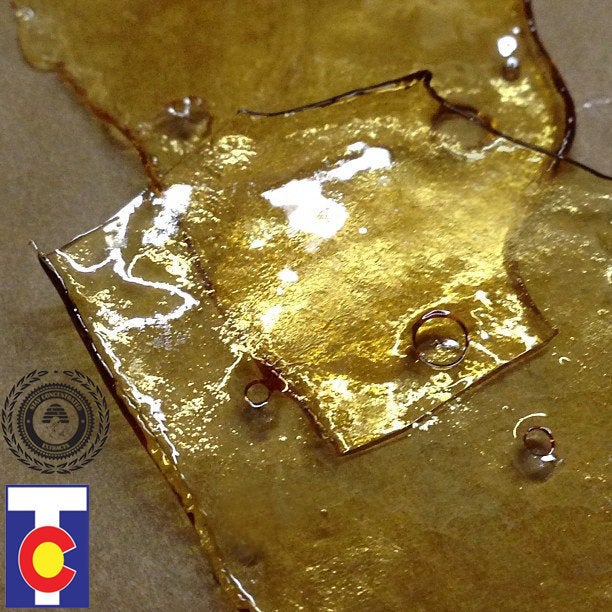 Blue Kudu Chocolate!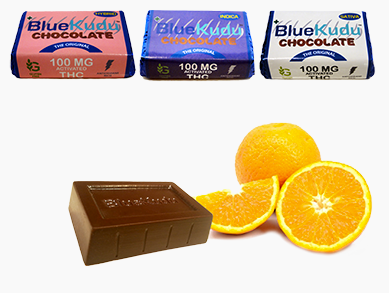 Pop Rocks Candy Bars!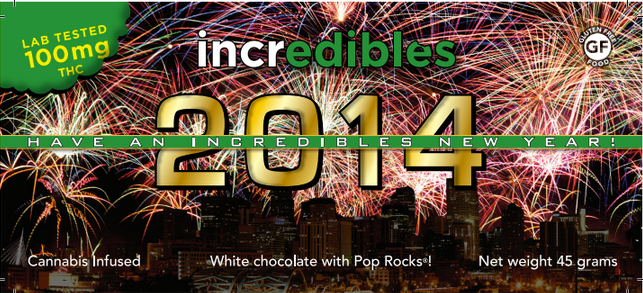 Weed Flowers!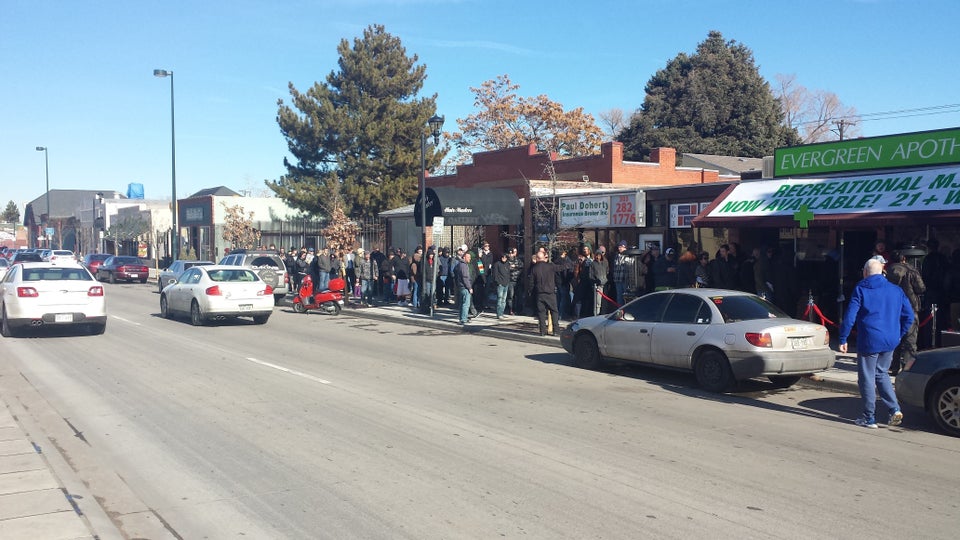 Weed Sodas!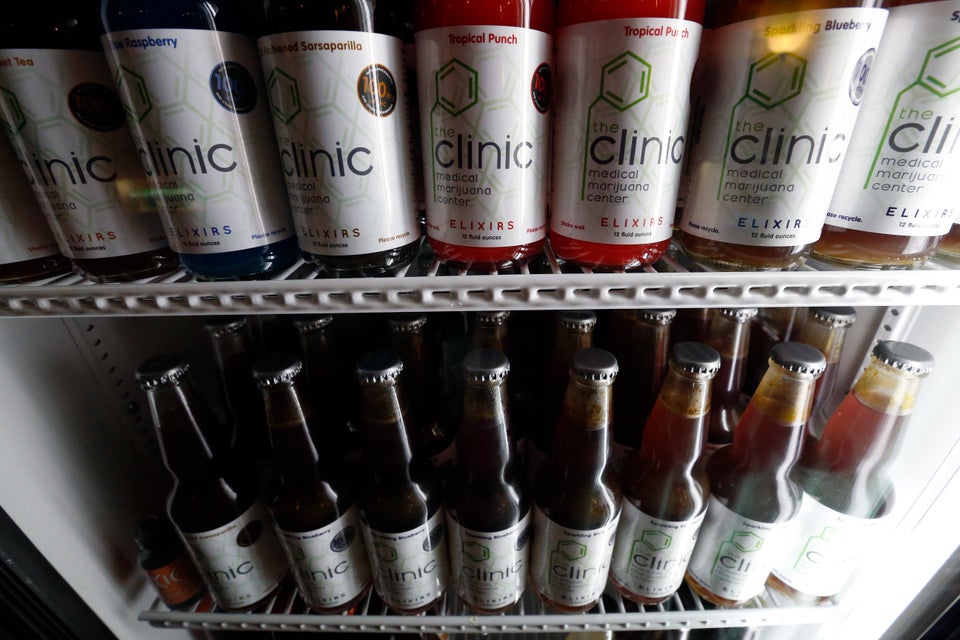 Something Called a TKO Bar, Whatever That Is!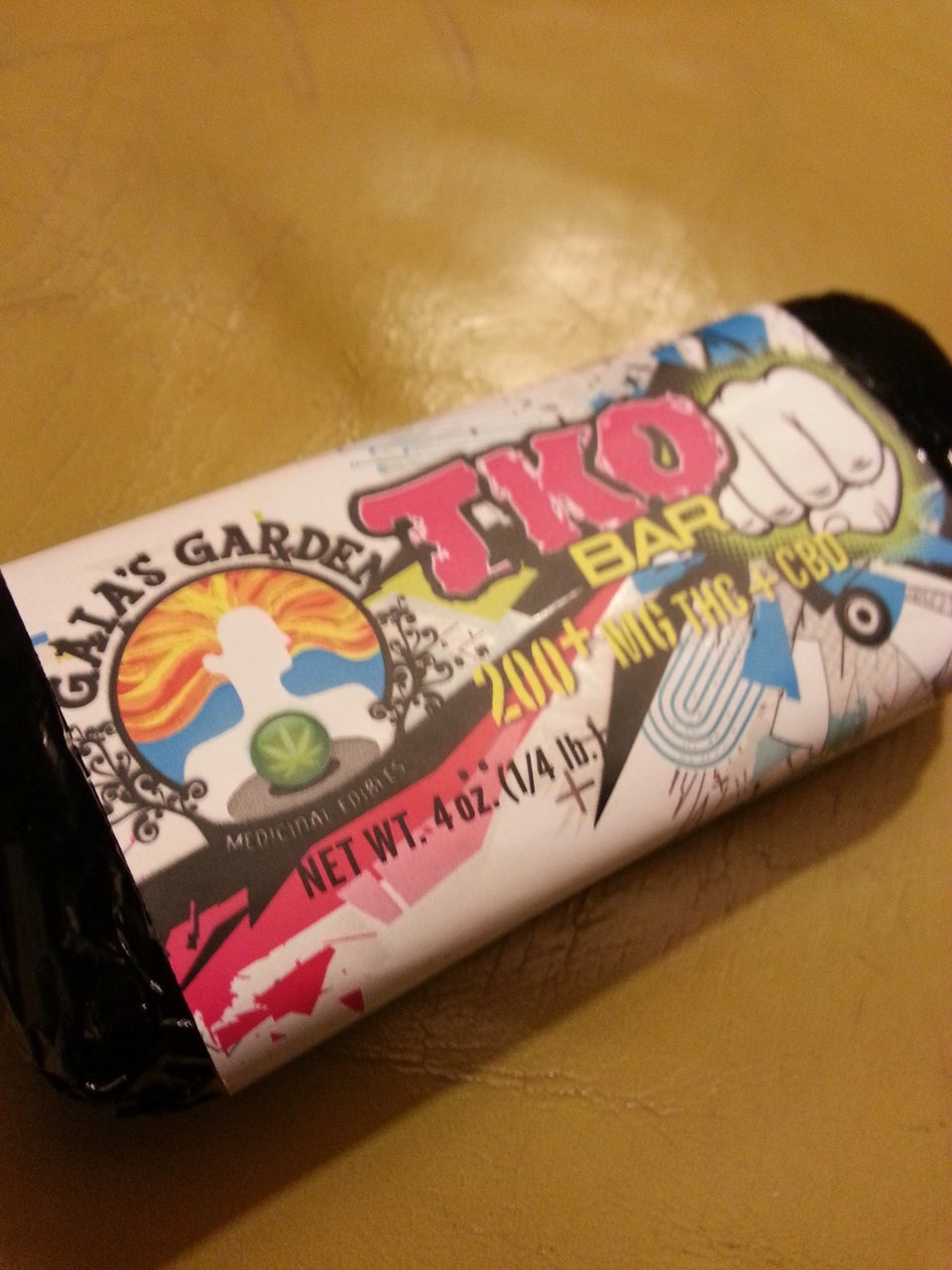 Here's What A Weed Menu Looks LIke!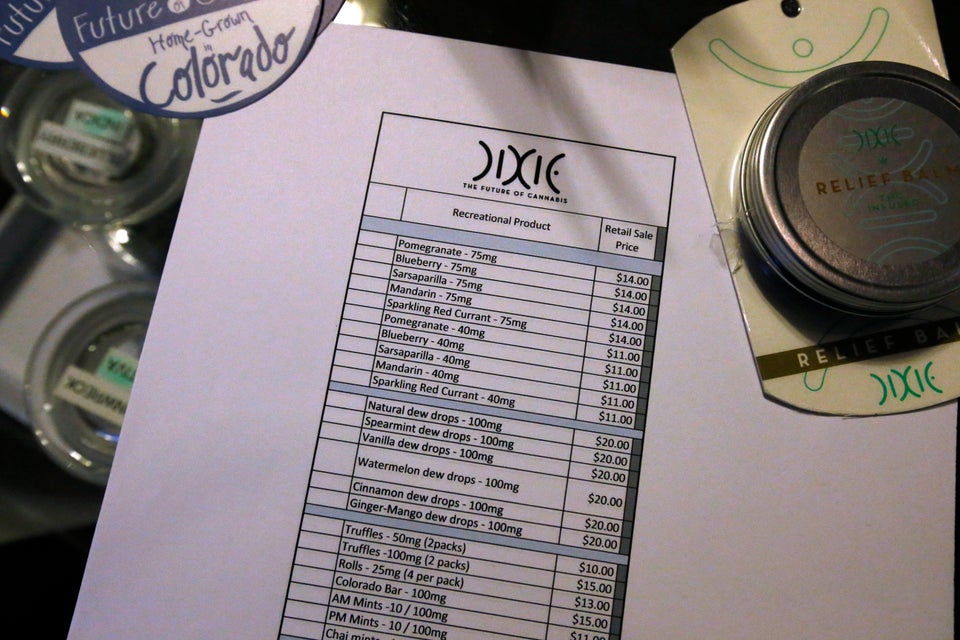 And Some Normal Bagged Weed!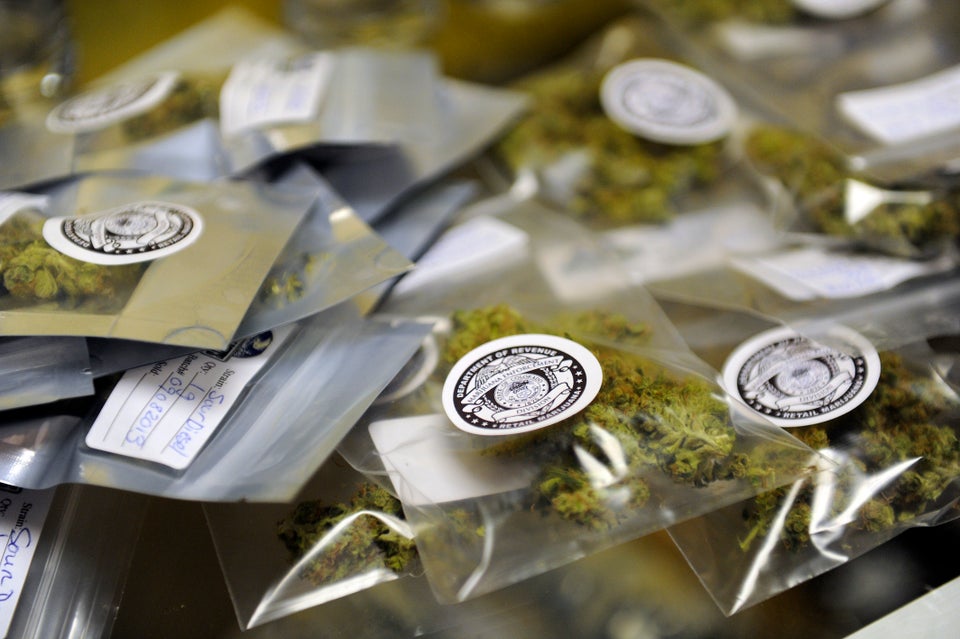 Seth McConnell/The Denver Post via Getty Images)
And Of Course, Just Plain, Old Weed Cigarettes!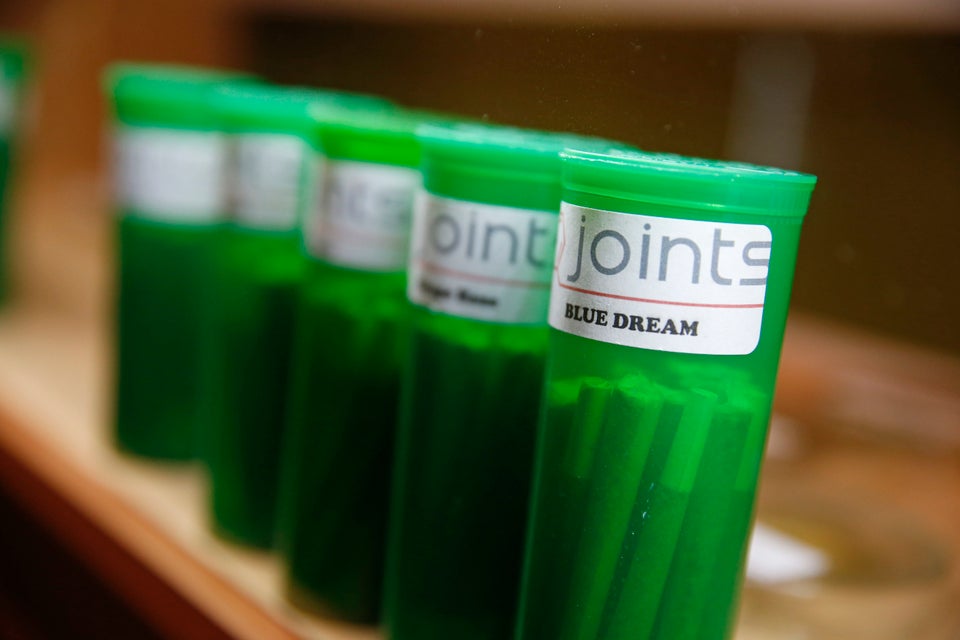 Popular in the Community