UPDATE: July 8, 5:10 p.m. ET—According to a statement from the Savannah-Chatham Metropolitan Police Department, the incident occurred when LaBeouf "approached a bystander and a police officer asking for a cigarette," reports CNN.
The statement continued, saying that the actor "became disorderly, using profanities and vulgar language, when he wasn't given a cigarette."
LaBeouf reportedly became aggressive toward the officer, refused to leave the area, and ran into a hotel when the officer tried to arrest him. He was then arrested in the hotel lobby.
The actor has since been released from jail.
Actor Shia LaBeouf has been arrested in Georgia, the Chatham County Sheriff's Office confirms to HuffPost.
A deputy sheriff at the office said the charges included obstruction, disorderly conduct and public drunkenness. The deputy added no further information was available at this time.
TMZ, which also posted LaBeouf's mugshot, first reported police arrested the actor for "being wasted and losing control of himself." The incident occurred Saturday around 4 a.m., according to the Chatham County Sheriff Office website.
The event adds to LaBeouf's numerous brushes with the law, which includes an arrest earlier this year in New York after an alleged altercation at the site of his anti-Trump art piece titled "He Will Not Divide Us." Other arrests include charges of public intoxication in Austin, Texas, disorderly conduct in New York City, and drunk driving in West Hollywood in 2008.
This story is developing and will be updated.
Before You Go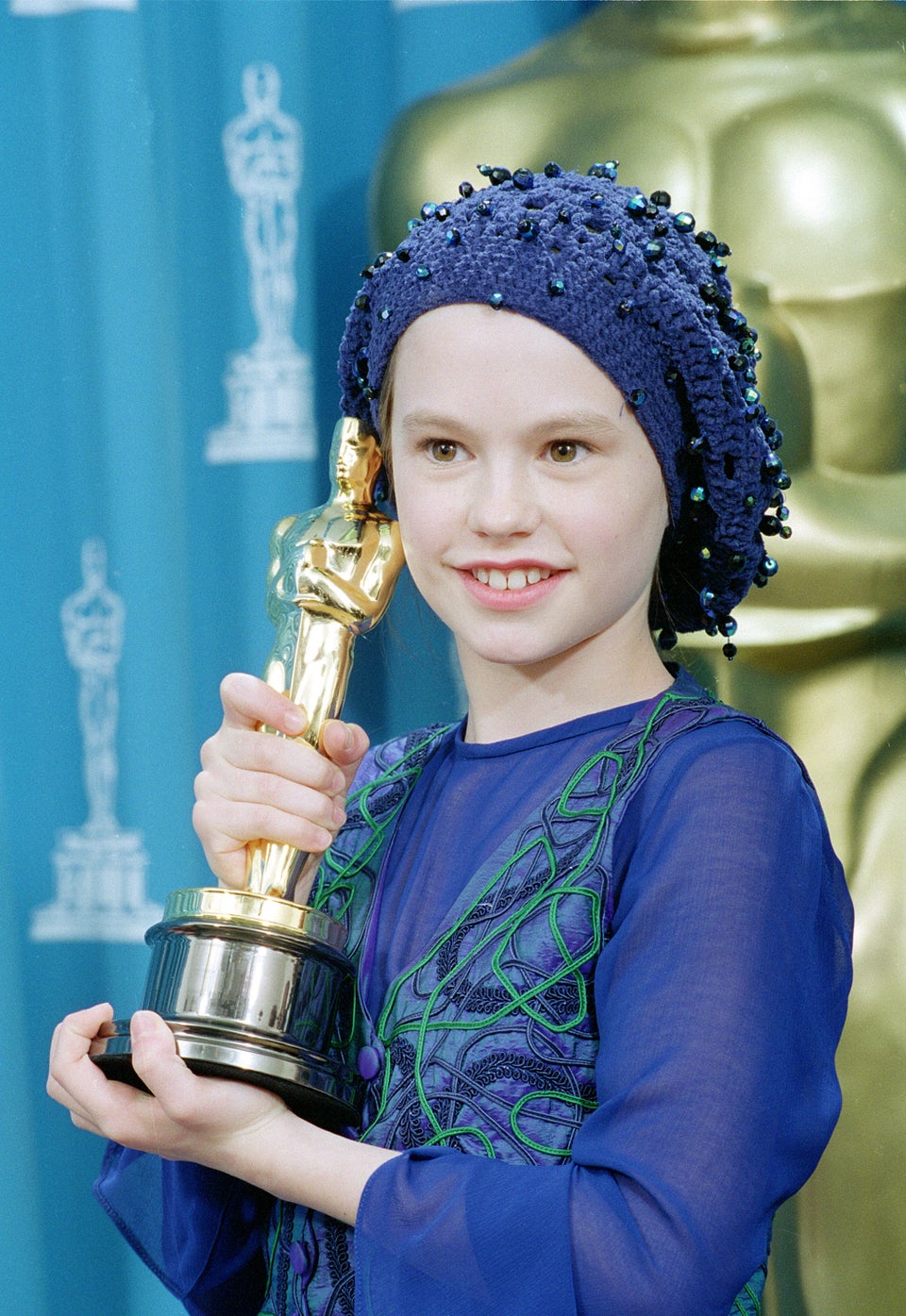 Child Stars: Then And Now
Popular in the Community