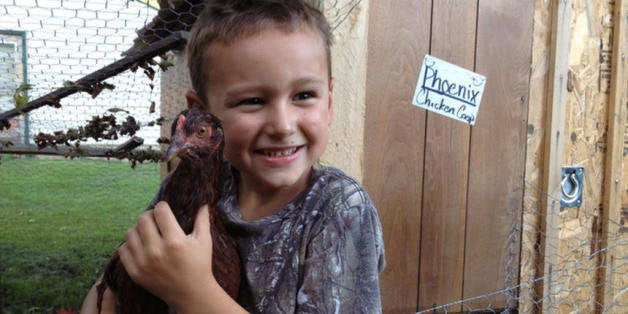 A mother has filed a formal complaint against a Minnesota police department after her 5-year-old son's pet chicken was decapitated by the chief.
Atwater Police Chief Trevor Berger said he killed the chicken on Aug. 16th because it violated the city's ordinance that prohibits fowls, the West Central Tribune reported.
Though Ashley Turnbull admits she had received warnings at least a week in advance about the ordinance, she said there was no reason to beat her son's chicken to death with a shovel before decapitating it.
Turnbull said the chicken had been a birthday gift for her son, Phoenix.
"The chicken was like a puppy dog to my son," Turnbull told the publication. "You wouldn't do that to a puppy."
Berger said he arrived at the home and chased the chicken in a nearby yard for 10 to 15 minutes before deciding to stop it with a shovel.
The police chief said he didn't want to dispatch the chicken with a gun because children were playing nearby. He also claimed he didn't realize the chicken's head had been left in the yard when he left the scene.
Berger later apologized for beheading the chicken, according to the AP. He told the AP that he wasn't aware the chicken was a boy's pet at the time. Ashley Turnbull reportedly accepted the apology on Tuesday.
This article has been updated with additional information about Berger's apology.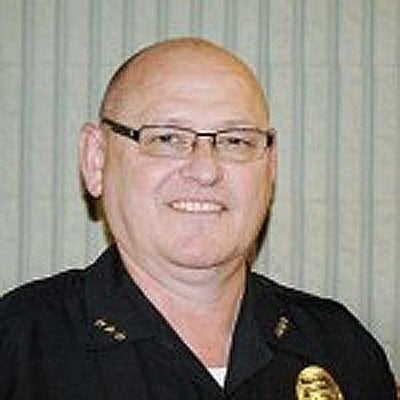 LOL Cops
Popular in the Community