Police in Warwick, Rhode Island, have deleted a Facebook post that obliquely suggested two accused thieves might be "stupid."
Shawn Bartis, 18, and an unnamed 17-year-old were arrested Sunday night after two detectives spotted them attempting to steal hubcaps, a siren control box and a spotlight from a police car, according to the Providence Journal.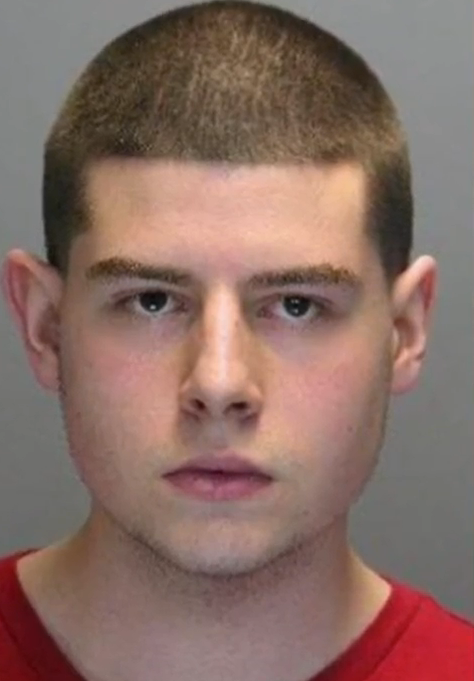 The "stupid" quote angered Bartis' older brother, Joe, according to TurnTo10.com.
"Saying he's stupid -- you don't do things like that. You don't say things like that. It's totally wrong what they did," Joe Bartis told the station.
Bartis said his younger brother is "a good kid" who "made a mistake" and "has an obsession with certain things." 
Those "certain things" apparently include police cars. One of the photos on Shawn Bartis' Facebook page shows him posing with an old police car that he owns, according to his older brother.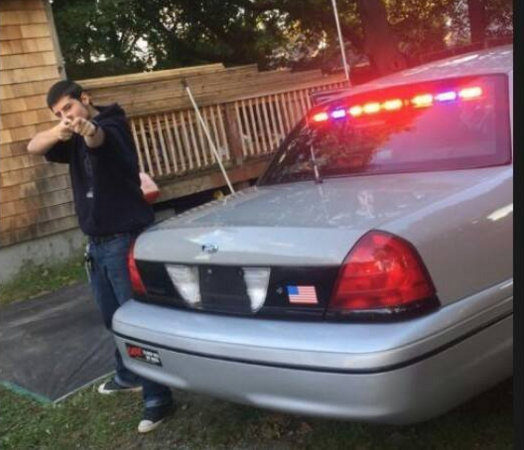 A compelling argument can be made that, allegedly attempting to steal items off a police car parked in a police station parking lot, is not exactly "smart."
The Warwick Police Department ultimately agreed that the "stupid is as stupid does" comment went too far. It has since edited that phrase out of the post and also removed Bartis' mug shot.
Calling all HuffPost superfans!
Sign up for membership to become a founding member and help shape HuffPost's next chapter